Most document management systems can be considered records management systems, but not all. Thus, a robust DMS can set up your organization for success. Read on to see why knowing the difference between the core concepts of document and records management can help you make the right choice when choosing software for your organization.
Below are definitions of each term, followed by the three key characteristics that distinguish these practices from one another.
What is document management system?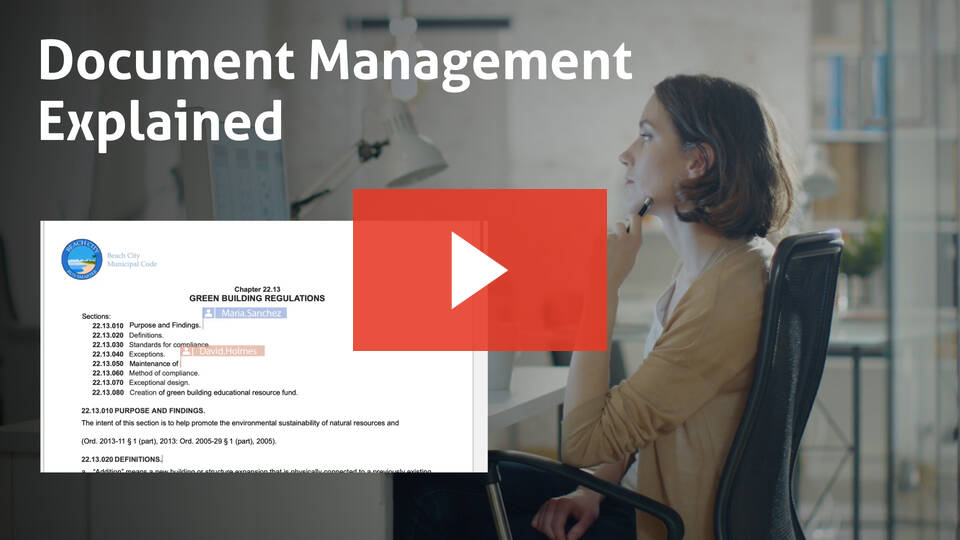 A document management system involves the capture, storage, modification and sharing of physical files within an organization.
Practicing document management offers opportunities to:
Reduce lost and misfiled documents.
Provide faster search and retrieval of documents.
Help better organize existing documents.
Improve business processes and organizational efficiency.
Reduce the amount of physical space used to store documents, such as file cabinets, boxes and shelving.
Some document management solutions, such as Laserfiche, even offer pre-built workflows to process contracts, onboarding paperwork and more!
Want to know more? Download the document management software buyer's guide..
What is a records management system?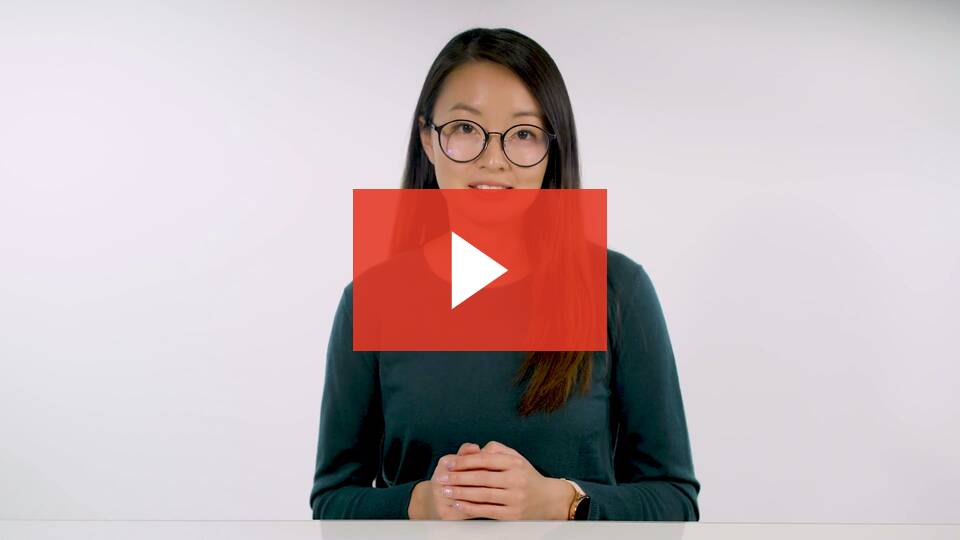 Records management systems establish policies and standards for maintaining diverse types of records. Some, but not all, documents within an organization become records. 
Records management can be thought of as a subset of document management that can also bolster efforts to:
Distinguish non-record content from records.
Apply required retention periods to records.
Identify the owners of records.
Determine that a chain of custody and a proper audit trail both exist for each record.
Assist in e-discovery issues and applying legal holds to records when needed.
Manage the proper and timely disposition of records.
Develop and administer records policy and procedures for electronic or paper records.
Preserve records throughout their life cycle.
Want to dig deeper? Learn even more about records management here.
What makes document and records management systems different?
Although you may use the same system for document management and records management, these types of content are managed differently. These differences in management practices include: the goal, or purpose of each practice, the information or content involved in each practice, methodology, or the way each practice is performed.
1.Goal
The goal of document management is efficiency. Approving documents faster, reducing manual data entry and automating recurring tasks are some of the many functions of document management that work toward this goal.
The goal of records management is compliance. A well-maintained records management system helps organizations avoid penalties when audited by regulators, auditors and other governing bodies.
Document management and records management share a common goal of business continuity. Shortcomings in either can contribute to organization-wide challenges. However, when both document and records management work toward their goals (efficiency and compliance), organization resiliency is better within your reach.
2.Information
The information of document management is comprised of transient content. Invoices are signed and then sent off to the next approver, older drafts are discarded for revised ones, forms pass from submitter to reviewer and so on.
The information of records management is comprised of historical content. The status of a document is determined by different phases of the records lifecycle, as shown below:

3.Methodology
The methodology of document management is content-driven. As mentioned above, content is the catalyst for all document-related activity. Therefore, document repositories are usually organized with the needs of general users in mind: finding documents by keyword or title, keeping all documents together by employee or project, etc.
In contrast, the methodology of records management is context driven. Records managers care more about document types (insurance records, employment applications, etc.) than the words written on the actual documents. As a result, retention schedules are the catalyst for records-related activity, as different types of records must be kept for different lengths of time, and under different conditions