Laserfiche Aspire Training Program
We're excited to announce the release of Laserfiche's new online training platform, Aspire. You can now enjoy all the great learning experiences Laserfiche has to offer in a whole new way!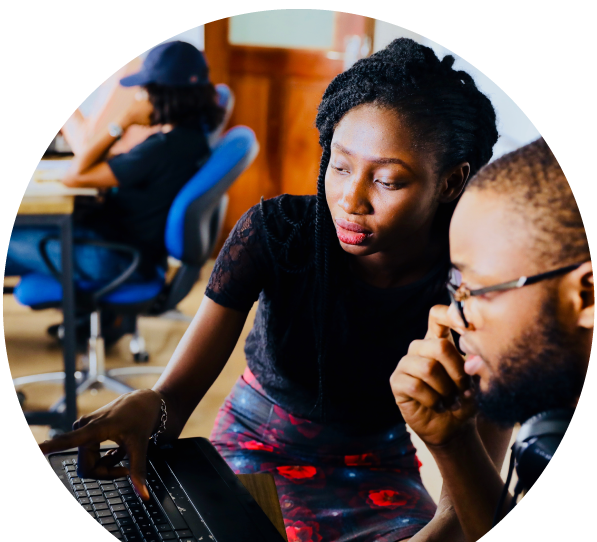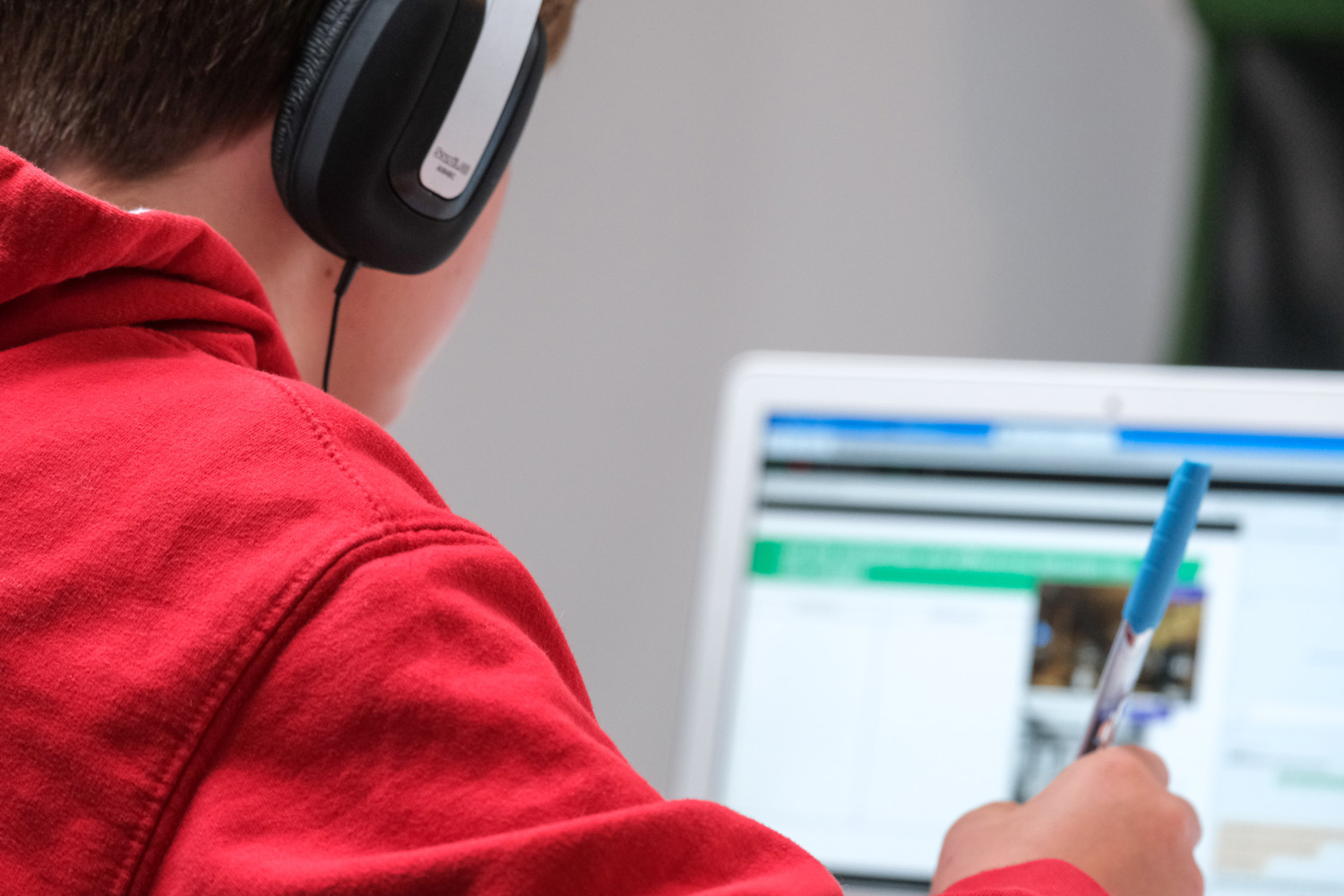 What Aspire Offers
A Robust Virtual Video Gallery
Boost your Laserfiche software skills and more with our selection of 300+ video tutorials.
Laserfiche Certification
Forge your path to becoming a Laserfiche expert with 13+ online certification courses.
Getting Started Guides
Learn how to start using Laserfiche right away with our in-depth, step-by-step guides.

Interactive Learning Modules
Learn how to use standard Laserfiche tools and features using our e-learning library.
Laserfiche Certifications
With Laserfiche, the sky is the limit. Work through our array of different Laserfiche Certifications or choose one that suits your needs.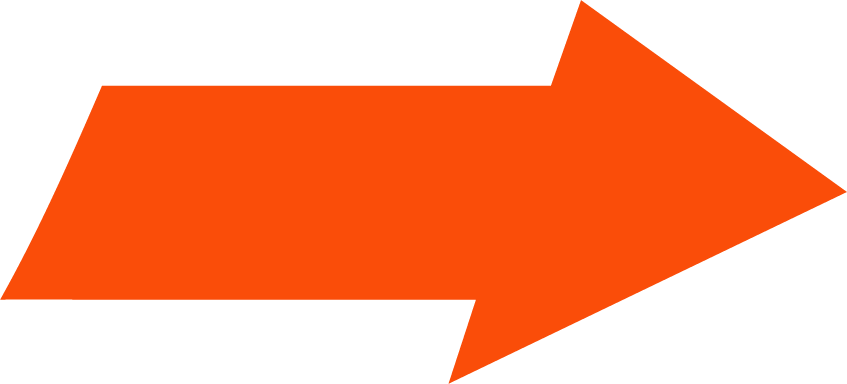 Capture
Master the art of scanning and image processing as you learn to use captured content with forms, documents, and data.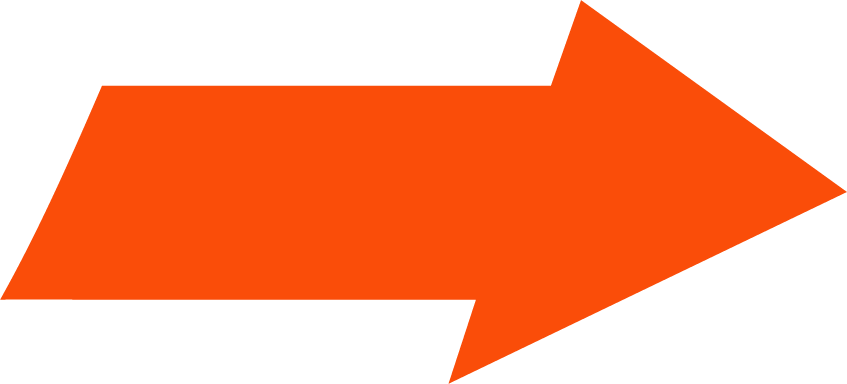 Business Process Design
Keep things running smoothly. Digitally transform your organization with the help of Laserfiche Forms and Workflow.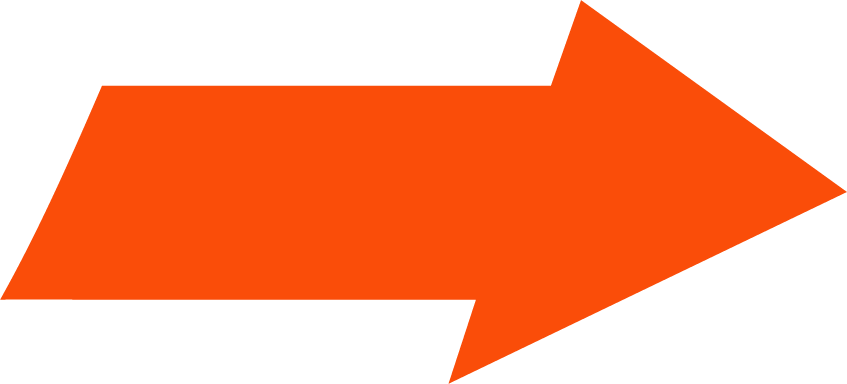 Gold
Become the resident Laserfiche expert in your office. Learn how to capture, process, and store content with Laserfiche.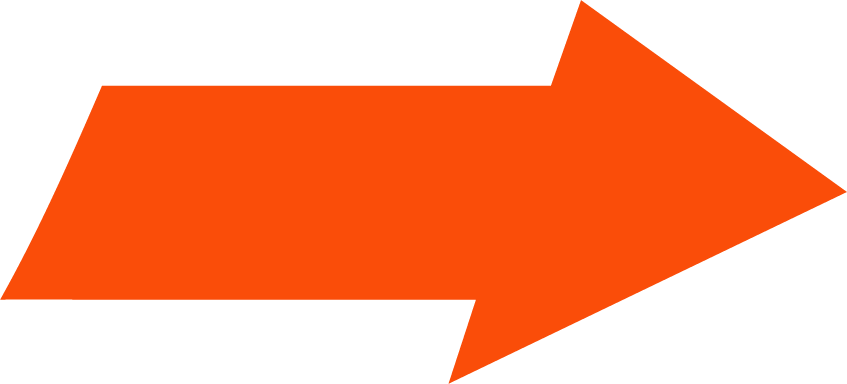 Records Management
Manage record lifecycles from start to finish. File, retain, transfer, and store records with Laserfiche to stay in compliance.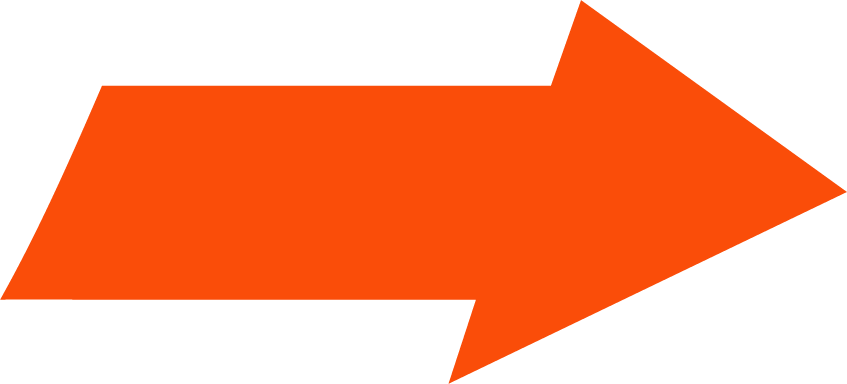 Administration
Get Laserfiche up and running at your organization. Set up, support, maintain, and secure your Laserfiche system.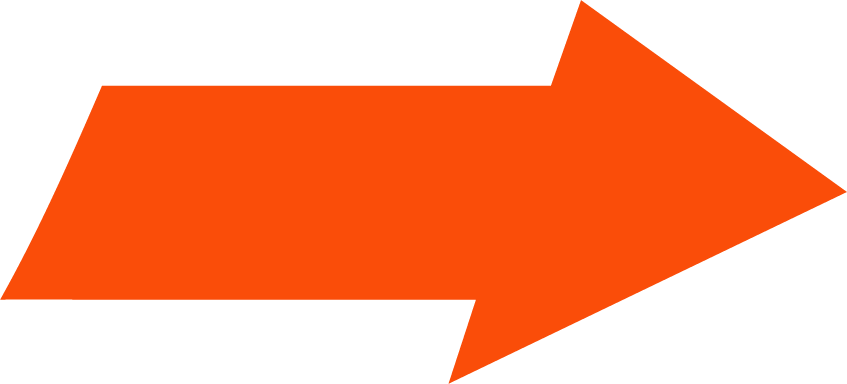 Platinum
Take your knowledge further. Become the ultimate power-user as you configure and troubleshoot robust Laserfiche systems.
Learn More with Aspire
We want to help move your business or organization forward with Laserfiche. Check out the Aspire Training Program today!