Grant Application Management
Grant Application Management
The complexities of grant management get simplified with a centralized process and document management solution for your organization's grant life cycle.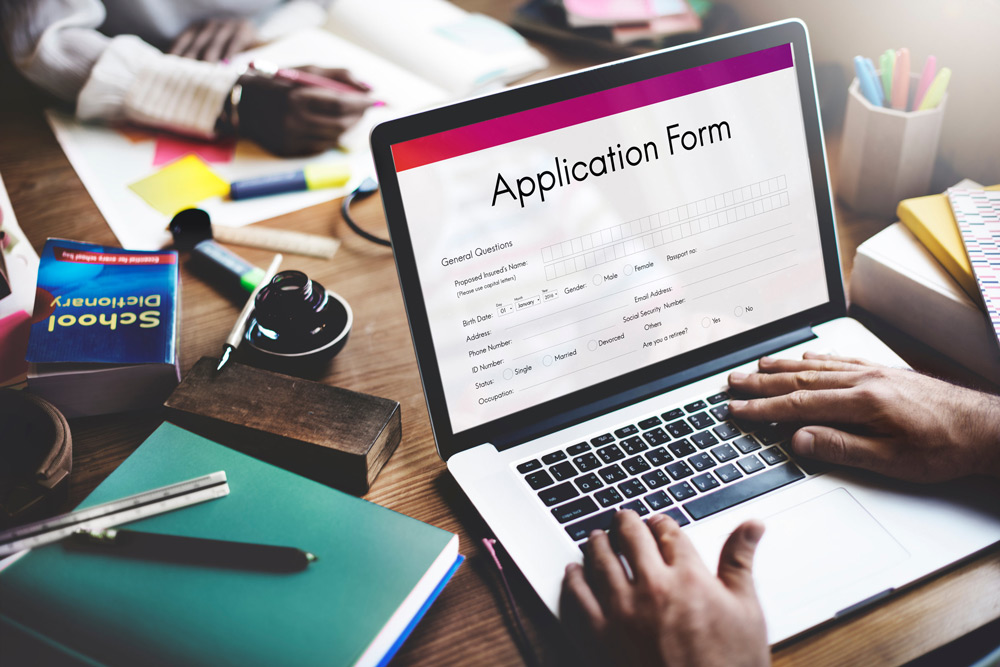 Why Transform Your Grant Applications Into a Digital Process?
It's easy to see why leadership and grant managers like you work in a paperless environment.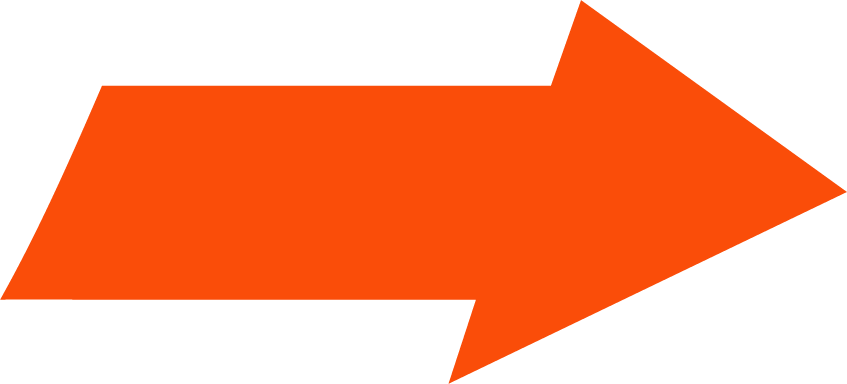 Attract More Applicants
By making the process open, transparent, and simple, agencies can expect more people to participate and provide a better citizen experience.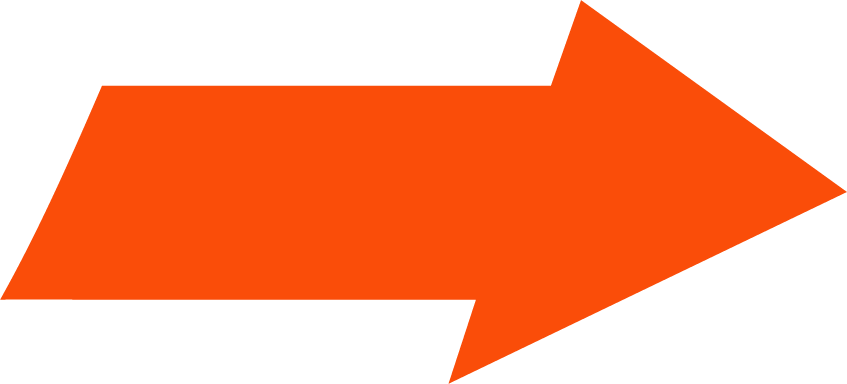 Provide Security Assurance
An encrypted and secure environment for applicant's sensitive data provides everyone peace of mind.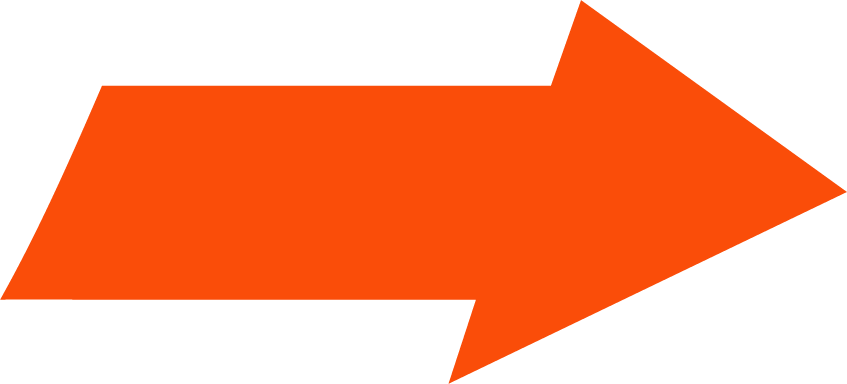 Increase Agility
The stimulus environment is fast-paced, and requirements change frequently. Pivoting and switching to a digital process is easier than using paper-based processes or in-person services.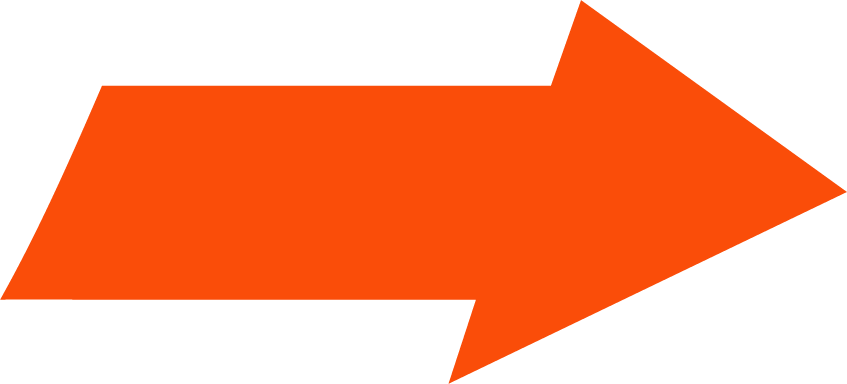 Comprehensive Electronic Forms
Create a grant application in Laserfiche Forms in a snap with little to no coding. Build-in decision branching and collect supporting documentation. Browse the robust template library for ideas or to get off to a quick start.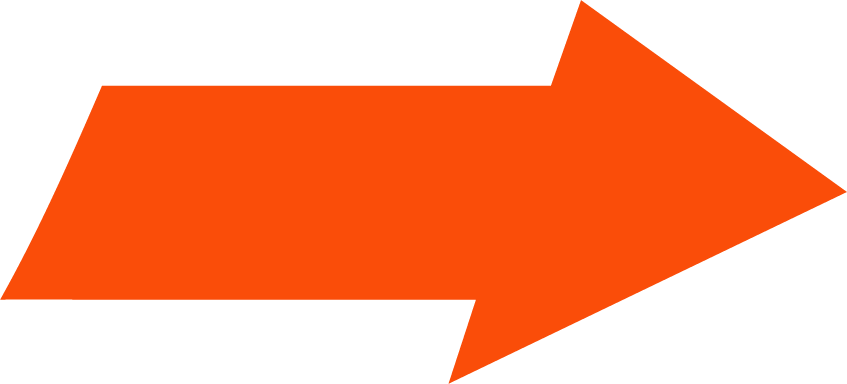 Organize and Automate
Workflows automatically create folders for new applications, including eligibility worksheets and note logs, and route them for review.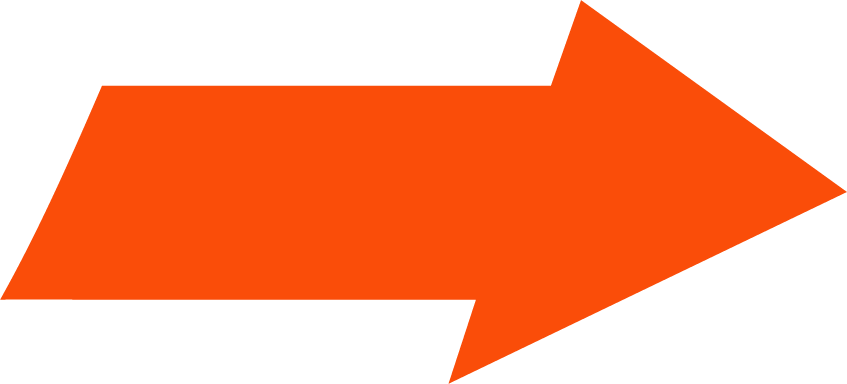 Data Entry and Verification
Use Optical Character Recognition (OCR) technology to capture data without manual key data entry. Validate certain documents by pattern matching against know document types like business licenses and photo IDs without needing a manual review.
What is Grant Management?
Grant management is all the administrative work that goes into issuing and managing applications, using and fulfilling the requirements of a grant. It encompasses every part of a grant's lifecycle, from pre-award research through post-award grant closeout.
Let's Apply Together.
We want to help move your business forward with today's standards. Give us a call or send us an email today!