FOIA Records Requests
JustFOIA enables organizations to better serve their community by simplifying the processing for all types of records requests in a cloud-based, SaaS solution.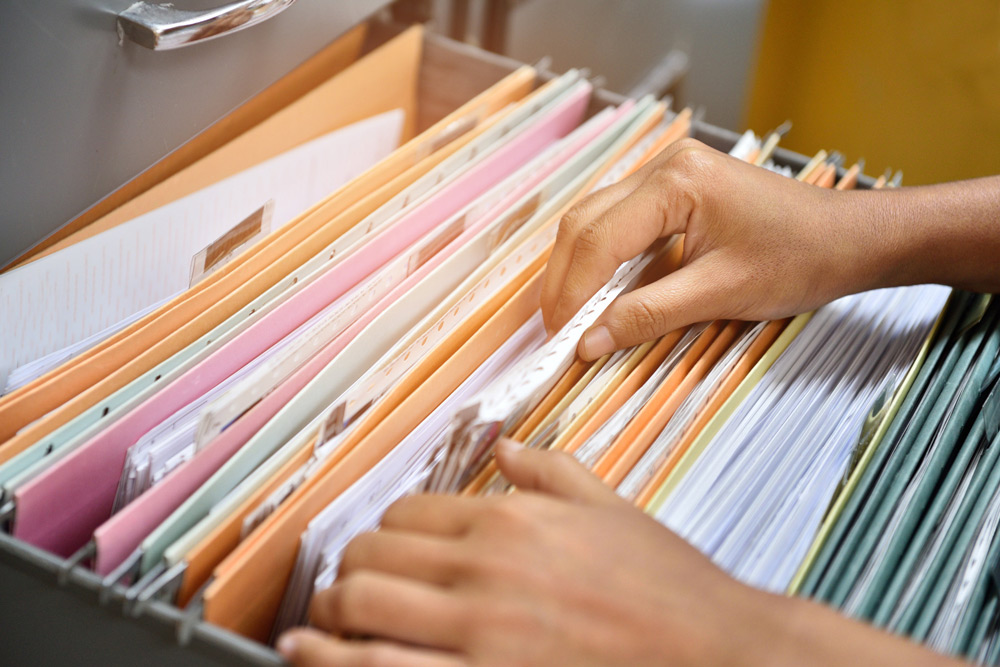 Make Everyone's Lives Easier.
Our records requests software tracker, designed for state and local governments, educational institutions and tribes, manages every step of the process from intake to delivery to save your team valuable time. It is essential to leverage technology to streamline your records requests process.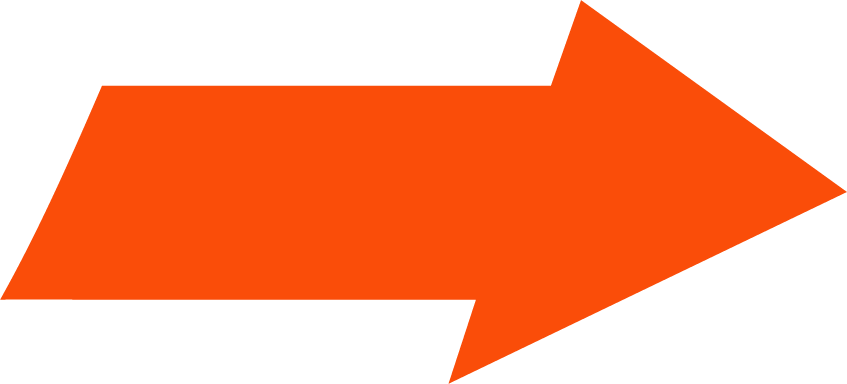 Online Request Forms
Online forms reduce phone calls, emails, and letters.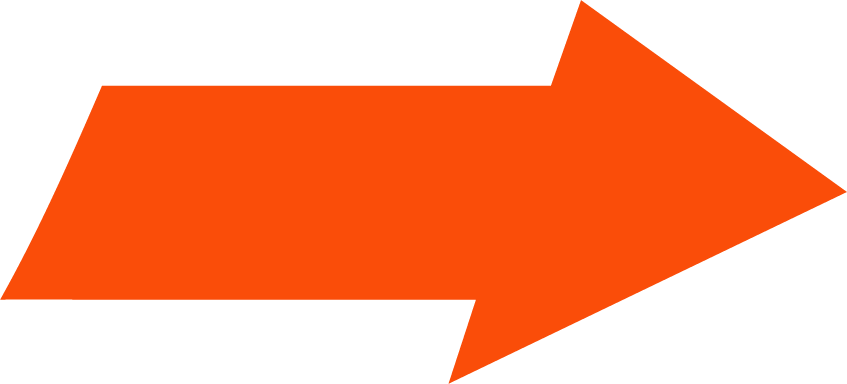 Workflow Automation
Never lose track of assignments with notifications for your departments.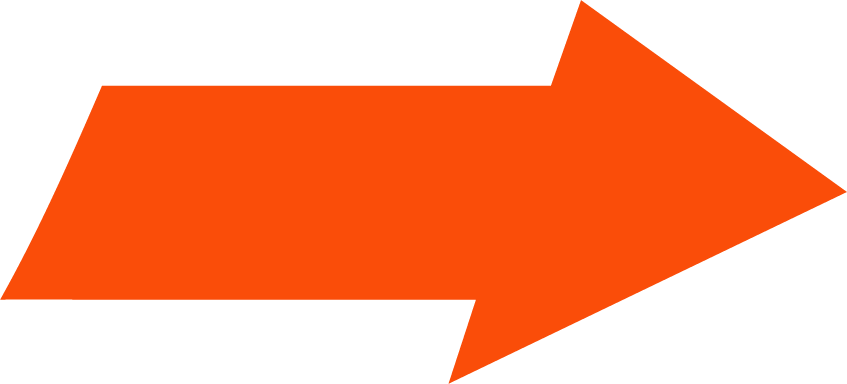 Import & Redact
Mitigate the risk of redaction with automated and manual options.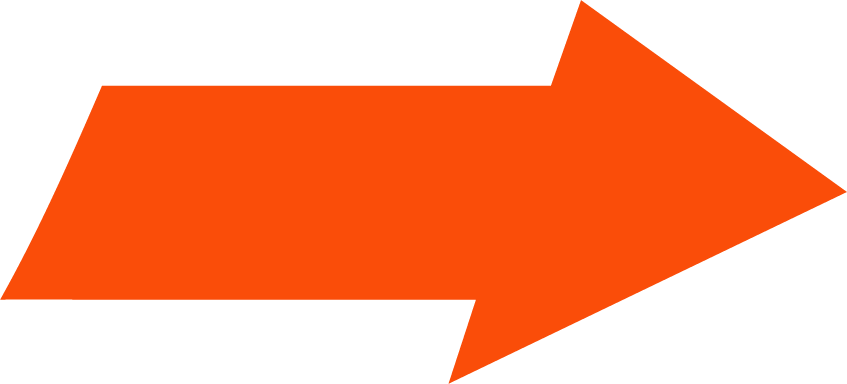 Communication
Transparent communication with the requester and cross-department keeps everyone on task.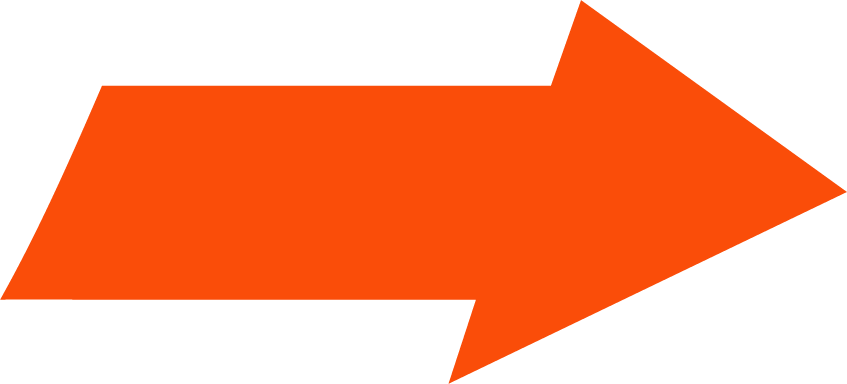 Time and Materials
Accurately estimate time and materials for deadlines and payments.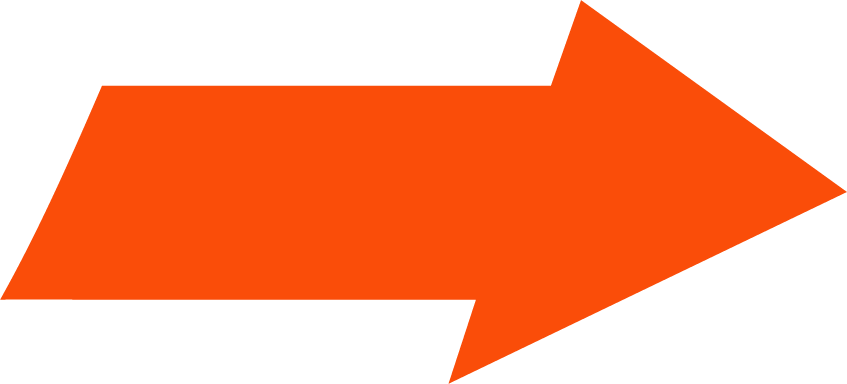 Comprehensive Reports
Stay in compliance with escalation and bottleneck reports to name a few.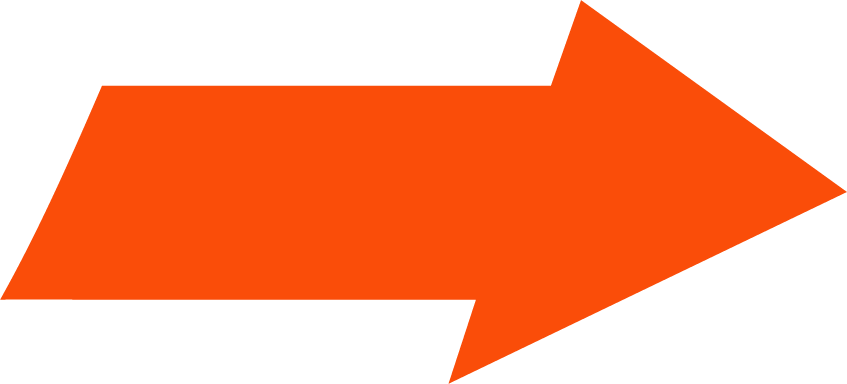 Security Assurance
JustFOIA is hosted in the most secure location, Microsoft Azure Government Cloud.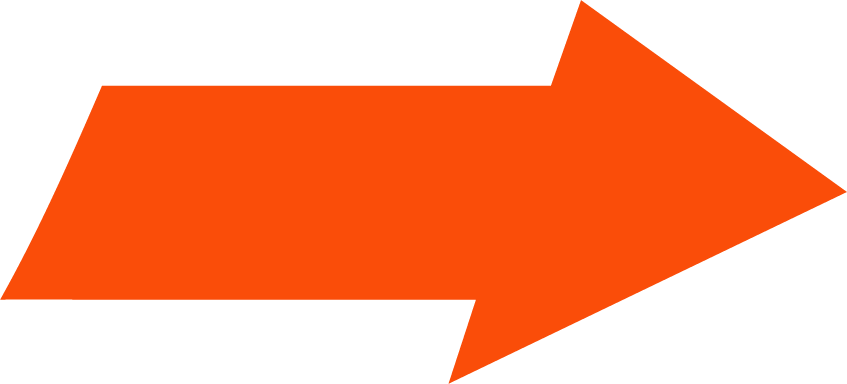 Invoices & Payments
Recover revenue loss with the request payment portal.
Records Requests, Simplified.
Records requests continue to increase, and the demand for transparency is at an all-time high. Customers choose our software to bridge the gap for their community – improving the overall customer service experience while digitizing in-person services.
Let's Manage Together.
We want to help move your business forward with today's standards. Give us a call or send us an email today!