Using Laserfiche, Business Process Reviews, and Best Practices Evaluations we proactively work with organizations to recapture lost hours, reduce overhead expenses, increase profitability and improve client service.
All businesses, regardless of industry,  can benefit from Momentum and Laserfiche.  Common business processes that can be improved are: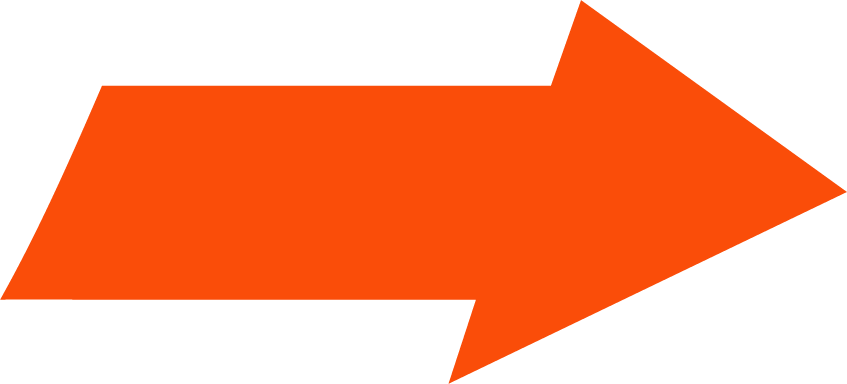 Vendor Onboarding Process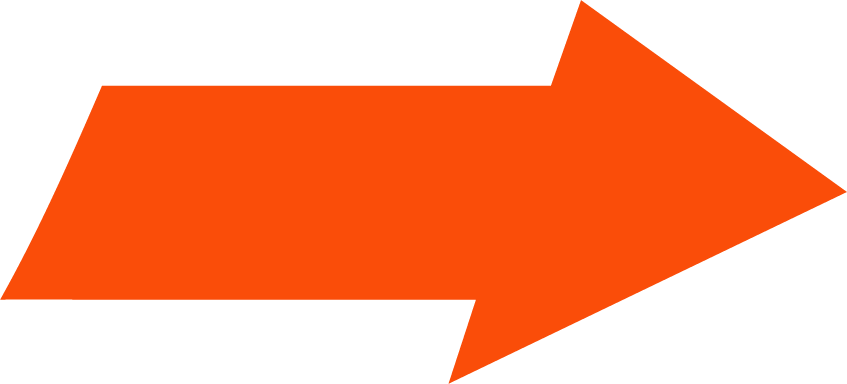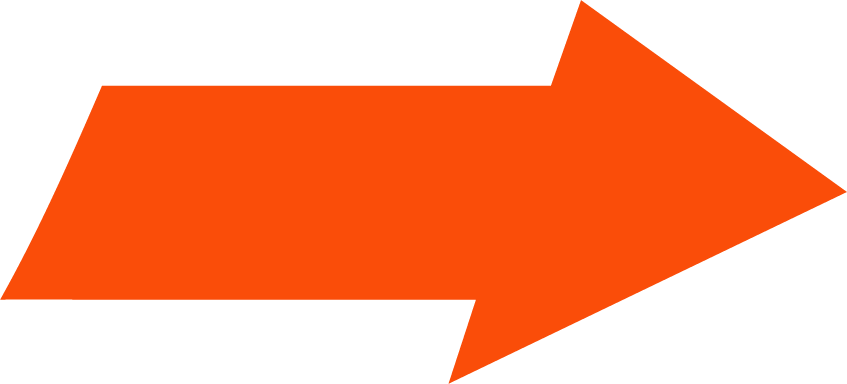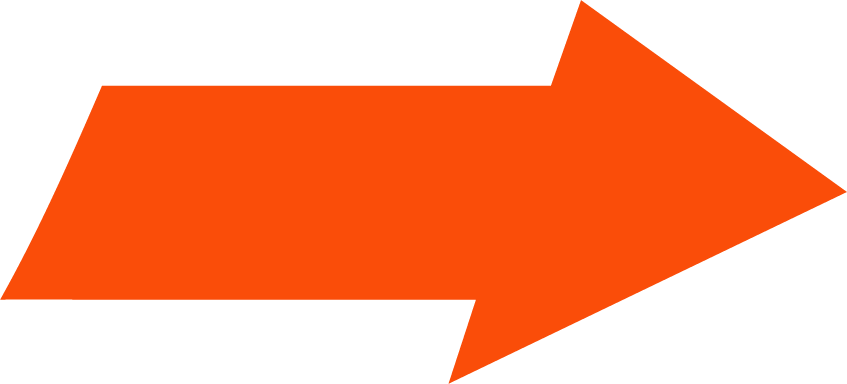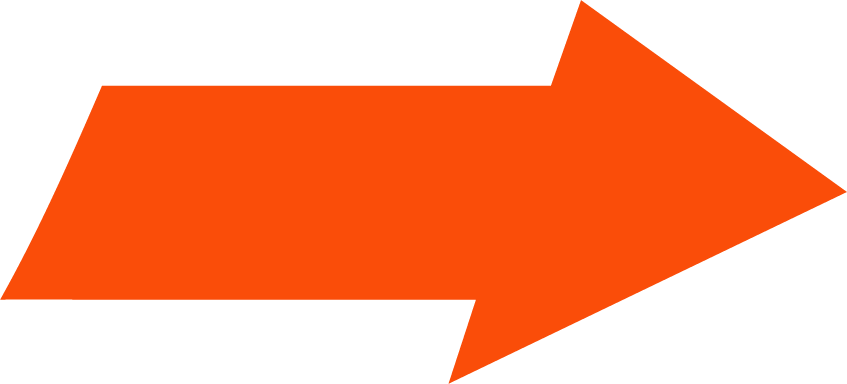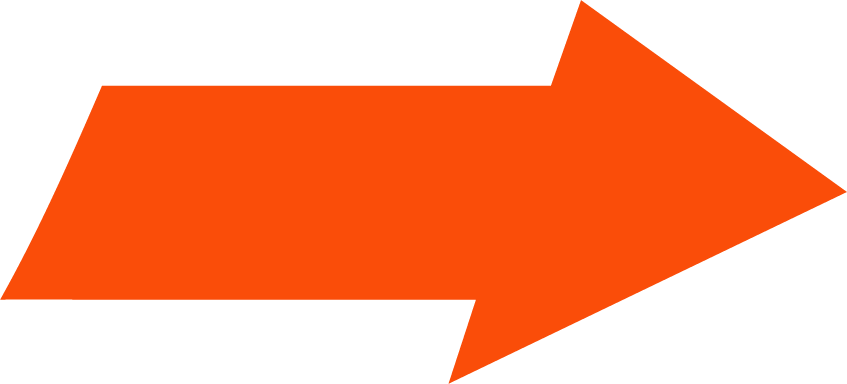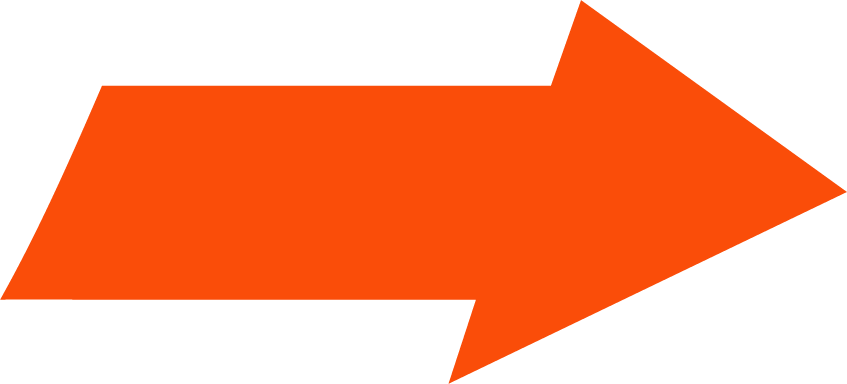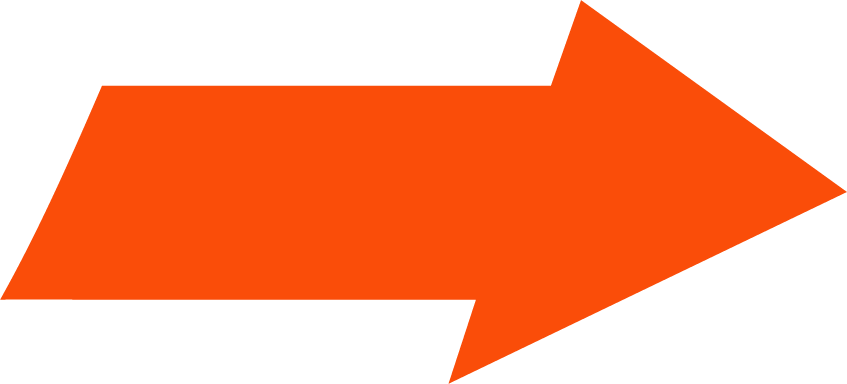 Purchase Order Requisition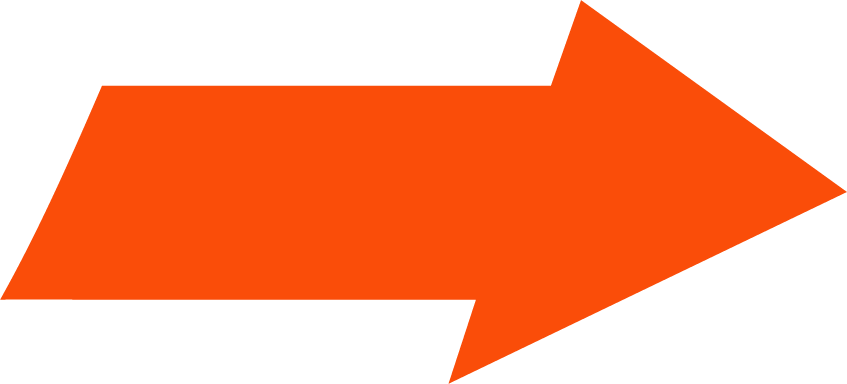 Invoice Review and Payment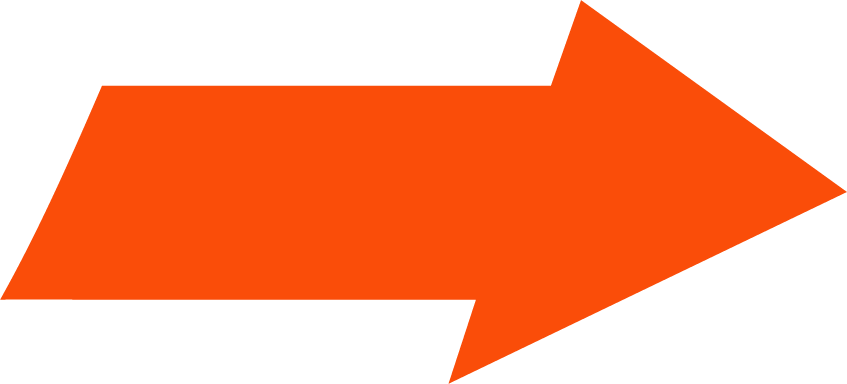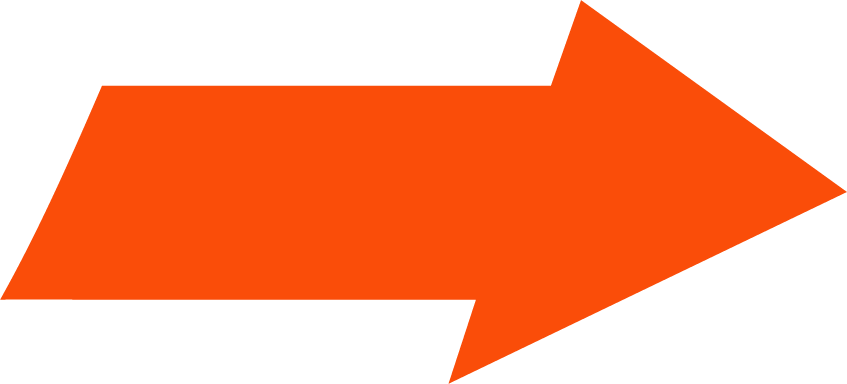 Expense Reporting & Reimbursement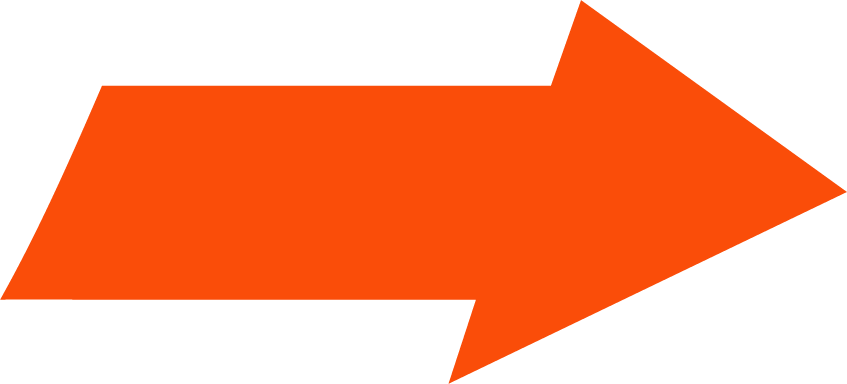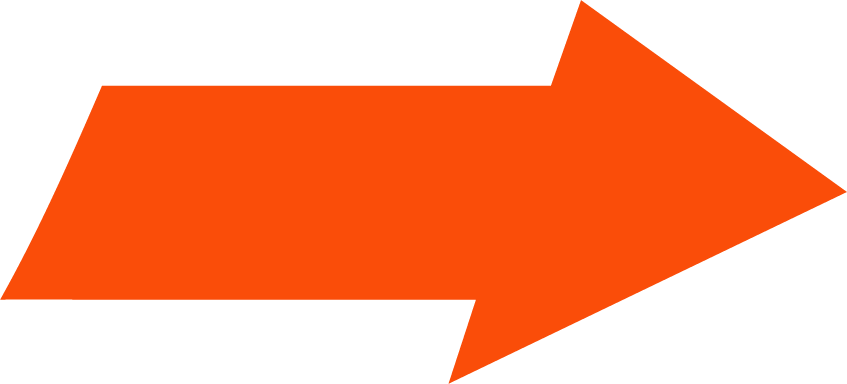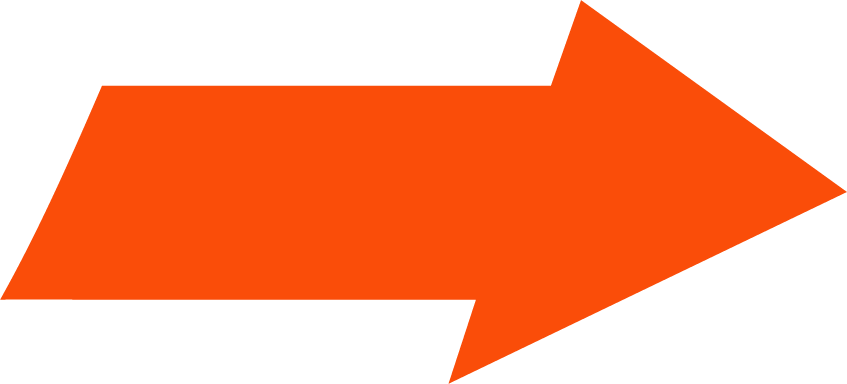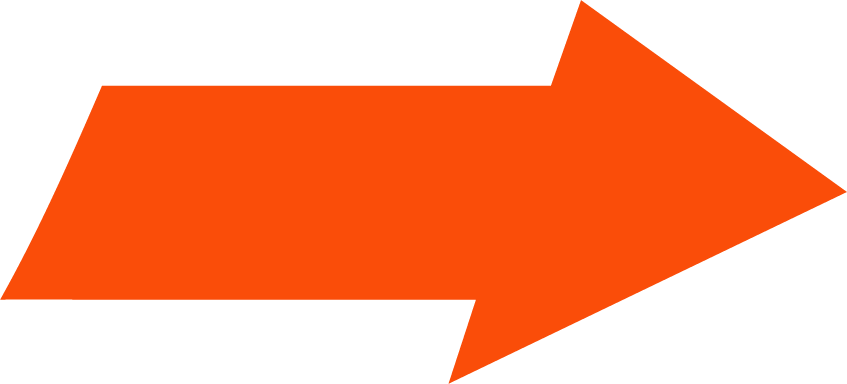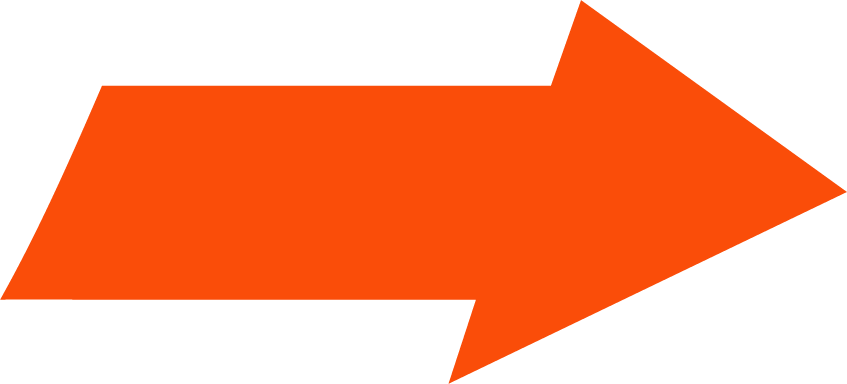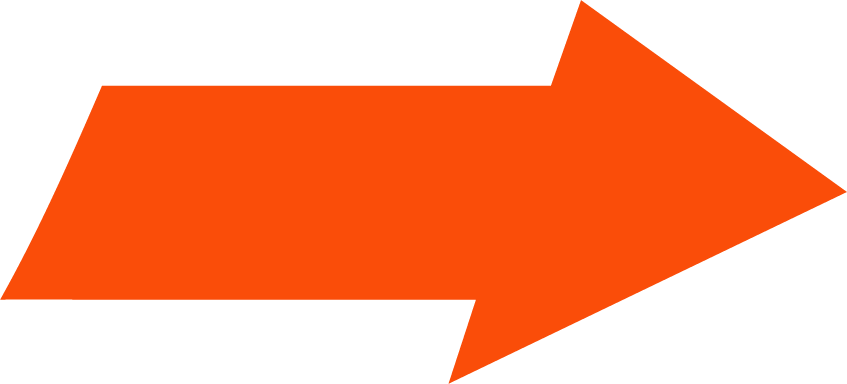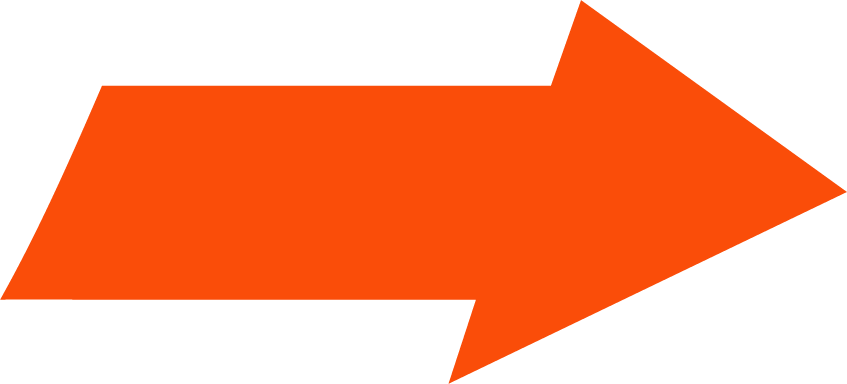 Good relationships are those where you can rely on someone to provide balance in your life.  For us, Momentum provides that balance by knowing who we are as a company, what our goals are with Laserfiche, and supporting the growth of our in-house skill set. ​
Michelle Lombardo Smith
The Wenger Group
Momentum has the perfect combination of technological expertise and business acumen. They take the time to learn our business such that when they solve the immediate concerns, they often provide the requested solution AND a recommendation on how to better solve the problem, or better yet – eliminate it. This allows us to focus on our core competency having confidence that however we adjust our strategic goals, Momentum will accommodate both our short term and long term vision.
Ian Smith, Project Manager
Flagship Credit Acceptance
Thanks to the team from Momentum who worked with our IT company to migrate our large database successfully to new servers and a new environment. The cooperation was just what was needed to smooth the path. As longtime LaserFiche customers, we appreciate having the experts step in and resolve any problems, should they arise. Your group is easy to work with and very helpful—just what one needs when facing IT problems.
Elizabeth Wrigley
Percheron Management, LLC
Thanks to Pat and the team at Momentum for helping us migrate our Laserfiche environment to new servers along with a major upgrade to the latest version. As always, the project was a smooth transition with very little downtime.  We have been longtime Laserfiche customers and we are very appreciative of the expertise provided to us to keep the system and the business running.