Streamlined Travel Requests and Expense Reporting.
Digital travel request forms automatically calculate expected costs. Instant routing decisions and approval notifications without user involvement for ease of use. Mobile device usage allows for attaching receipt pictures to electronic expense report forms. Finally, streamlined expense report approvals lead to quicker staff reimbursements.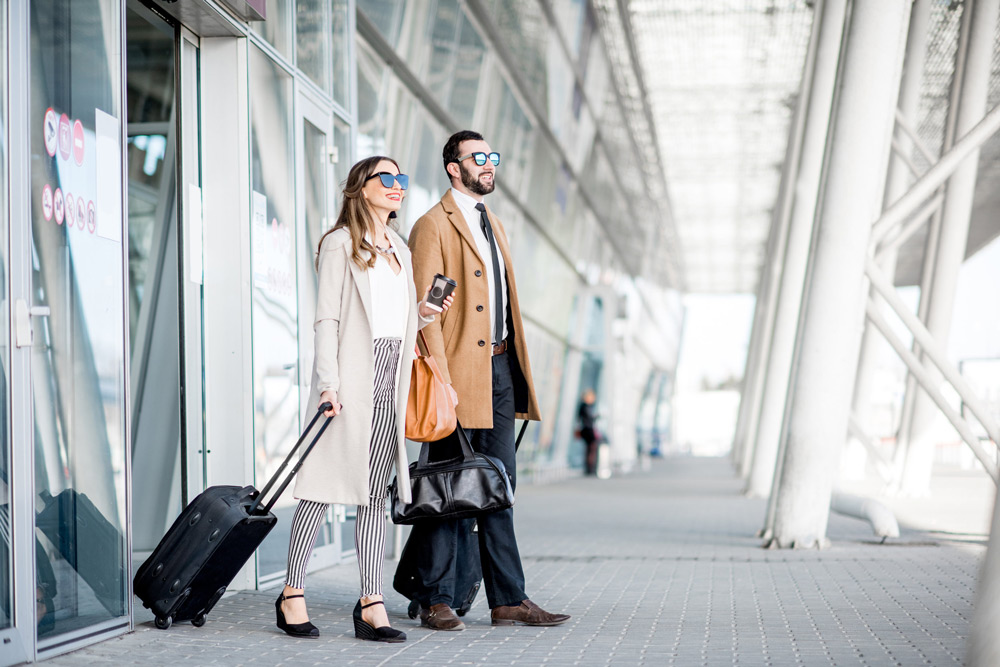 Why Automate Your Travel Requests / Expenses?
Below you will find features and capabilities you can receive by implementing our request and expense management software.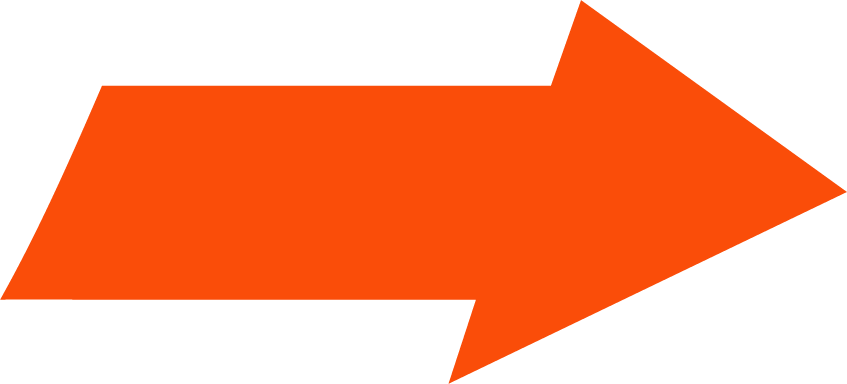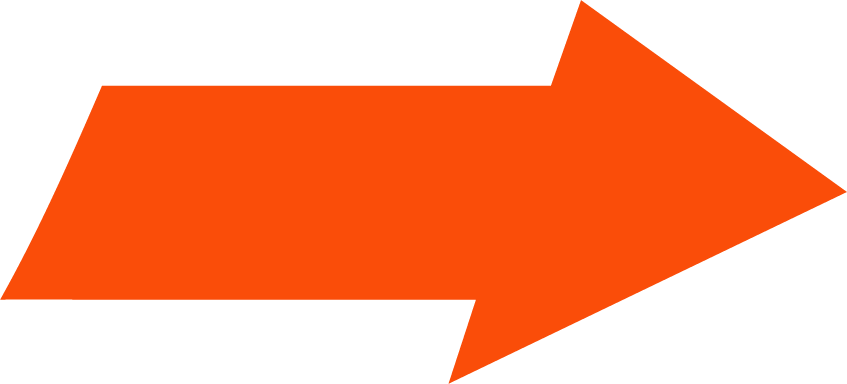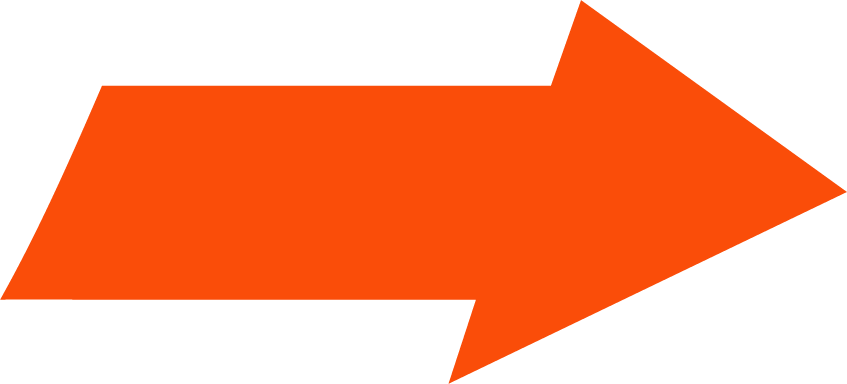 Eliminate Storage, Printing, Postage Costs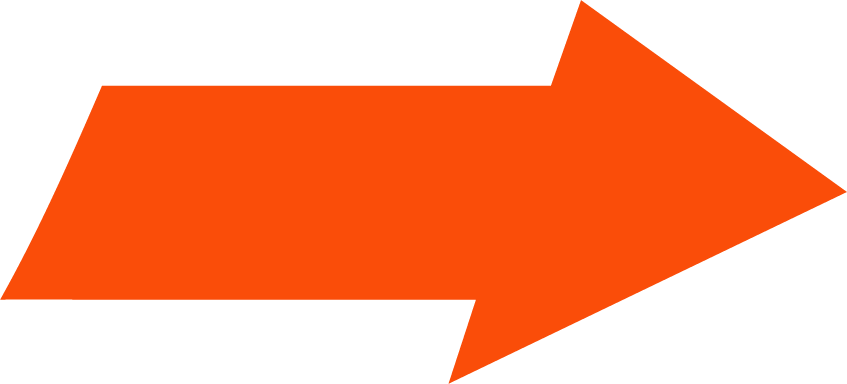 Increased Staff Efficiency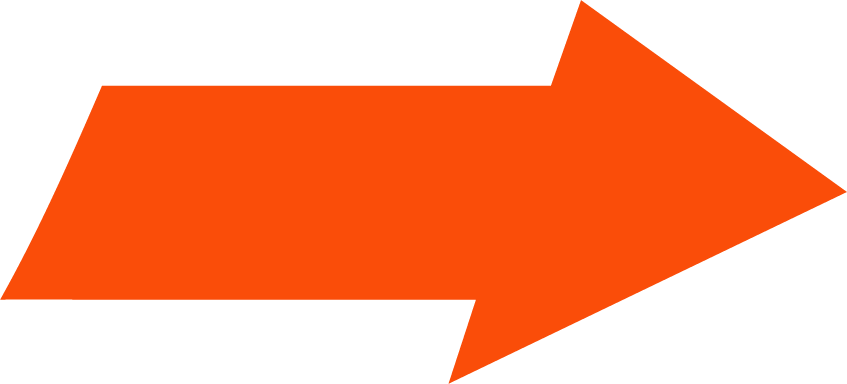 Smart Invoice Recognition and Processing.
You can train the software to automatically recognize, separate, and process batches of invoices. Utilize extracted data to classify, index, and route invoices without user intervention. Automated document linking associates incoming invoices with existing POs. Streamline invoice approvals with automated routing and notifications.
Let's Save Together.
We want to help move your business forward with today's standards. Give us a call or send us an email today!