Accounts Payable Automation
When your accounts payable process is inefficient, it doesn't just make your life difficult. It impacts your operating expenses and bottom line.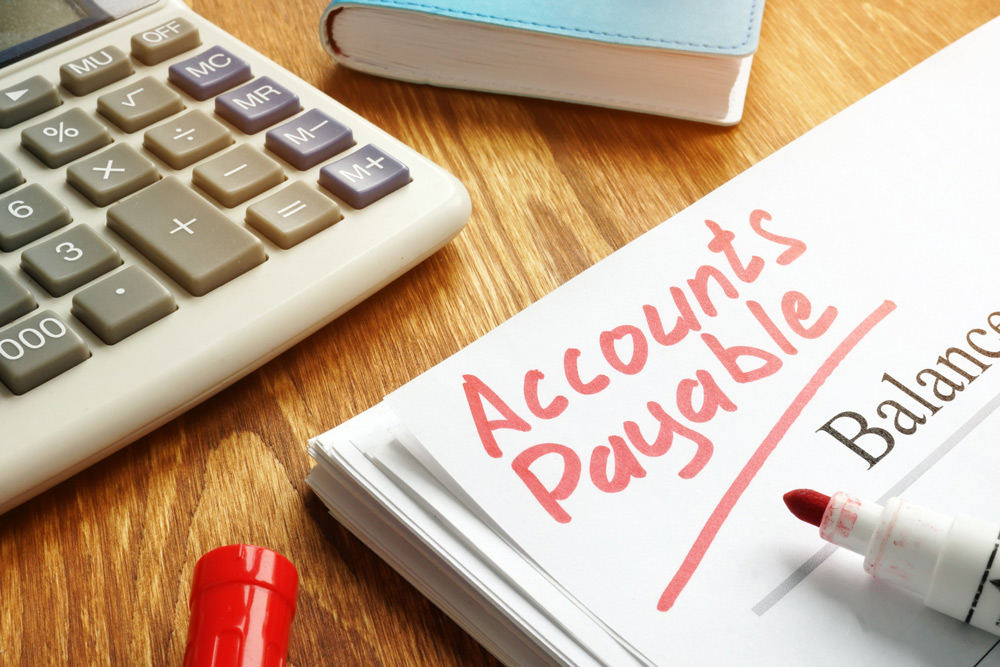 Why Automate Your Accounts Payable Process?
It's easy to see why CFOs like you transform your organization into a paperless environment!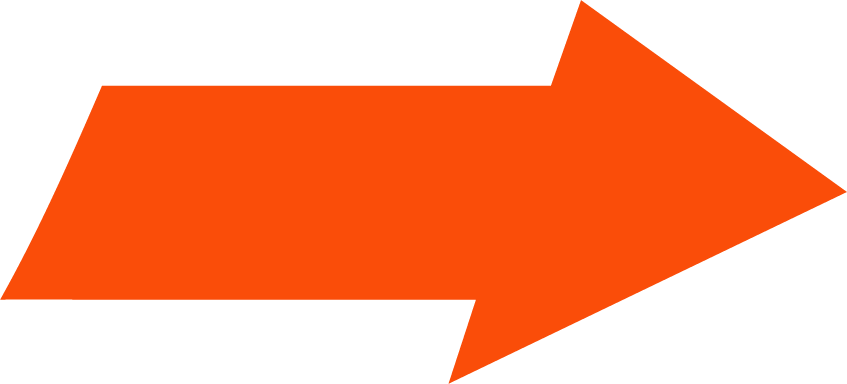 Document Management
Store and share electronic documents efficiently and securely.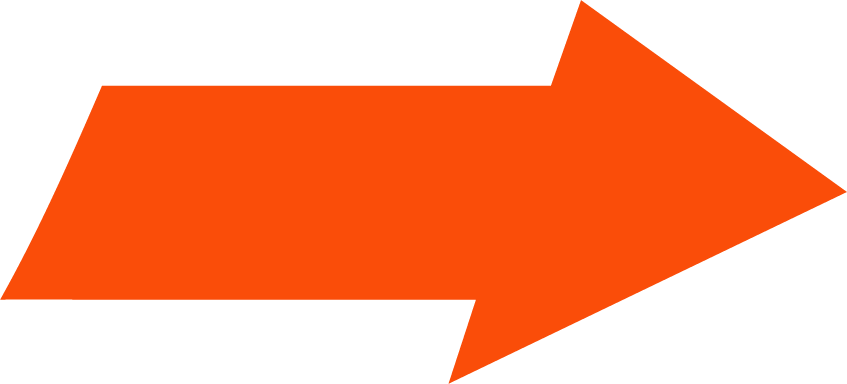 Intelligent Data Capture
Accelerate the data processing of invoices.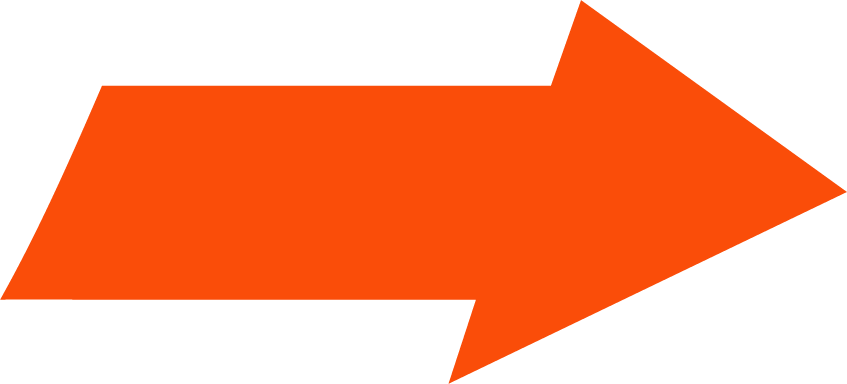 Electronic Approvals
Process invoices quickly by automating submission, routing, and review.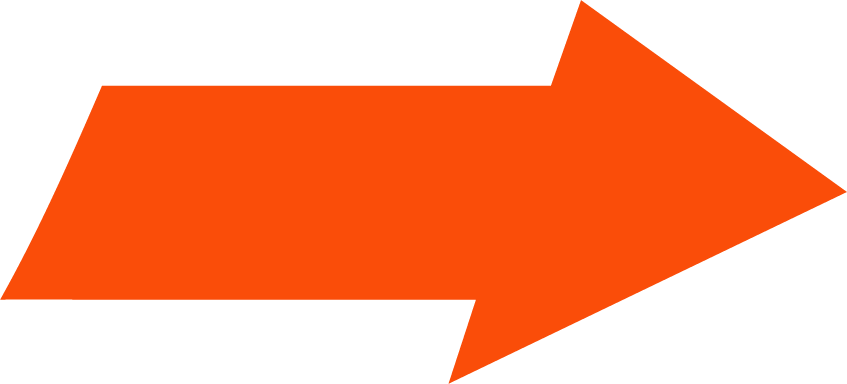 ERP Integrations
Seamless data flow through all business systems.
From Manual Processing to Hyperautomation.
Every organization and industry has an accounts payable department. That's nothing new, but the way you manage the process can differ. Improving the performance of accounts payable functionality by digitizing and automating processes helps slash processing time. We understand your need to eliminate backlogs, prevent miscommunication, and reduce the steps required to complete reviews, approvals, and other tasks. Toss in hyperautomation with your ERP system, and the result creates a streamlined and modern process for your team.
Let's Automate Together.
We want to help move your business forward with today's standards. Give us a call or send us an email today!