Case Management
Keep caseworkers in the field and out of the file cabinets with anytime access to client files, service request forms, and more.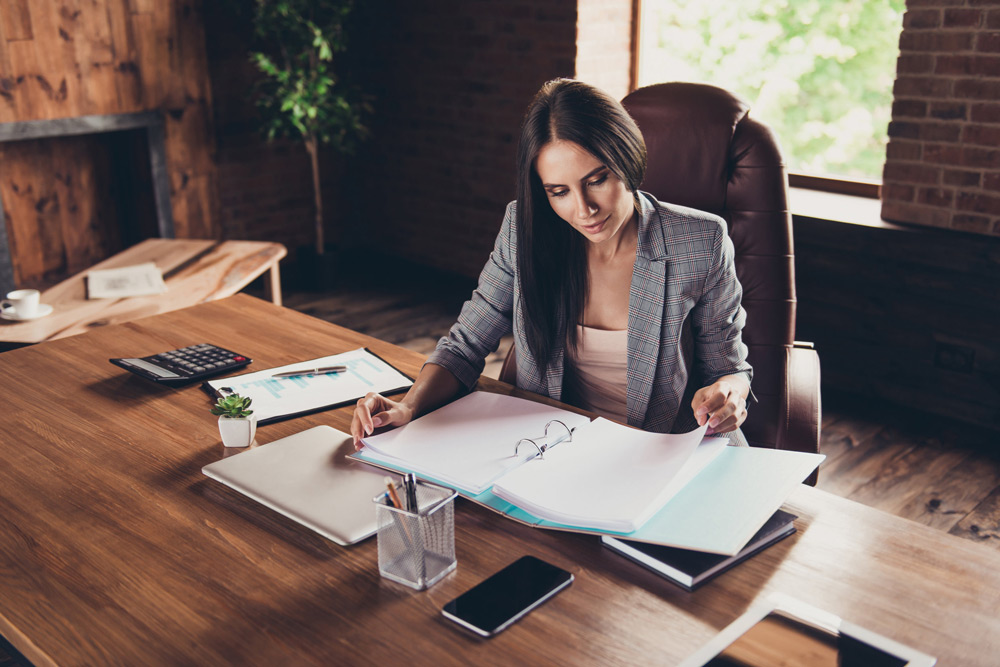 Why Streamline Your Case Management.
Transform your case management into smart data! Below you will find benefits to improving your processes.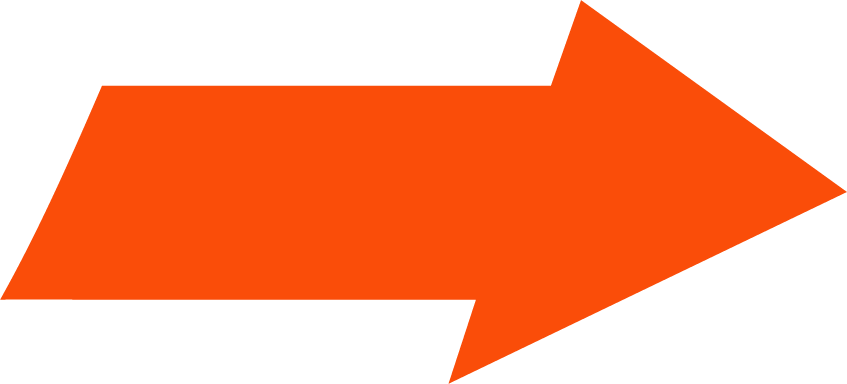 Improve Response Times
Quickly intake, process, and file all your case documentation.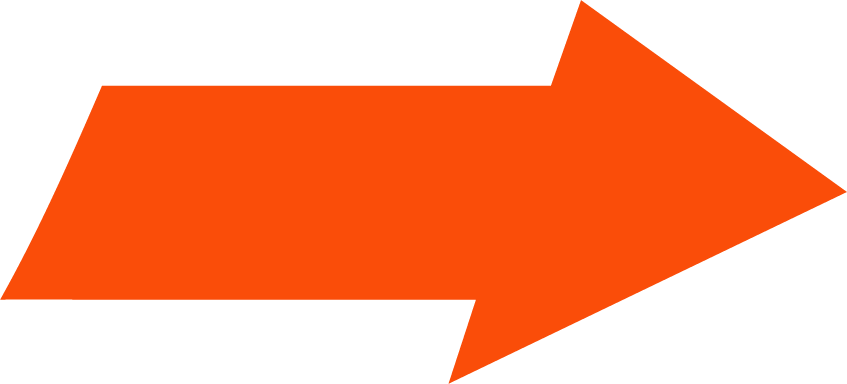 Reduce Service Delays
Provide secure access and automatic updates to caseworkers, supervisors, and other administrators.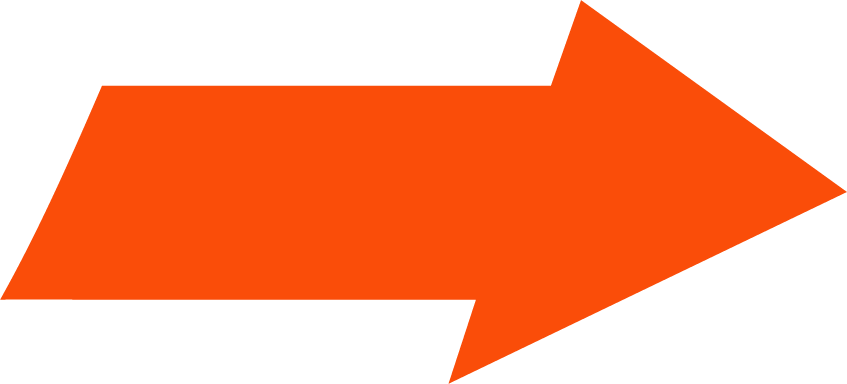 Ensure Client Security
Assign security restrictions so that employees can only access the files they require to do their jobs.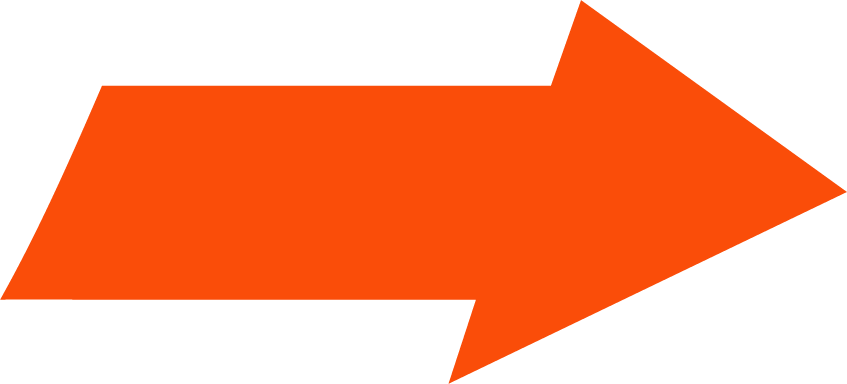 Integrate Systems
Eliminate duplicate work and data entry between your ERP systems.
Good case management revolves around giving caseworkers easy access to information, keeping them organized, and reducing their time dealing with paperwork. With hundreds of features like email notifications, one-click routing case tracking, reporting, and granular security control, our software can automate most manual case management processes.
Let's Manage Together.
We want to help move your business forward with today's standards. Give us a call or send us an email today!