Contract Management
Streamline the entire lifecycle of contracts from internal contract requests to final signatures.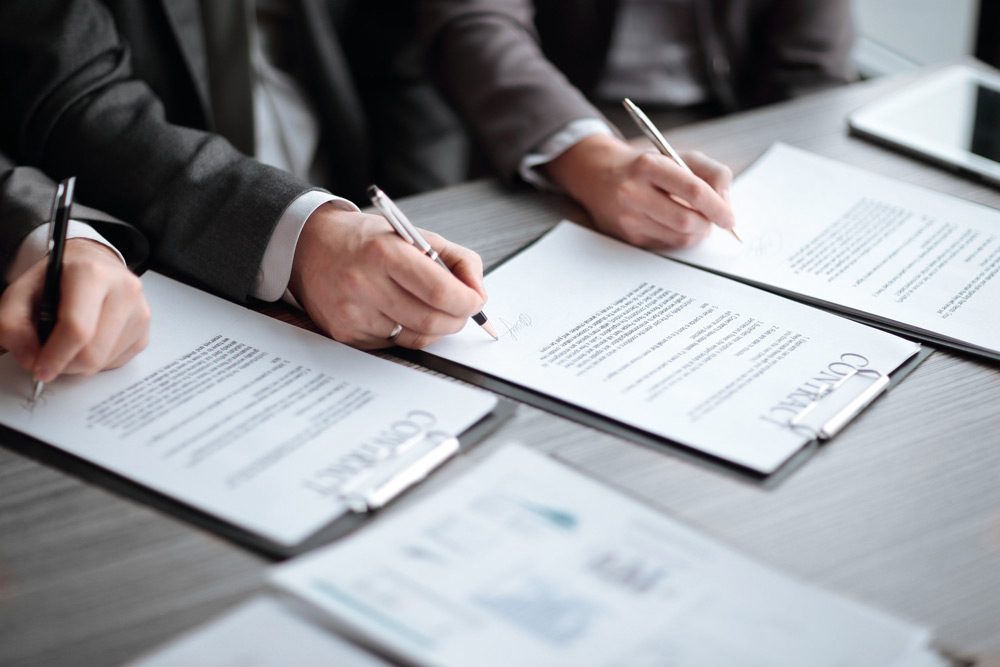 Why Automate Your Contract Management.
It's easy to see why contract managers like you prefer to work in digital environments!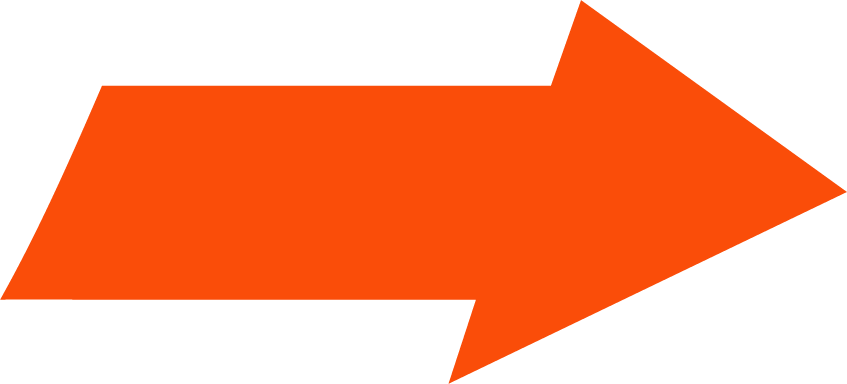 Expedite Contract Approvals
Track responses and changes between all stakeholders.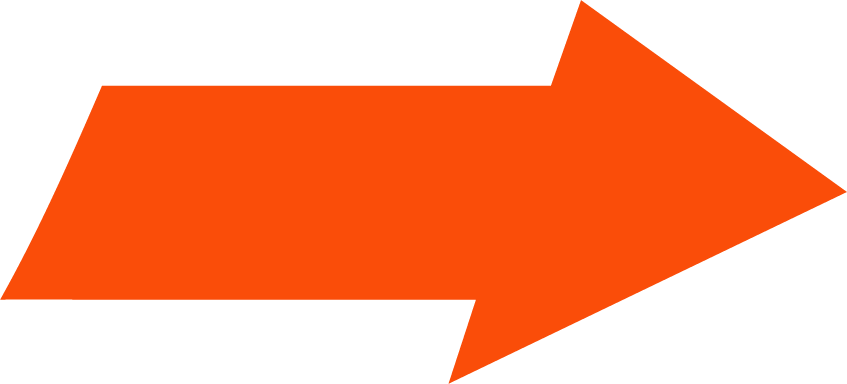 Records Retention
Retain contracts as required by industry and corporate regulations.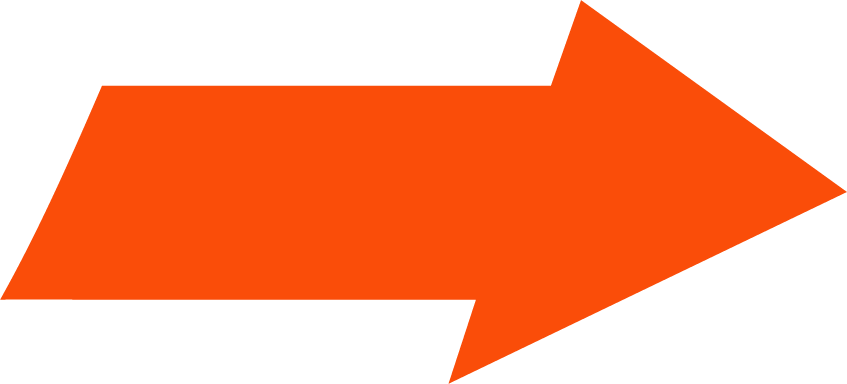 Search Finalized Contracts
Instantly find items when an auditor or third-party requests information.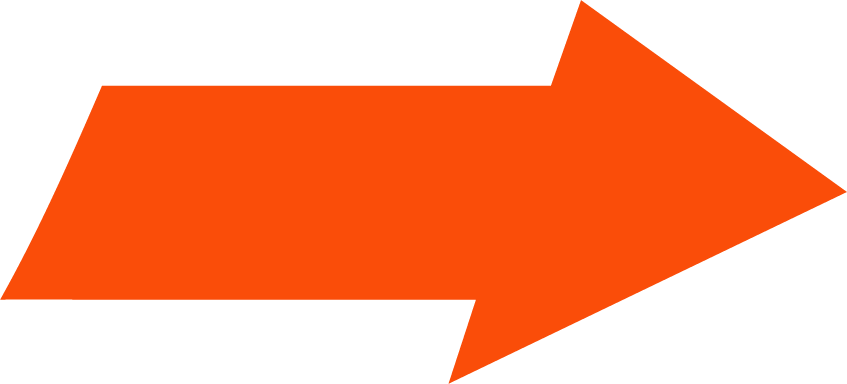 Audit Trails & Reports
Automatically search for contracts with missing signatures and other information.
Track Contracts and Automate Approvals.
Complex contracts involve cumbersome administrative work. Automating contract approval processes allow your staff to better operate, respond, and serve your employees and customers. From insurance policies to vendor agreements, your staff can work efficiently with a streamlined system.
Let's Manage Together.
We want to help move your business forward with today's standards. Give us a call or send us an email today!