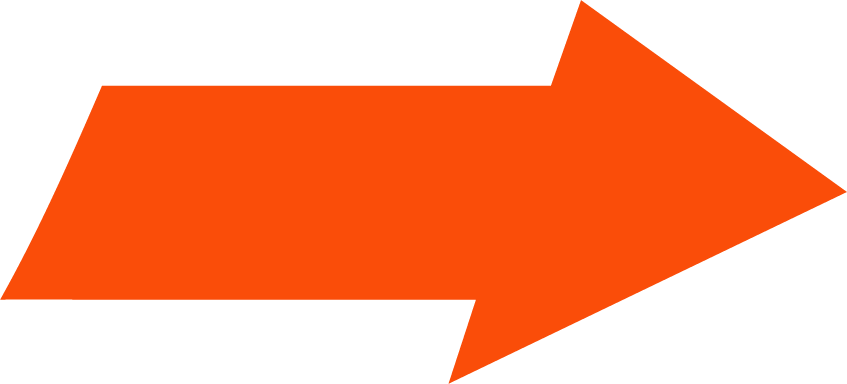 At Momentum, we are always moving forward and we strive to help your business do the same. Check out some of our latest news and blog articles to gain more insight and knowledge. Learn More.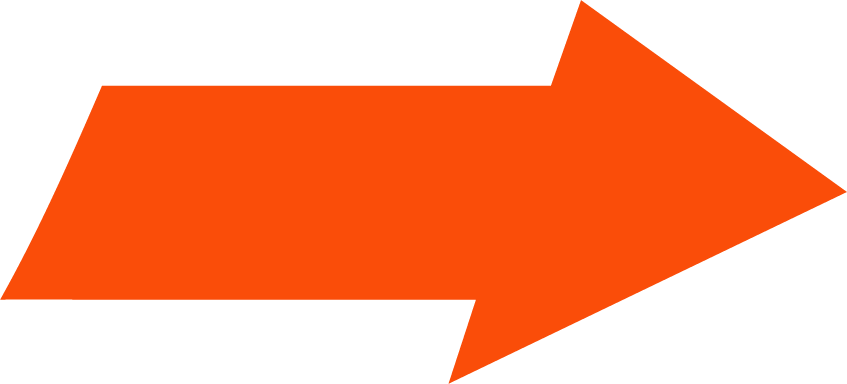 Growth is our number one priority. We continually seek acquisitions of and partnerships with incredible companies in an effort to build a stronger approach for our community. Learn More.
Where are you in your digital transformation?
Both personal and in business, we strive to succeed. We believe that if you are not improving, you are declining. So it is with this same passion that we help our clients continually improve their processes, leveraging Laserfiche to do so.
Checkout our roadmap for transforming your organization into a digital workplace. It provides a structured framework for content digitization, process automation, analytics and more.