Permit Applications
When you provide online applications, business process workflows can kick-off a series of tasks for your department providing a contactless and efficient experience.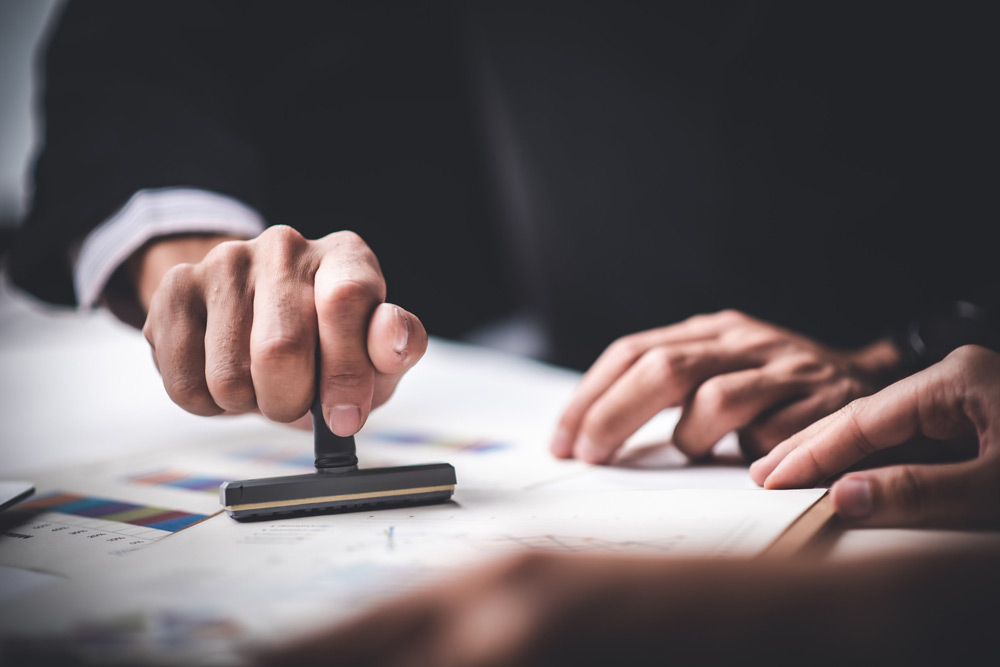 Why Choose Our Document Management Solution?
Below you will find features and capabilities you can receive by implementing our content management platform. It's easy to see why we are industry leaders by enabling organizations like yours to work in paperless environments!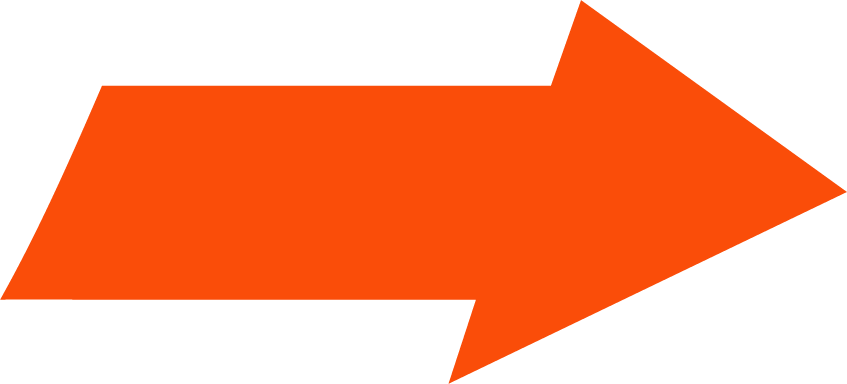 Digitize Physical Content
Paper, Microfilm, Microfiche, Minute Books, Blueprints, Surveys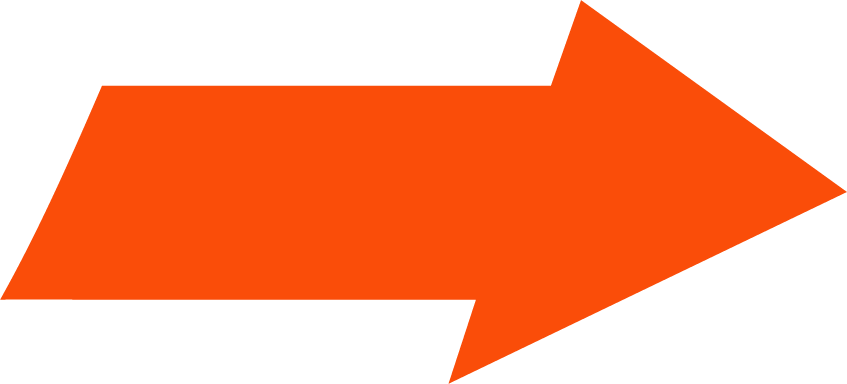 Train Best Practices
We teach you the right way, so you can improve efficiency quickly.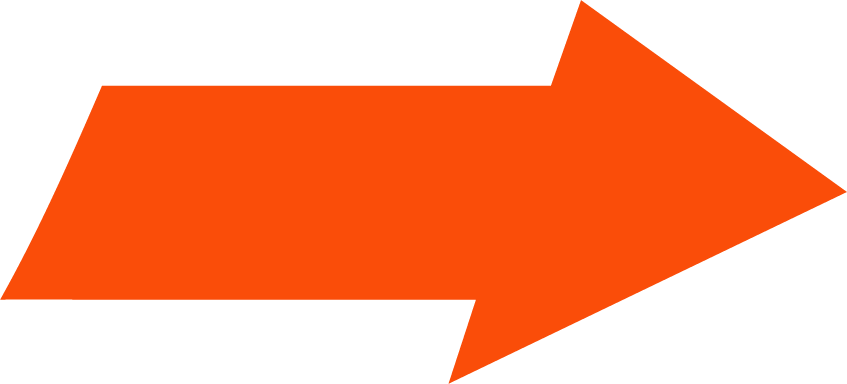 Integrate with ERP Systems
We integrate seamlessly with your ERP systems.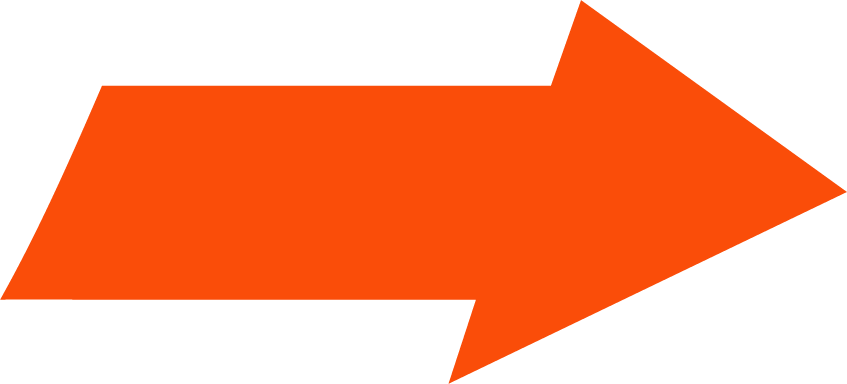 Analyze Business Processes
This isn't a once-size-fits-all solution. We tailor our services for your unique needs.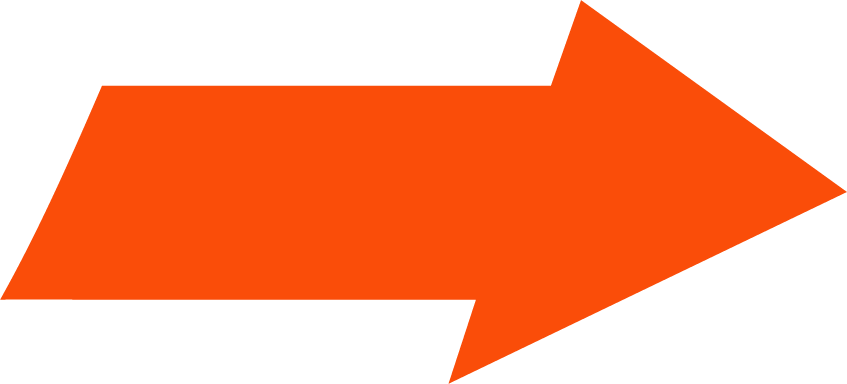 Professional Services
Our customer success team is here to customize your system every step of the way!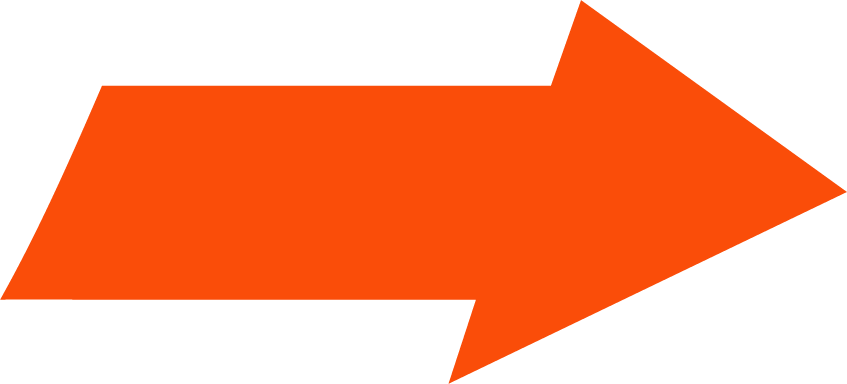 Migrate Legacy Systems
Retiring older systems can be an overwhelming experience. We make data transfers seamless.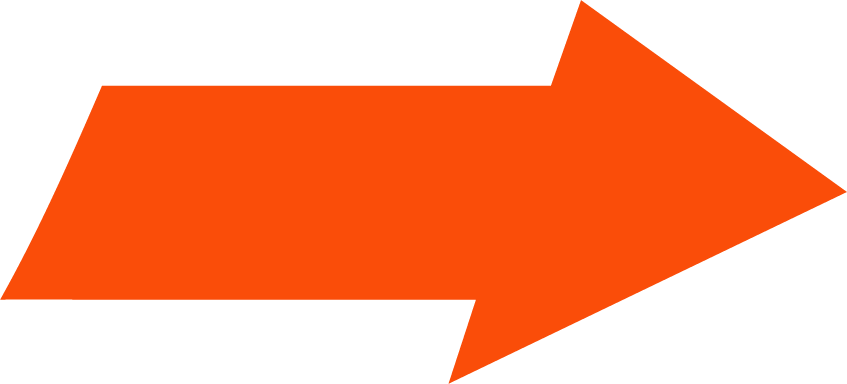 Enterprisewide Learning
Our Training Center can empower your team to utilize the tools at hand with ease.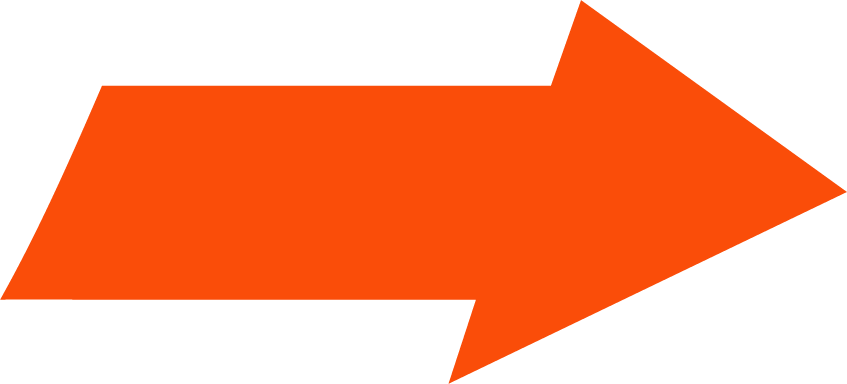 Create BPA
Automating cumbersome operations elevates your team to new levels of productivity.
Contactless and Efficient Customer Experience.
Paper-based forms and applications make filing for building permits more difficult for contractors, citizens, and your staff. Stop the paper from the very beginning to drastically improving efficiency and empowering your staff to be more productive. In addition to offering online applications, we can help you centralize and organize all plans, permits, and other documents. Gain instant access to digital records!
Let's Manage Together.
We want to help move your business forward with today's standards. Give us a call or send us an email today!