Having a sufficient document management strategy is essential regardless of your business's size. A vital element to this strategy is a document repository. Repositories serve as the central hub for all your organization's vital forms and documents.
Read on to learn more about document repositories and how they help your organization save time and resources.
What is a Document Repository?
A document repository serves as a centralized storage point for all your organization's critical and day-to-day content. Document repositories are a vital component of your organization's overall document management strategy and can assist your organization in efforts to ensure that:
All content is centrally managed and accessible to all team members
Files and documents are systematically organized and easy to locate
Your content is safe and compliant with regulatory and security standards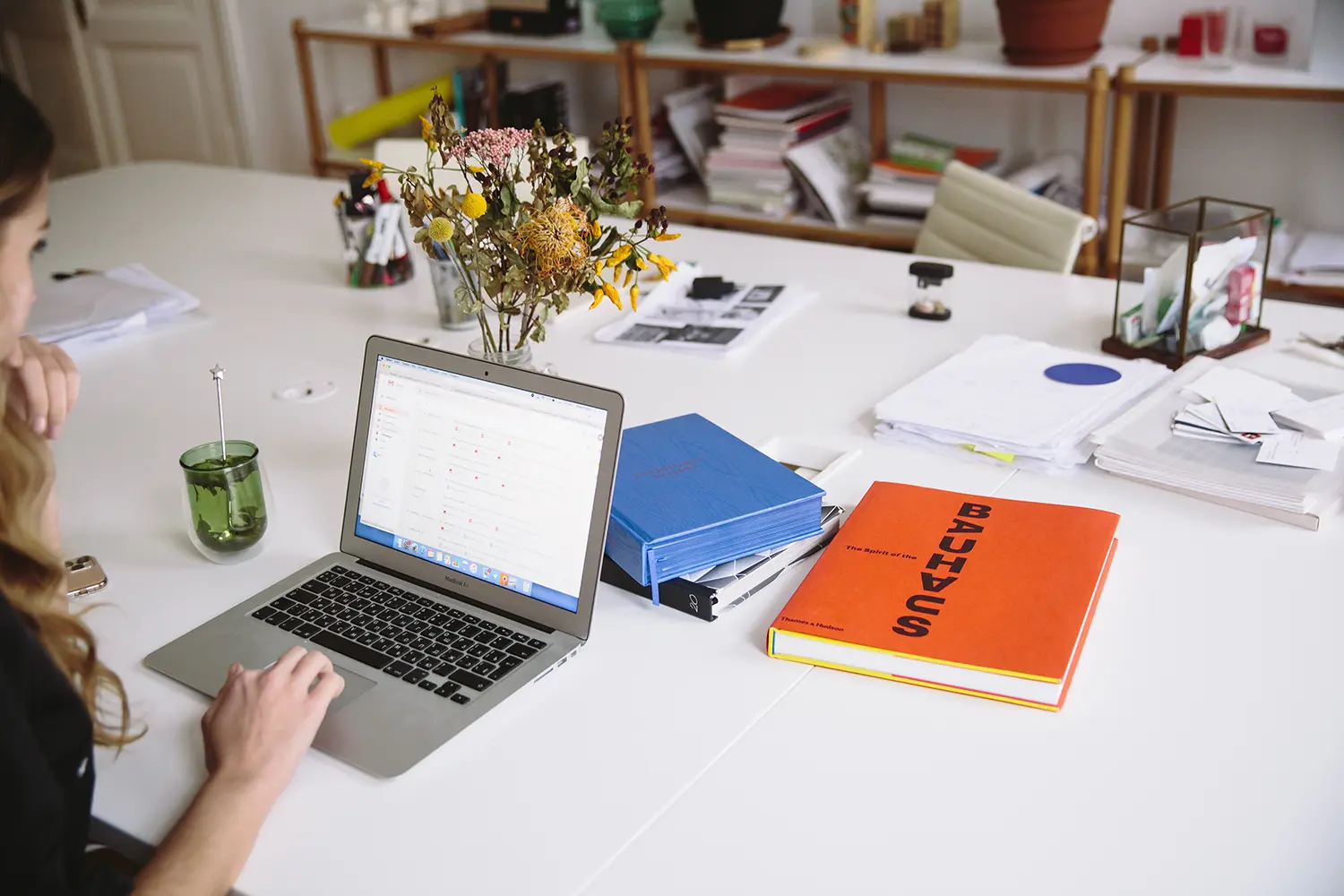 What is a Document Repository Used For?
The main function of a document repository is to centralize all content produced and housed by your organization. Limiting your document management to physical documents is risky and becomes less efficient as your company grows and scales. A document repository eliminates the need for paper and conveniently organizes your documents into logical categories, folders and subfolders.
Document repositories aid in boosting productivity and collaboration within your organization by simplifying how teams share necessary documents amongst each other.
Additionally, many document repositories come with features that make it easier to locate documents, track their lifecycles and set in place security measures to protect sensitive information.
What are Common Features of a Document Repository?
Many document repositories come with a suite of useful features that allow you to boost your company's productivity, streamline processes through automation and employ the latest security tools. Features you can expect to make use of in a document repository include:
Capture tools: capture tools assist with bringing data into your document repository. Having a variety of capture tools increases your team's ability to work efficiently. Some common capture tools include drag and drop, scanning, online forms and mobile capture.
Automations: document repositories may allow you to digitize manual workflows and automate processes such as naming and organizing files, modifying document security levels and sharing content with relevant team members.
Integrations: some repositories integrate with third party software your organization utilizes, boosting efficiency and collaboration.
Collaboration Tools: these tools improve productivity by streamlining processes that enable your team members work on various projects together. Other useful collaboration tools allow members to collaborate in real time, add comments and share with stakeholders.
Security Access: one of the most important aspects of your document repository will be upholding your organization's security policies. Document repositories allow you to assign privileges and rights, oversee document access and sharing and employ access restrictions.
Metadata: Many repositories enable you to store details about a document, such as document type, owner, description and date of creation, as metadata. Metadata aids searchability and ensures documents are easy to query.
The Benefits of a Document Repository?
Your organization's document repository provides many benefits in addition to increasing productivity and efficiency. Here are three benefits of utilizing a document repository:
Systematically organize your content:

A document repository gives your organization full capability to organize content to fit your company's needs. This allows you to create folder structures and naming conventions that work well for your company's current workflows.
Manage the lifecycle of your content:

A great benefit of uploading content into your document repository is the ability to track its digital footprint. This allows you to monitor who has viewed a document, limit editing and duplication and control the amount of time a document remains accessible.
Maintain security and privacy standards

Document repositories allow you to grant specific access rights and privileges to your folders. These security features give your organization more control to grant various teams and departments the appropriate level of access to perform their duties.
This article was originally published on the Laserfiche Blog. Laserfiche is a leading SaaS provider of intelligent content management and business process automation.