Make FINRA compliance a breeze with Laserfiche Vault
Tackle compliance challenges with automated records retention features, readily available audit reports and designated third party services—all backed by industry-leading AWS cloud security.
Simplify compliance with the most stringent regulatory requirements, including SEC Rule 17a-4.
Define records management rules and streamline records tracking throughout their lifecycle.
Quickly deploy a cloud-based solution with the ability to preserve records in a WORM-compliant format to support data integrity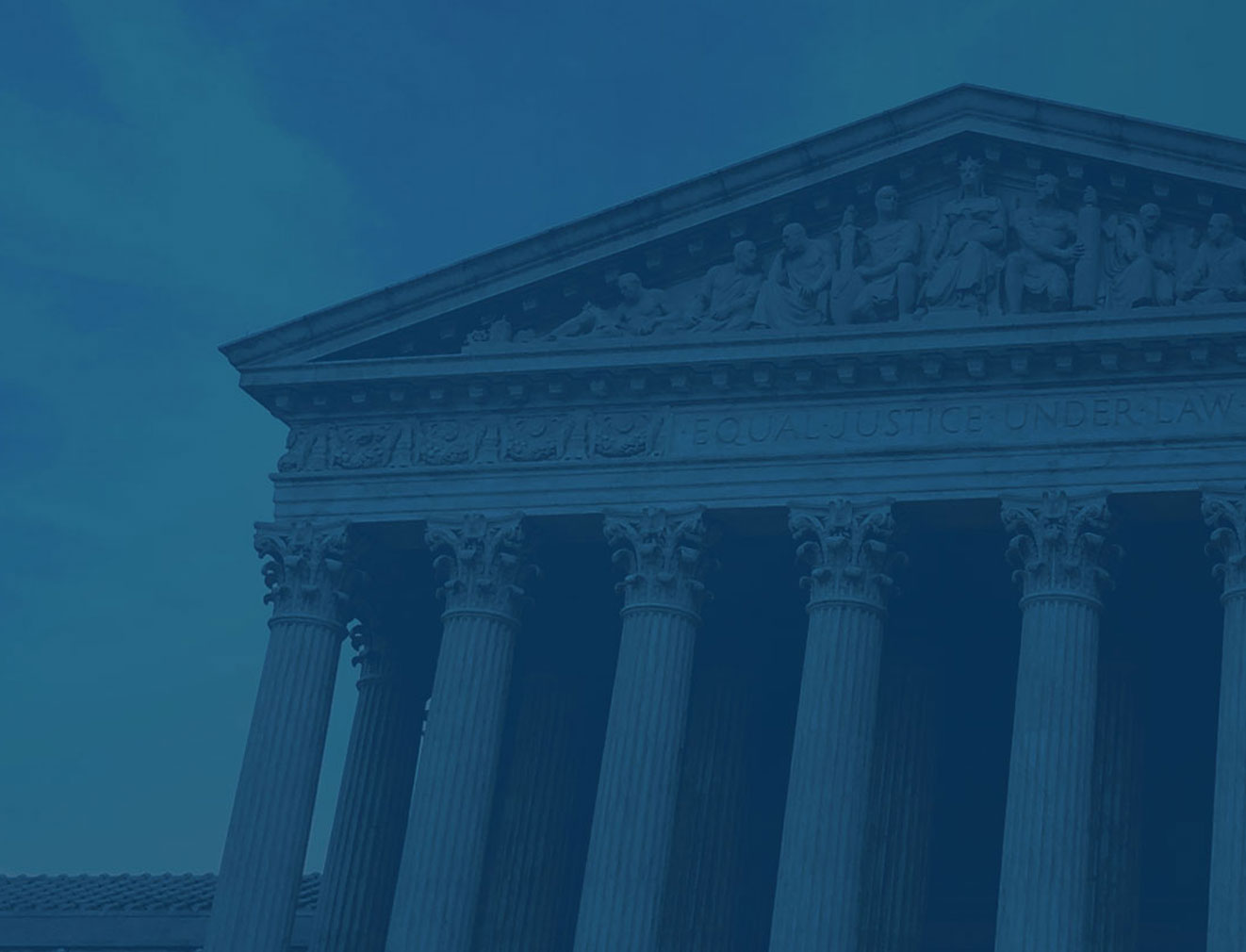 Open new accounts in under 30 minutes with Forms Magic
Named as a leading app for advisors by The Wall Street Journal and a seventh-time WealthManagement.com Industry Awards Winner — most recently awarded in 2022 — Laserfiche makes opening new accounts easy.
Open accounts with ease using Laserfiche's intuitive and intelligent workflow solutions.
Reduce errors and processing time using software that seamlessly connects with industry leading CRMs, electronic applications, and digital signature solutions.
Have peace of mind with reliable audit trails and exceptional business analytics tools.
Drive business success with Laserfiche solutions that help you quickly and effectively create satisfying digital client experiences.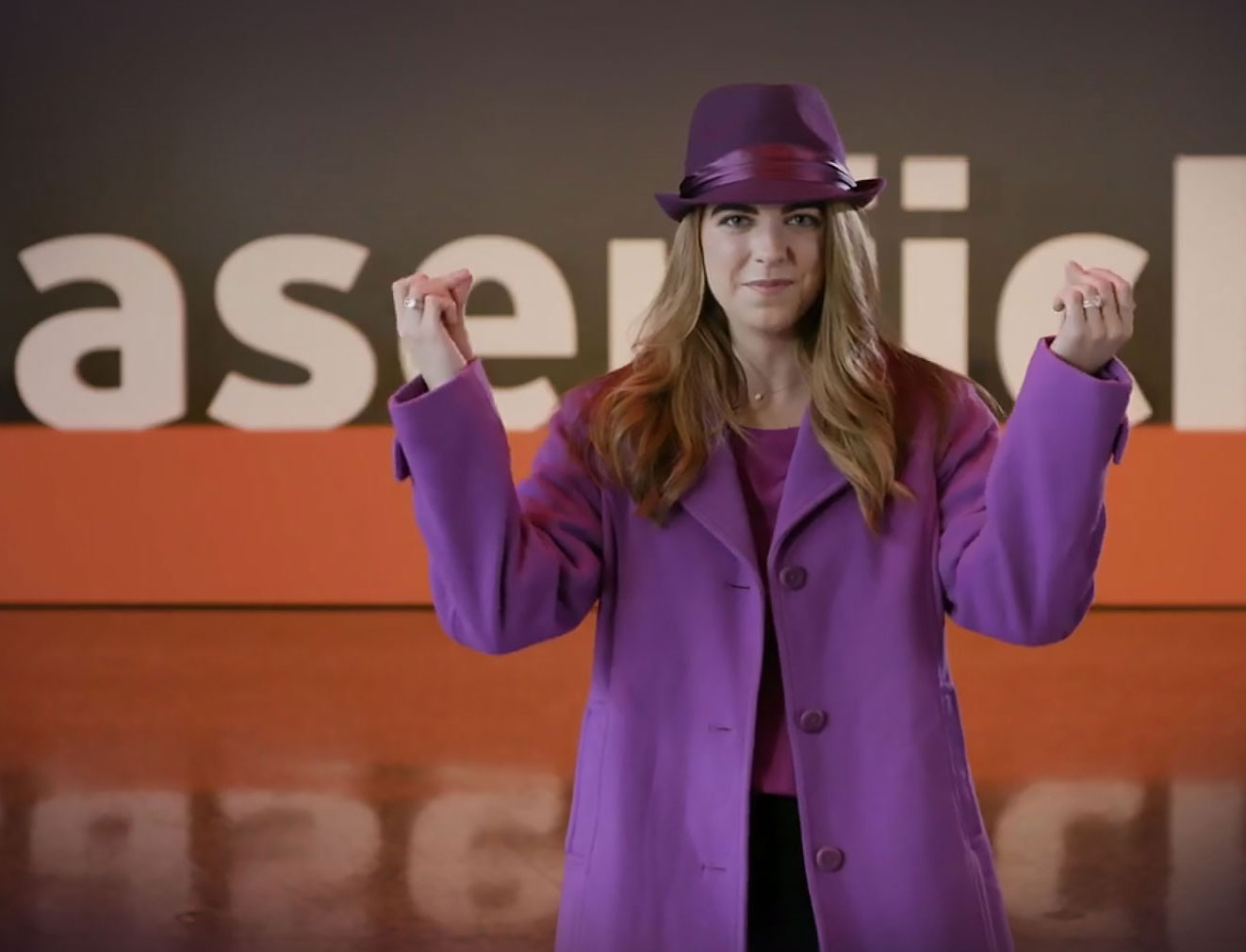 Reduce the costs of managing paperwork
Streamline time-intensive business processes, including new account opening, suitability approval and exception handling.
Create paperless workflows for new account opening, correspondence review and more

Automate administrative work such as accounts payable processing, HR onboarding and more
Reduce data entry errors by automatically populating client information from incoming paperwork
Cut filing and mailroom costs with a central, digital repository for all client documents
Simplify audits and control compliance costs
Track all transactions and communication to comply with SEC and FINRA policies.
Capture, secure and retain all advisor communication, including e-mails, blotters and social media posts, in one place

Automate ongoing compliance, check and security log creation
Provide auditors with instant access to digital records
Gain secure, centralized control over document filing, retention and disposition
Streamline client review and approvals
Instantly transfer, view and verify client paperwork.
Retrieve documents and locate information instantly.

Enable busy clients to view documents through customizable online portals.
Locate, review and send client and advisor documents beyond the office from the secure Laserfiche Mobile app.
Use built-in digital signatures to electronically sign documents on mobile devices.
Integrate with CRM and wealth management systems
Create one technology hub for advisor productivity by integrating Laserfiche with key applications like Junxure®, SalesForce®, Laser App® and Microsoft Dynamics®.

Track all e-mail correspondence using out-of-the-box integrations with Microsoft Office and Exchange.
Automatically create file structures when new client records are created in CRM systems.
Securely validate, process and store Laser App forms in Laserfiche.
Accelerating Digital Transformation: How to Realize Digital Innovation Fast in a Post-Pandemic World
Many technology innovations, originally meant to address the challenges of COVID-19, are proving to be useful outside the context of the pandemic — giving today's financial advisor a unique opportunity to make their firm more cost-efficient, scalable and resilient through digital transformation.
This article was originally published on the Laserfiche Blog. Laserfiche is a leading SaaS provider of intelligent content management and business process automation.