What is the Training Center?
Training Center is an easy, cost-effective way for all users in your organization to access over 500 Laserfiche training videos.
With your annual subscription, you will have unlimited access to an online video library offering more than 300 training videos. The selection of courses and videos are designed for Laserfiche users of every skill level, ranging from the basic user to advanced system administrators.
Users will find the website easy to create a login, view available training videos and search by keywords. Designated admin users can view user activity, add users and even set up custom courses.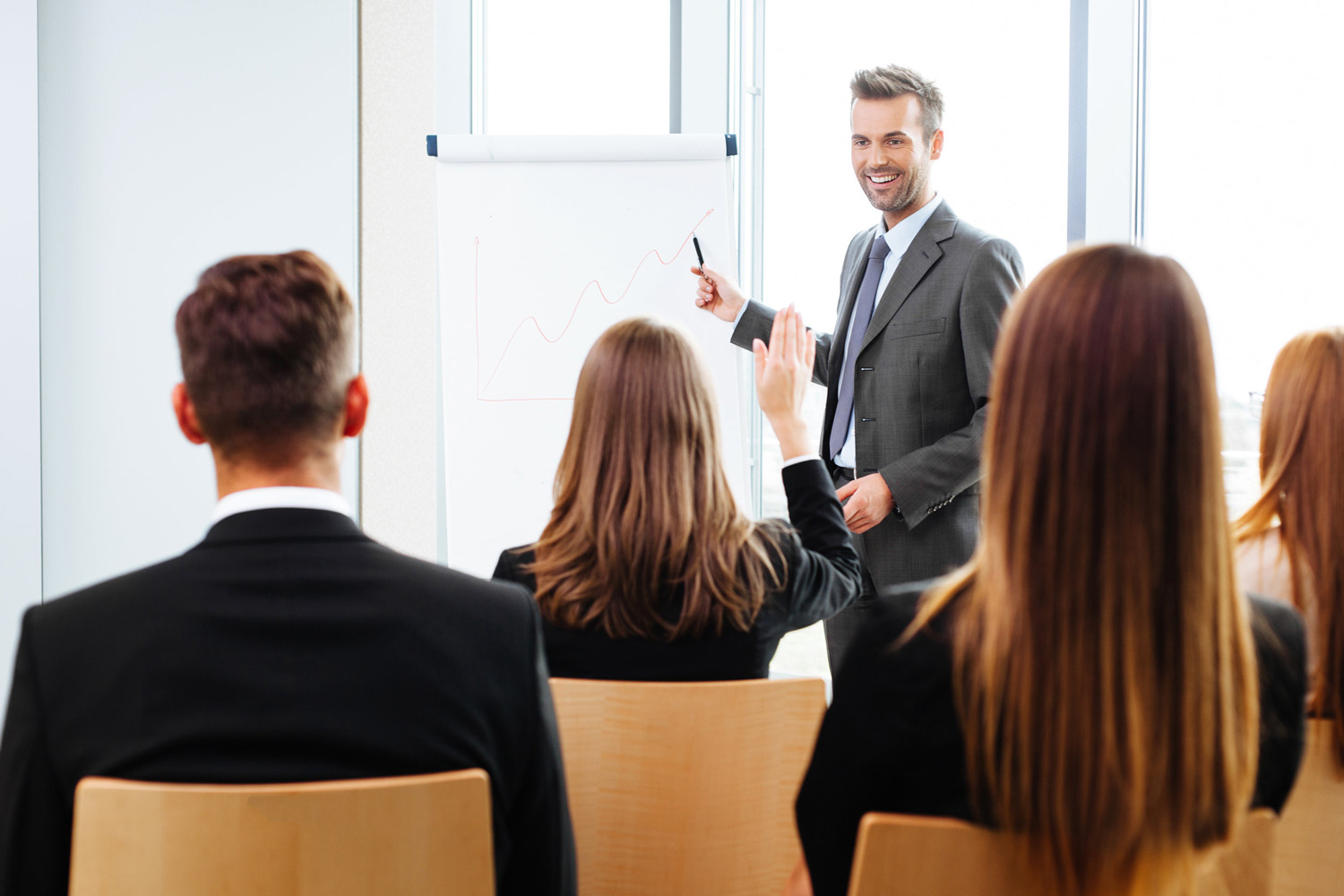 Create a Laserfiche Training Plan
Learning Laserfiche can be easier than ever with our online training library that allows you to follow your own training plan.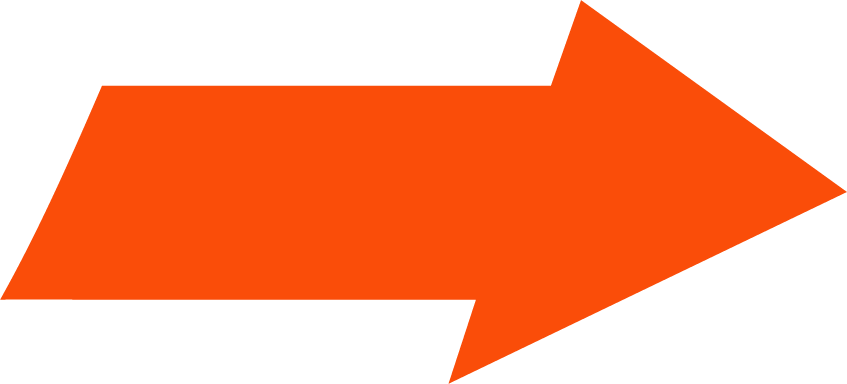 Implementation
The foundation of Laserfiche basics prior to implementation will result in a smoother deployment.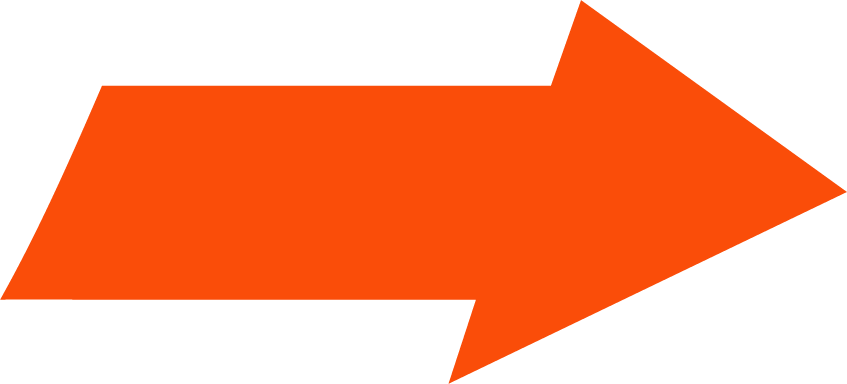 System Expansion
Training for a new department to use Laserfiche will provide a faster learning curve and reduce time that your current users need to answer questions.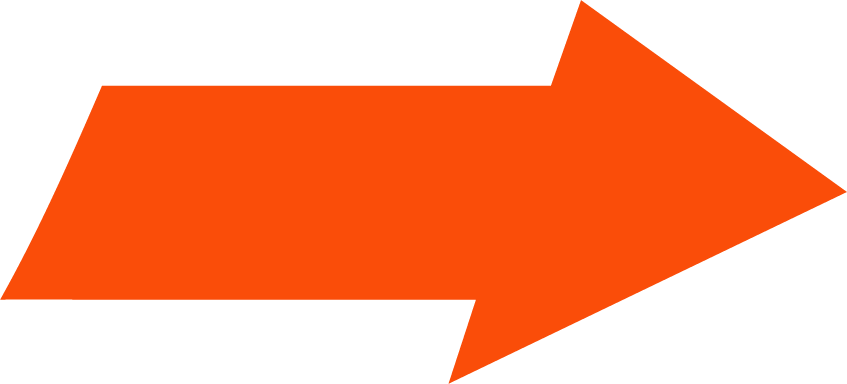 HR Onboarding
Training for your team will save supervisors time while onboarding a new employee or Laserfiche user.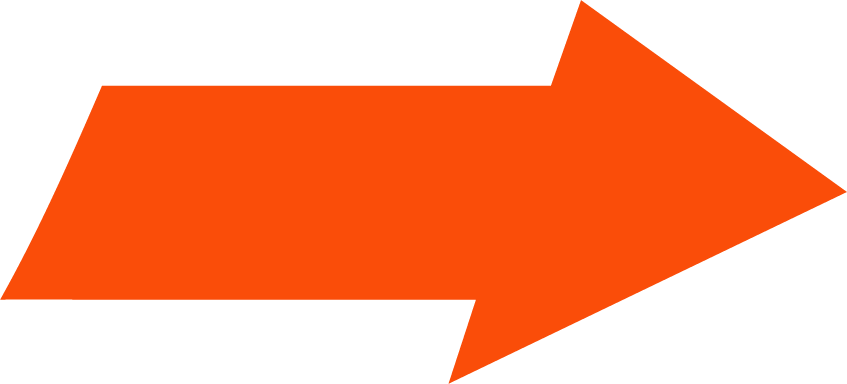 Refresh Training
Refresh and rewind on basic and advanced features and functionality.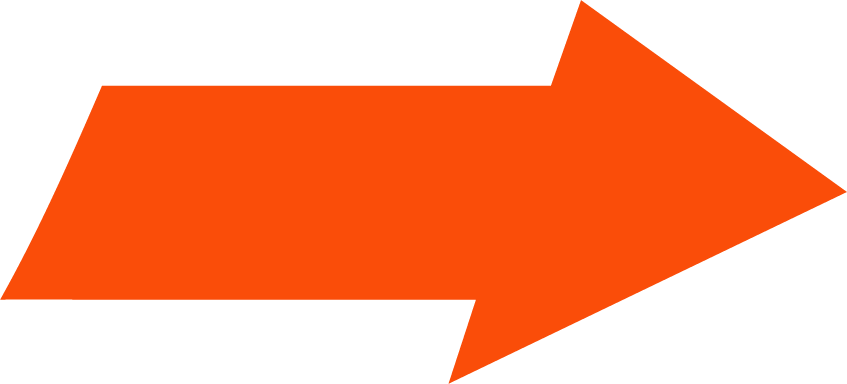 Troubleshooting
Something not working the way you expected? Did you change your settings by accident? Training videos will help you get back on track.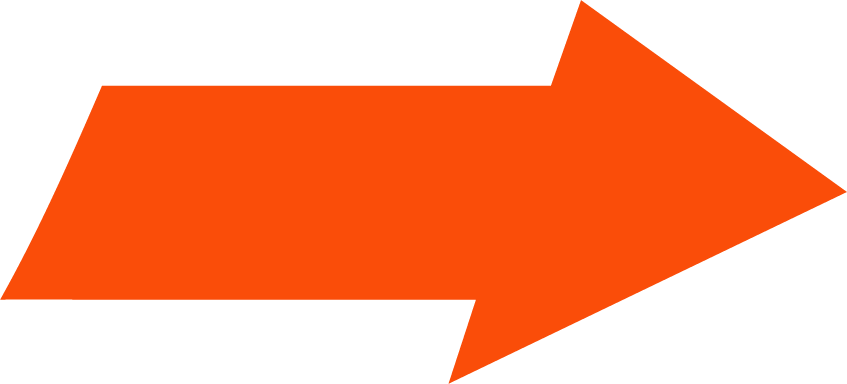 Release Updates
The Training Center provides videos on Laserfiche new release updates and important changes.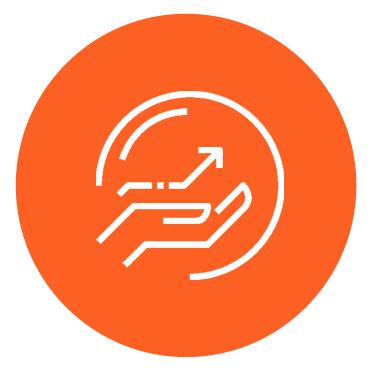 Check out some of the benefits to using our Training Center.
24/7 access to on-demand Laserfiche training videos and other resources
Reduction in training expenses
Caters to all skill levels from Basic Users to Advanced System Administrators
Unlimited access for your entire organization
User determined schedule and pacing
Reduction in internal support and increased user productivity
Increased efficiency through improved internal usage/adoption
Instant/budgeted training available in the case of employee turnover
Enhance your organization's internal Laserfiche training program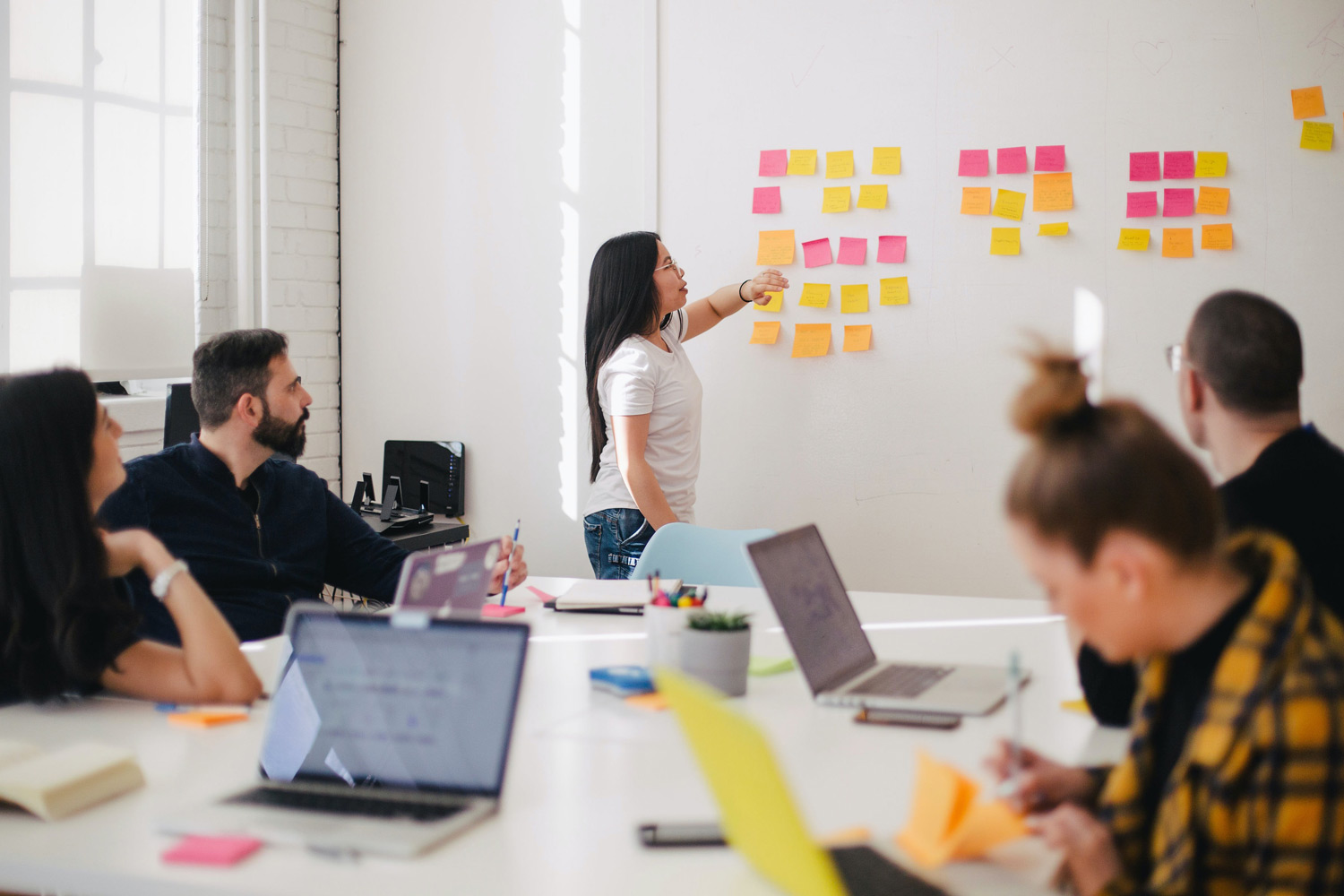 Let's Train Together.
For a free demo, contact us today.