While the feature set of a business process management (BPM) platform can be robust, it's not always easy to identify where and how to use the tools effectively. Below are a few use cases that highlight the benefits of implementing business process management within your organization.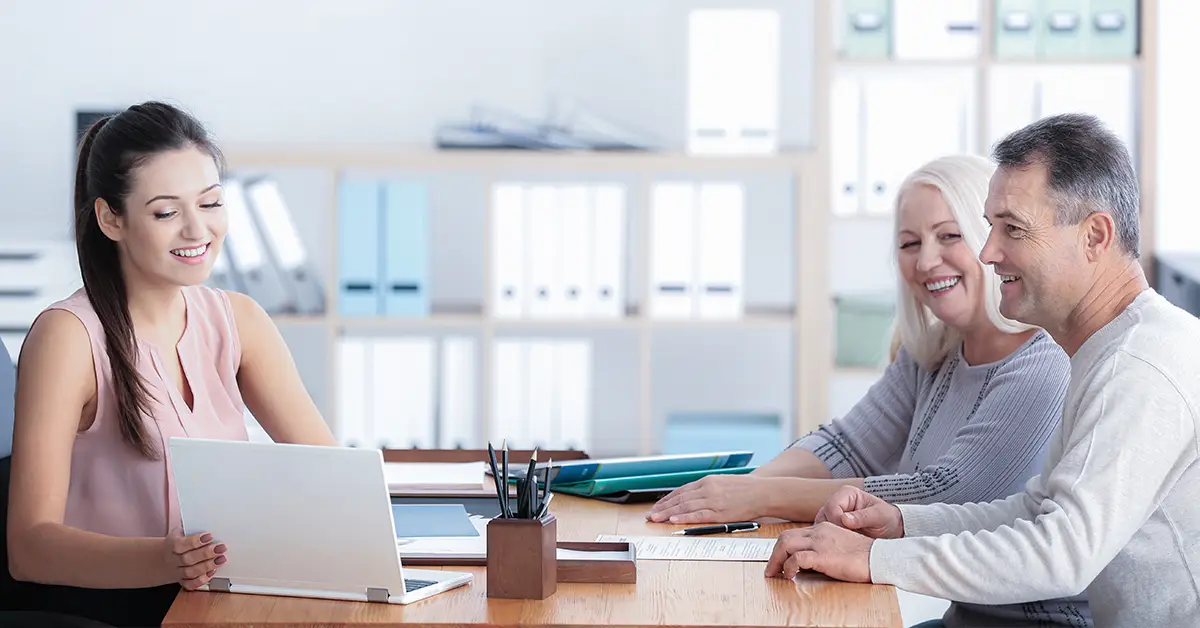 Use cases for finance departments
A highly regulated part of any business, a finance department can find many benefits in using a BPM platform:
Customer invoicing: Find new efficiency with the ability to quickly route documents to relevant parties, including key approvers and stakeholders, creating transparency throughout the invoice management process.
Cash flows: Gain a clear view of incoming and outgoing funds with processes you can follow using robust analytics dashboards.
Invoice processing: Automatically extract relevant data from scanned or imported invoices, making invoice information easier to verify and match with relevant purchase orders.
Expense reimbursement: Streamline the expense reimbursement process with the ability to efficiently route documents between requesters and approvers.
Budget transfers: Enhance your organization's ability to move allocated funds between departments with prebuilt automation templates from a solution marketplace.
Use cases for HR departments
As the department responsible for employee onboarding and support, Human Resources can have many processes to manage on any given day. Here are a few ways a BPM platform can help:
Employee onboarding: Get employees started faster by automatically routing onboarding paperwork between them and the HR department.
Employee forms and requests: Enable a quick turnaround for employee requests with the ability to automatically direct forms and paperwork between stakeholders.
Vacation requests: Give your organization the opportunity to field vacation requests more effectively with prebuilt automation templates obtained from a solution marketplace.
Professional development requests: Support employee growth with fast response times to requests for professional development, using tools that can route information automatically to relevant parties.
Timesheets: Get automatic reminders of when timesheets are due and automatically route information to approvers.
Benefits enrollment: Automatically set reminders to notify employees of key benefits enrollment deadlines.
Use cases for legal and compliance departments
For legal and finance departments, accuracy and efficiency is an essential part of conducting business, and helping to ensure audits of their organizations go smoothly. Below are some ways these departments can benefit from using a BPM platform.
Legal review and contract approvals: Speed up approval processes with process automation functionality that directs information to appropriate stakeholders with ease.
Contract negotiation: Quickly route contracts between relevant parties as items are updated or changed, and use integrated digital signature tools for signoff.
Use cases for supply chain management
Supply chain management can be a challenge for many businesses and can cause ripple effects throughout an organization if not regarded as critically important to operations. Here are some use cases for BPM platforms that can help supply chain managers create new efficiencies:
Procurement: Enable a responsive and quick-to-act procurement process with the ability to move information about materials readily between appropriate stakeholders.
Operations: Identify bottlenecks with analytics dashboards that enable your organization to get an informative overview of ongoing processes.
Incoming materials and outgoing products: Leverage powerful process dashboards to identify trends in how your organization is procuring materials and producing products.
Quality control: Use prebuilt automation templates from a solution marketplace to build workflows that streamline how quality control information is collected and delivered.
Use cases for customer service departments
Customer service departments rely heavily on the accuracy of their information in order to provide the highest level of service possible. Here are some ways a BPM platform can help:
Customer requests for service: Meet the needs of customers on their schedule with the ability to provide automated service as requests come in.
Case management: Easily route information between team members to stay up to date on cases and provide automatic status updates for customers.
Application processing: Automatically route applications for services and programs to the appropriate approvers.
Customer service follow-up: Enable any staff member to provide follow-ups to requests with automation tools that make case information easy to move between team members.
Support ticket submissions: Quickly route support tickets to relevant personnel based on expertise and availability.
Use cases for IT departments
Information technology departments are usually fielding many projects and requests at once. Without the right tools, resources can run thin quickly. Here are a few ways a BPM platform can help your IT department utilize its resources effectively:
Case management: Provide automatic status updates on cases and easily route relevant case information between team members as needed.
Data analysis and insights: Gain actionable insights on processes department-wide with robust analytics dashboards.
Helpdesk support: Streamline operations and information-routing with prebuilt automation templates obtained from a solution marketplace.
Network access requests: Leverage automation to accelerate approvals of requests from staff to access applications and functionality critical to their roles.
Use cases for sales teams
The more information salespeople have, the more empowered they are to inform customers and close deals. Here are some ways a BPM platform can assist Sales teams in generating revenue for their organizations:
Sales contracts: Accelerate deals with the ability to automatically route contracts between relevant parties as items are updated.
Travel and expense requests: Jumpstart workflows your organization can use to furnish requests quickly using prebuilt automation templates from a solution marketplace.
Use cases for business continuity
Whether an individual unit or a group of individual experts across multiple departments, teams need effective tools to mitigate the risk that comes with disruptions to business. Here are a few ways a BPM platform can assist your organization in its efforts to create a more resilient enterprise:
Communicating with customers: Keep customers up to date on requests for information and services from anywhere with automation tools.
Business continuity planning: Leverage digital, automated workflows to keep processes moving, even if in-person staff are unavailable.
Crisis management: Automate key crisis management processes to boost your organization's ability to respond effectively in critical situations.
Business impact analysis: Evaluate performance of key processes during simulated disruptions with analytics tools to get an overview of your organization's preparedness.
This article was originally published on the Laserfiche Blog. Laserfiche is a leading SaaS provider of intelligent content management and business process automation.