We believe when businesses
improve, everyone wins.
Process automation and secure content management drive efficiency and lower costs – keeping businesses of all sizes moving forward. Our purpose is to facilitate these processes and help our clients leverage technology to work smarter and not just succeed but thrive in an everchanging marketplace.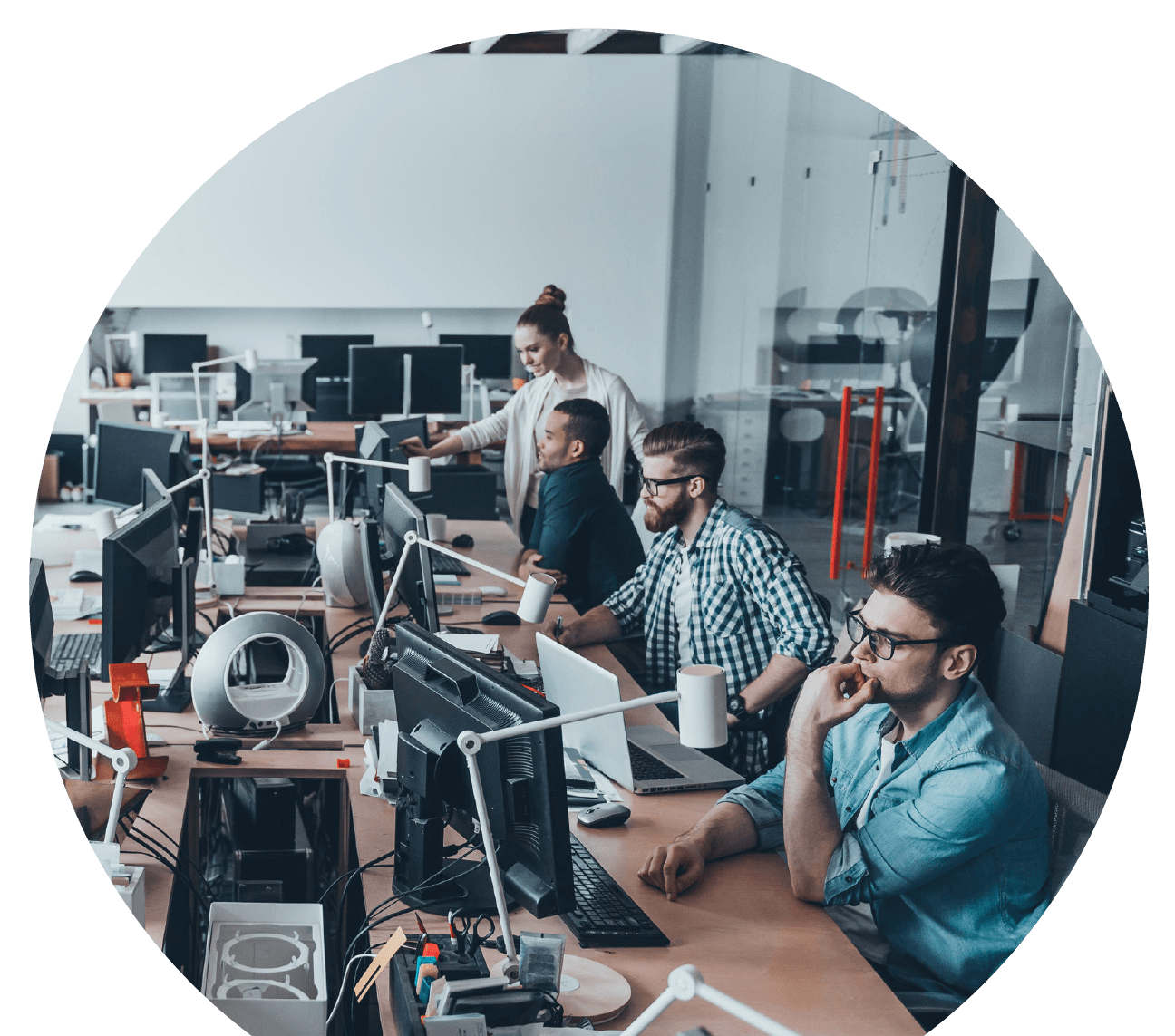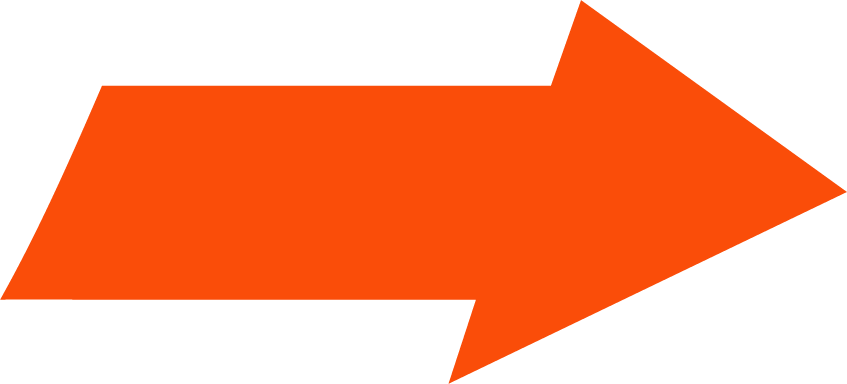 We will drive organizational improvement to help our clients accomplish their purpose.
The Iceberg
Our solutions help businesses eliminate inefficient processes, but there's likely more below the surface. What's under your iceberg?
White Water
All organizations struggle with repetitive, outdated tasks or processes that create costly and time-consuming challenges.
Risk
A secure document management system helps organizations avoid capsizing & reduces risks by effectively balancing efficiency and security.
Let's get moving!
Our amazing team has a proven record of helping organizations improve operations, power innovation and gain momentum in the workplace. How can we help you?
We have used LaserFiche for over 15 years and it has become as important to us as the internet.  John Evans and his staff at Momentum were instrumental with updating our system to version 10.  The staff wasted no time getting everything installed and configured properly resulting in very minimal downtime.  They made the effort to show me exactly what they were doing throughout the entire process.  This most recent LaserFiche upgrade was one of the smoothest technology upgrades we have ever gone through.
Scott McGee, IT Manager
Hampden Township
Thanks to the team from Momentum who worked with our IT company to migrate our large database successfully to new servers and a new environment. The cooperation was just what was needed to smooth the path. As longtime LaserFiche customers, we appreciate having the experts step in and resolve any problems, should they arise. Your group is easy to work with and very helpful—just what one needs when facing IT problems.
Elizabeth Wrigley
Percheron Management, LLC
Good relationships are those where you can rely on someone to provide balance in your life.  For us, Momentum provides that balance by knowing who we are as a company, what our goals are with Laserfiche, and supporting the growth of our in-house skill set. ​
Michelle Lombardo Smith
The Wenger Group
Momentum has become so much more than a vendor to our business.  They have become someone we can rely on for solid advice, someone that looks after us and our business, and someone who will do what is right.  They have the skills and the hearts that we can trust everyday.
Brad Van Galen
Boling Vision Center