The Gold Standard in Payment Gateways
PayPal believes it should be simple to get, spend, and send your money. That's why their services are designed to fit into your everyday life. Whether you are shopping, splitting expenses, or getting paid for sales, they are there to help make it as easy as possible.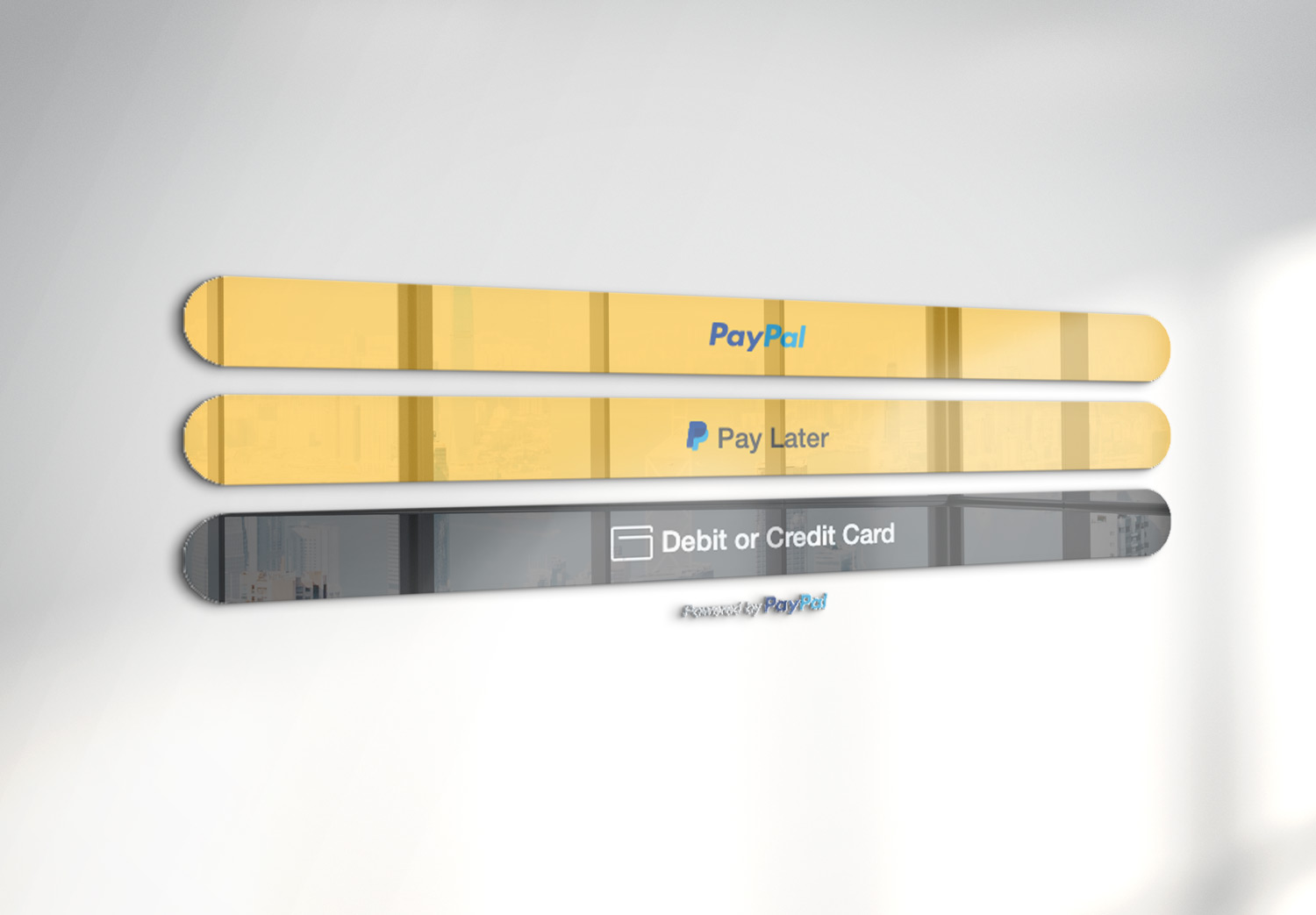 PayPal Integration
At Momentum, we believe making payments through a Laserfiche form should be just as easy and simple to use. Our PayPal integration with Laserfiche provides a secure and streamlined way for your clients to make payments, and for your organization to receive payments.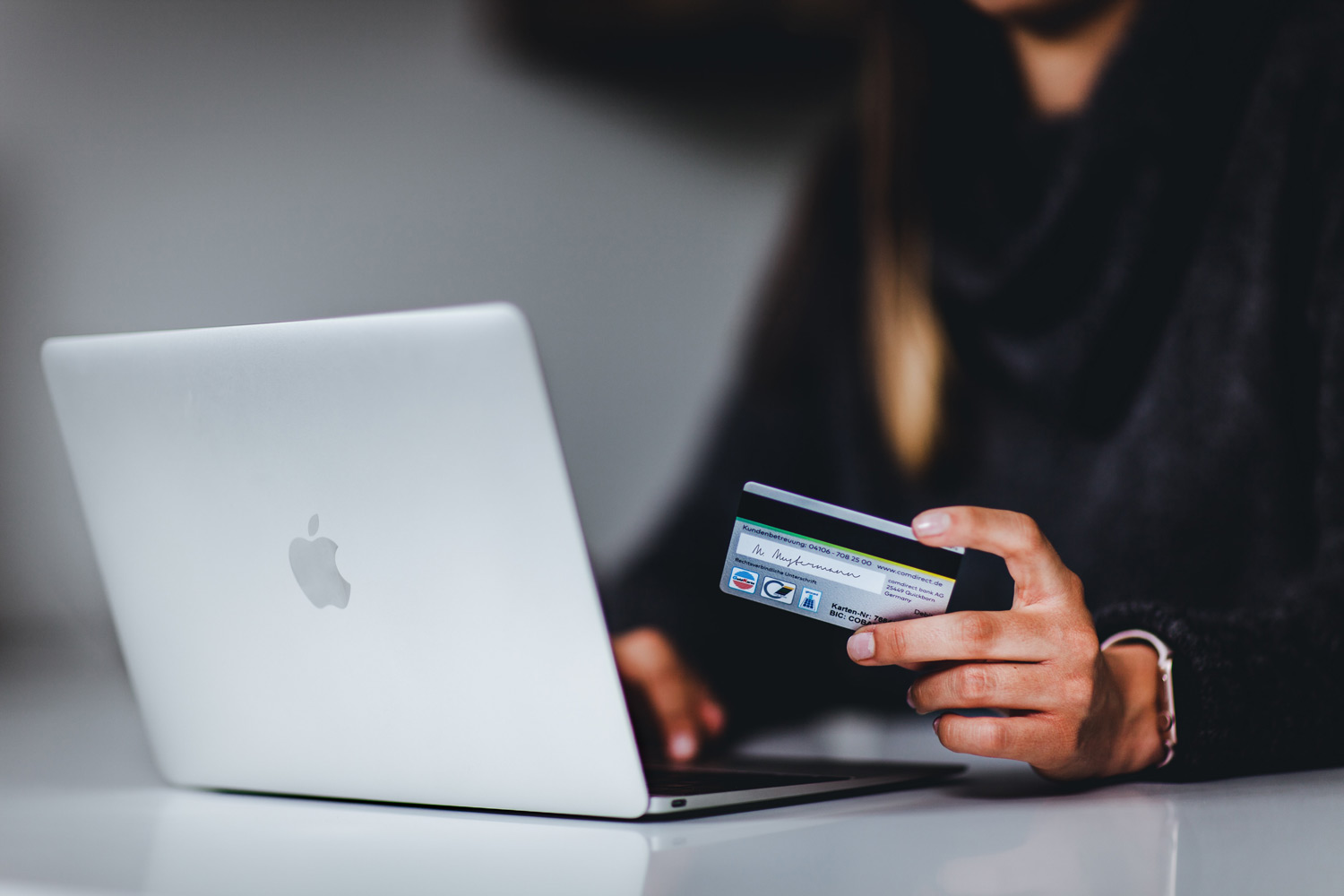 Let's Get Paid Together.
For a free demo, contact us today!