From advancements in artificial intelligence to the proliferation of anything-as-a-service, 2022 was a year full of change, disruption and new opportunity. How can continued digitization serve organizations and their customers? How are organizations looking to leverage the technology they rushed to adopt over the past couple of years in a new business environment where they must be ready for anything, be it new regulations, shifting customer expectations or fluctuations in the economic climate? What can we expect for the year ahead?
We asked Laserfiche's strategic solutions managers to look into their crystal ball and give us their industry-specific predictions for 2023.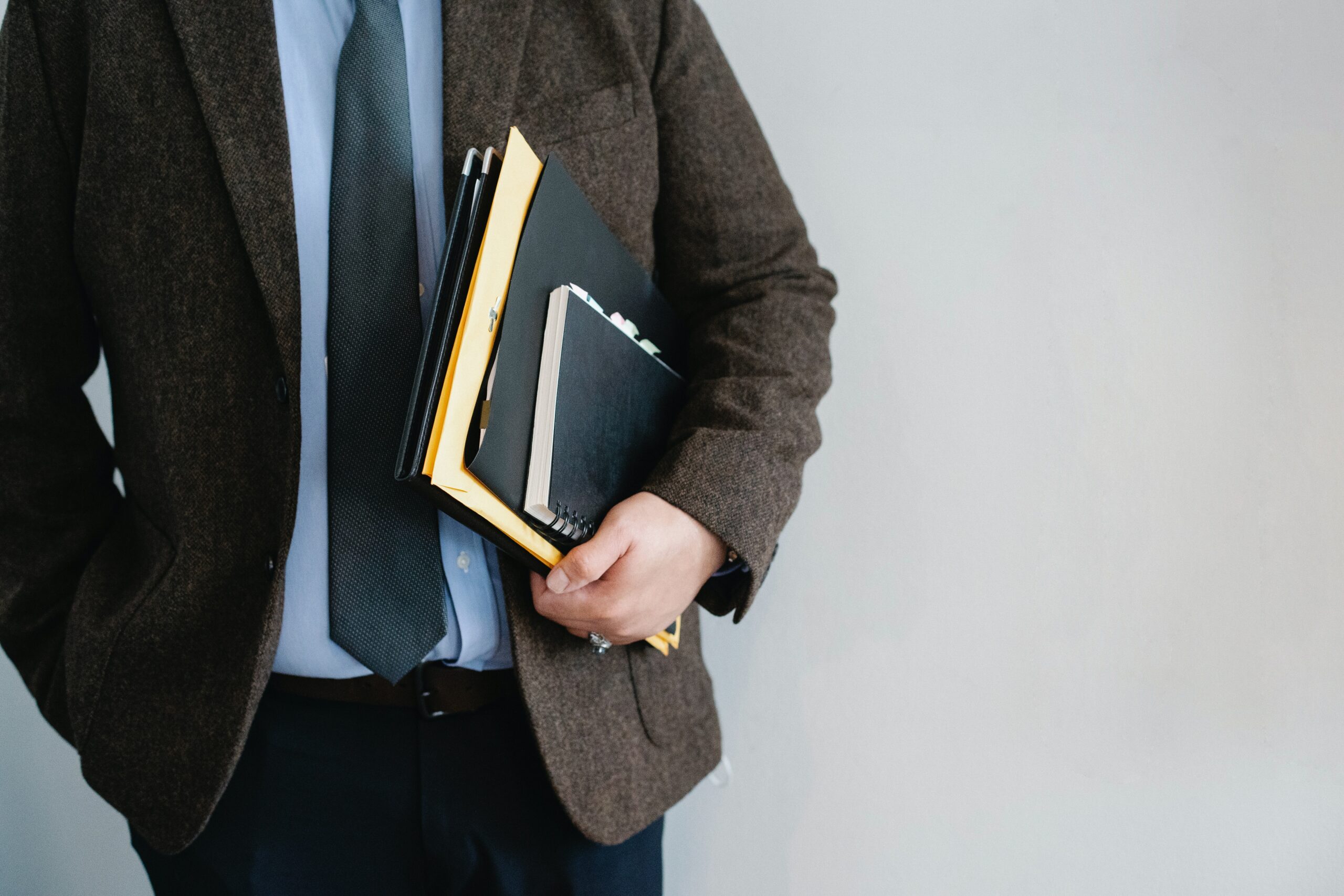 Government: Building a More Secure, More Modern and More Digital Future
Security and modernization will be key focus areas for government agencies in 2023. With the implementation of the Bipartisan Infrastructure Bill, there will be increased funding for technology including cybersecurity which will help all levels of government become more secure and resilient against cyber threats. In addition, this will also enable various departments to adopt technologies that will enable newer approaches to service delivery and allow for better integration by breaking down silos.
This will be a milestone year for government agencies when it comes to reducing usage of paper forms. Governments local, state, and federal have been seeking solutions that are compliant with strict industry security standards and will take the next step in adopting these solutions and transition to more digital processes.
Noel Lougrin, Strategic Solutions Manager, Government and Education
Education: Protecting Student Data and Time
In recent years, the education sector has had no choice but to adopt technology to ensure continuity, and the impact of technology has proven to be integral. As higher education moves into a post-pandemic world, the sector will invest in new student success systems that will help students progress through their various stages by leveraging real-time information and feedback.
Simultaneously, investments will also be made in cybersecurity to ensure that this wealth of sensitive student information is kept secure at all times.
Noel Lougrin, Strategic Solutions Manager, Government and Education
Healthcare: Automation and Digitization for Staff Retention and Better Patient Outcomes
Modernization and digital workflows will be key for healthcare in 2023. In recent years, healthcare workers have been overwhelmed technology can help eliminate staff burden and alleviate the effects of burnout, which continues to be important as staff shortages remain the No. 1 concern for hospital CEOs, according to the most recent annual survey from the American College of Healthcare Executives.
Additionally, secure electronic documentation and automation tools will be more important than ever for organizations to store data around a patient's visits and medical history and improve operational efficiency. Today, patients expect more streamlined access to services and care. Providers need to the ability to create a holistic view of the patient, create clear treatment plans and easily monitor progress.
Additionally, health information exchanges (HIEs) will continue to evolve in 2023  with the increased popularity of low-code solutions and integrations, we'll see improved accuracy of patient information and documentation will be more accessible to the physicians and clinicians aiming to leverage this information to meet higher standards of patient care.
Grace Nam, Strategic Solutions Manager, Healthcare and Manufacturing
Manufacturing: Adopting Innovative Tech to Address Supply Chain Issues
In 2023, more manufacturing companies will digitize operations to address persisting supply chain disruptions. Organizations need to look at current data and core business processes such as inventory management, new vendor onboarding and evaluation, and accounts payable and leverage automation as much as possible to increase both speed and accuracy.
Innovative technologies will transform daily activities and boost results for manufacturing organizations in 2023. We can expect greater adoption of IoT technology to improve current processes and ROI; AI, the cloud, and automation will help streamline legacy processes; and document management tools have great potential to boost workplace safety and support regulatory compliance. Additionally, more manufacturers will create centralized repositories to increase visibility of real-time data from different applications and departments.
Grace Nam, Strategic Solutions Manager, Healthcare and Manufacturing
Financial Services: Moving to Cloud-Native and Low-Code/No-Code Solutions
Financial organizations will continue to embrace digitization and automation to create enhanced and more flexible customer and user experiences and drive organic growth. Rising expectations for efficiency and productivity, increased data security, IT modernization and cost savings will drive cloud adoption and the movement to cloud-native technologies for better integrations. Banks will increase spending on digital process automation (DPA), AI, and cloud solutions.
Low-code/ no-code development of new solutions will prove essential to relieving IT resources in 2023. This shift will simplify technology adoption, reduce the growing need for software developers, quickly introduce new solutions, and add in user perspectives.
With increasing regulation and employees placing an even greater emphasis on environmental, social and governance (ESG), this will be a key priority for financial services. Financial firms will leverage digitization and content management tools to eliminate paper usage, streamline labor-intensive processes, and cloud deployment to reduce carbon footprint.
Financial organizations will be hyper-focused on developing streamlined, digitized solutions for a wide spectrum of services, ranging from loan applications to account openings. We can also expect to see them leverage data from these solutions for better pre-population, analytics and visualization as they evaluate how best to engage with customers in the future.
Joman Kwong, Strategic Solutions Manager, Financial Services
This article was originally published on the Laserfiche Blog. Laserfiche is a leading SaaS provider of intelligent content management and business process automation.