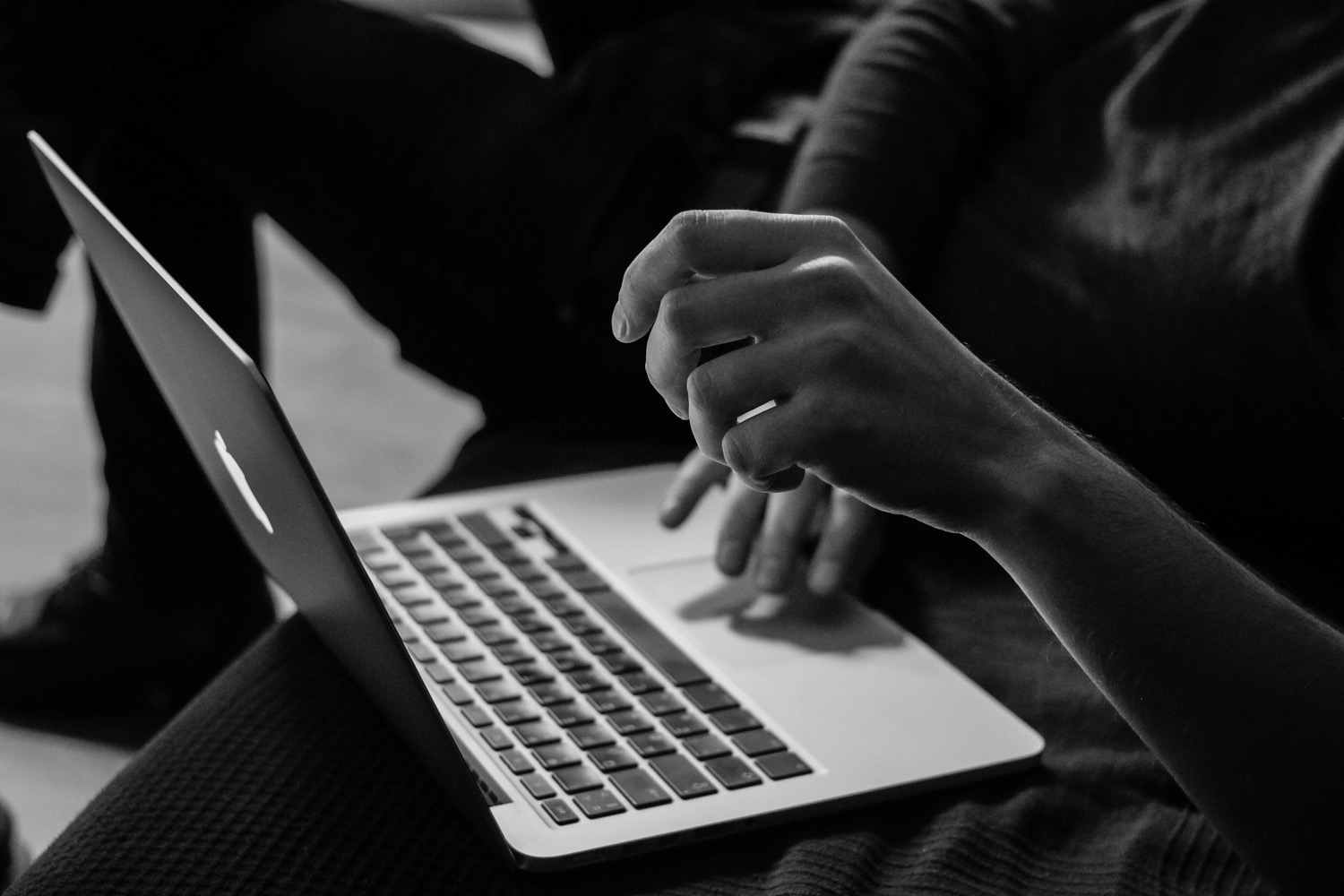 Accounts payable automation can help you streamline invoice processing times, putting your organization on track to getting all the benefits that come with paying vendors promptly and accurately. Read on to learn more about each step in the AP process and where a process automation platform can assist.
How do you automate an AP process?
For the uninitiated, Accounts Payable, or AP for short, consists of four main steps:
Purchasing a product or service
Receiving an invoice
Reviewing an invoice
Paying for products or services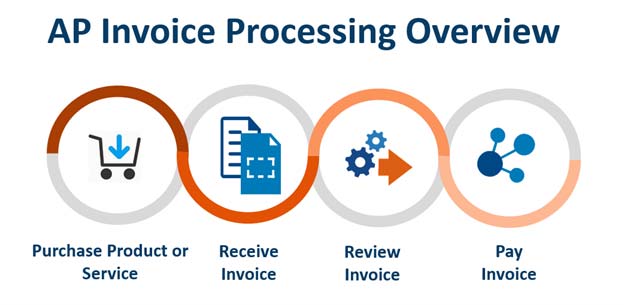 Automating an AP process involves digitizing these steps and the documents involved. Read on to learn more about how each step is transformed with technology.
How do you automate purchasing a product or service?
For many organizations, the purchasing process starts with creating a purchase order, or PO, that lists the goods and services you want from a vendor.
One way automation helps with this process is allowing you to scan invoices individually or in bulk and store them in an enterprise content management, or ECM system. These systems digitize your everyday documents so you can retrieve them easily, avoid losing them and lessen your organization's reliance on physical paper. Using intelligent content capture technology, an ECM system can also extract metadata for easy search, retrieval, and invoice matching (more on that later.)
Side note: when sharing POs and other documents with vendors, be sure to do so securely. We recommend using secure file sharing on your platform of choice.
How do you automate receiving an invoice?
Once an organization lets a vendor know they want to purchase a good or service, whether it's through PO or something else, the next step usually involves an invoice. This is a document provided by the vendor, outlining the goods and services they will provide for the requesting organization.
However, not all invoices are alike. Formatting can differ greatly between invoices from different vendors, making automation more difficult when it comes to scanning and extracting information from documents. Thus, AP personnel are often required to enter invoice information manually.
Luckily, some process automation platforms can help you minimize the challenges of inconsistent invoice formats. How? By using a type of artificial intelligence, or AI, called machine learning, or ML. This technology helps your process automation platform learn from experience how to read these invoices, extract the data, and store it in a more consistent, digital format, along with the scan of the full document.
How do you automate reviewing an invoice?
When an invoice is received from a vendor, it needs to be cross-referenced with the purchase order given to them by the purchasing organization, through a process called invoice matching. This is to make sure that the goods requested are the ones to be delivered, and to address any discrepancies between the two.
Automation platforms would do a similar job to what an accounts payable department's employees would have to do manually compare each data point with the invoice to its companion on the purchase order, and verify they match.
These data points of comparison are usually presented as metadata, or pieces of information associated with a particular document on an enterprise content management platform, such as an invoice number, a purchased item's name, or the price for a particular service.
For most platforms, users can manually enter metadata, however if you used intelligent content capture for the invoice and the PO using an enterprise content management platform, there's little if any data entry necessary.
How do you automate paying an invoice?
Generally, the last part of the AP process, once the purchase order and invoice are generated, stored, and matched, is to pay for any purchase items or services. Although this may seem like a simple step, there are plenty of opportunities for automation.
One way you can automate this part of the process is to leverage the integrations available to an enterprise content management system. These integrations are usually baked-in to an enterprise content management platform or can be obtained from that platform's marketplace. These integrations allow you to do things like payment processing and signature gathering on other platforms and fold these processes into your existing digital workflows.
You can also use an enterprise content management system's digital workflows to automatically send emails to appropriate stakeholders to notify them of a particular event, such as when a payment is on its way to a vendor.
What are the benefits of AP automation?
The most obvious benefit of automating any process is the time savings you get from not having to manually enter data, route documents, and the like. However, let's dig a bit deeper and look at the various benefits you can get by streamlining your AP department's processes:
Boost your AP team's productivityby automatically capturing relevant invoice data and minimizing manual data entry.
Quickly maximize ROI from your enterprise content management platformwith tools such as intelligent content capture, that associate searchable data points with your invoices, regardless of format, when they're imported.
Improve transparency across your AP department and your entire organizationwith digital workflows that make it easy to see where an invoice or PO is in the AP process.
Bolster your efforts to protect against fraudwith an enterprise content management platform that automatically validates invoice data against previously approved POs to identify discrepancies and routes to stakeholders to uphold a high standard of accountability.
Build on your initiatives to improve cash flow,automating reminders for key stakeholders and other parts of the AP process to avoid late fees and streamline payment cycles.
Enhance your information governance and compliance toolkitby leveraging granular user security, audit trails and records management tools to bolster your efforts to protect confidential data and enforce standards for invoice-related content.
See how organizations are doing more with AP automation: thanks to its cloud content management system, Mercer Island School District was able to streamline its AP processes and dedicate more time to serving its students. Learn more here.