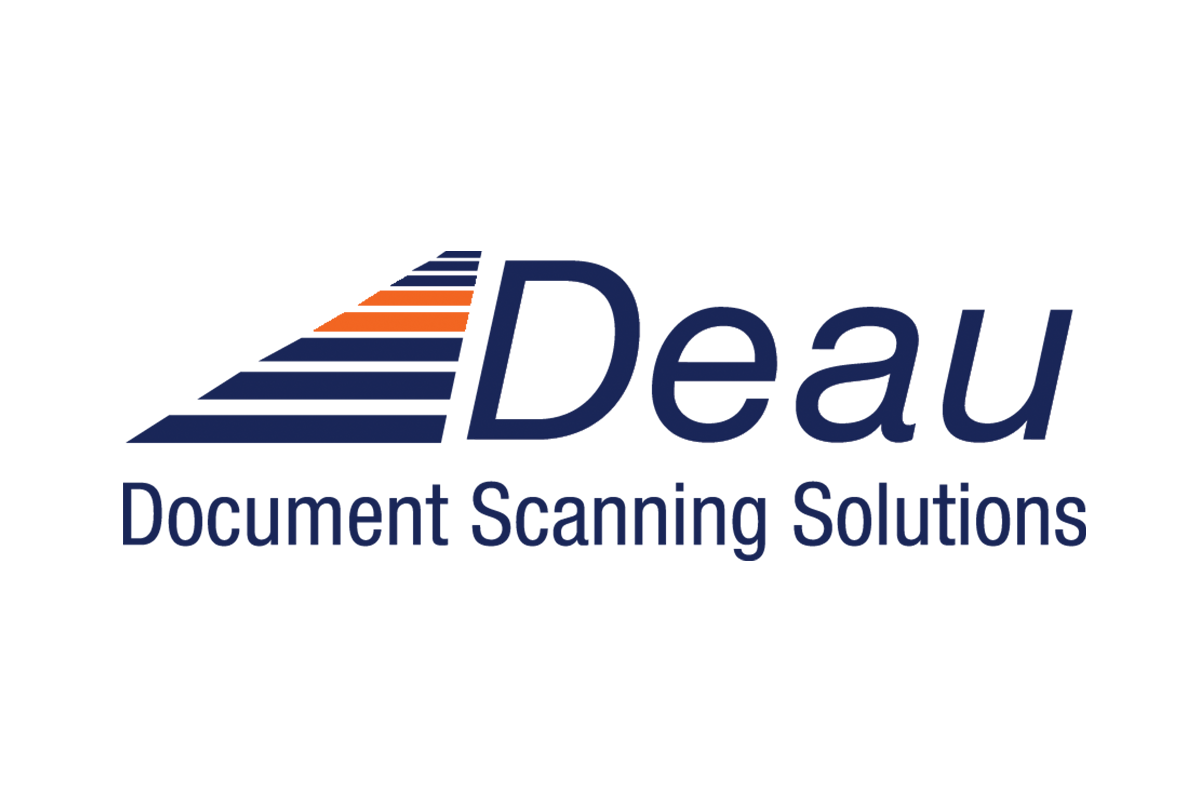 Welcome to the team – Deau Group!
More fantastic people have been added to the Momentum family! Effective May 18, 2023, Momentum has entered into a definitive agreement to acquire Deau Information Services, aka Deau Document Scanning Solutions. Terms of the transaction were not disclosed.
The addition of the talented Deau employees, along with the 60+ clients, has added to the ever-growing Momentum family. Deau's great clients now have the opportunity to receive enhanced support with Momentum's Business Process Reviews, which are included in LSAP fees. This uniquely proactive approach creates a true partnership between Momentum and the client, leveraging a best practices approach to build the most efficient business systems for the client.
"Family, one of our most important Core Values, comes to mind when I think of the Deau Group team members. They are a genuine and sincere group that truly cares about their clients. The camaraderie and trust shared among this loyal team is easy to see. Couple that important core value with the great Laserfiche talent at Deau, and adding the Deau team to Momentum was an easy decision to make. I'm so grateful to have them on our team!" – Tom Hogue, CEO / Founder; Momentum ECM
"After 28 years of service to our customers, our team at Deau has been extremely successful in providing unmatched customer service, and tirelessly innovating ways to help our customers/friends work smarter to process their information assets. After going through an extensive search for a partner that shared our values and our core competencies, we found that Momentum checked all the boxes. After meeting with the Momentum founder, Tom Hogue, we quickly realized that this was going to be a good fit and a win for Deau, our clients, and Momentum. We look forward to many more years of growth and success for ourselves and for our clients as part of the Momentum team." – Tom Thibadeau, President; Deau Information Services, Inc.
""After spending twenty years with the Deau team and our customers, I knew merging with a team who combined a close-knit feel with a keen sense of personal responsibility was critical to successful partnership. We found those qualities and more with Momentum. I'm excited to take the next steps on my career journey with the Momentum team. The future is bright." – Eren Thibadeau, Vice Presdient; Deau Information Services, Inc.
"Deau is a highly respected organization within the Laserfiche community, and I am honored and excited to have them join the Momentum family. I am looking forward to working with Deau's team members and their clients as we elevate and bolster the great services Deau has been offering!" – Corey Robert, Operations Manager; Momentum ECM