Reliable, Worry-Free, and Minimal Disruption
Just as purchasing a Laserfiche enterprise content management (ECM) is designed to be simple and straightforward, making the move to Laserfiche from a different ECM provider should be just as simple. Momentum has performed many data migrations and has the tools and expertise to ensure a smooth transition.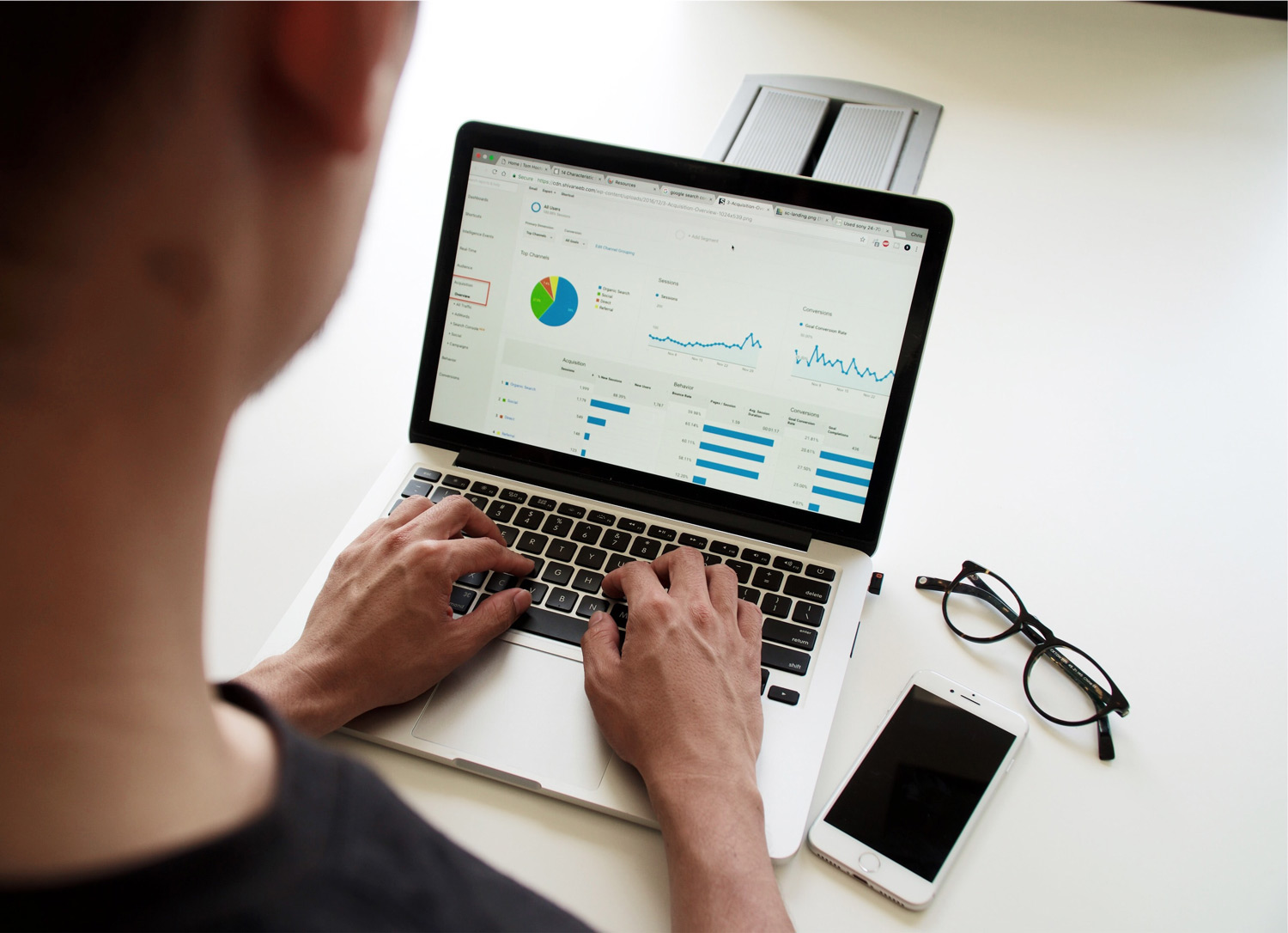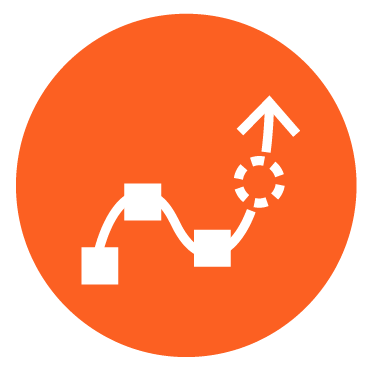 Integrity
After the migration is finished we will perform an extensive integrity check on all content to ensure that no information has been missed or altered unintentionally through the conversion process.
Widespread Experience
Momentum has the industry expertise to convert data from all of the large content management systems, some niche providers and various other proprietary systems. We can extract all file types, including proprietary file types, and bring them into Laserfiche. We can replicate the existing structure of your existing system and migrate the content into an agreed upon structure for future use.
Minimal Day-to-Day Business Interruption
Depending on your needs, Momentum will design a data migration strategy that maximizes the speed of your migration while balancing your need to eliminate downtime for your existing applications. For example, we can perform the data migration one department at a time, versus all at once.
Comprehensive Project Management
In the crowded market of ECM providers, Momentum distinguishes itself by providing world-class service, documented successes, and comprehensive start-to-finish project management. Our project management philosophy centers around effective communication and collaboration, necessary tools for any project's success. A clear, 360-degree project management model helps you cut costs, identify and remove obstacles, and empower end-users to perform at peak productivity.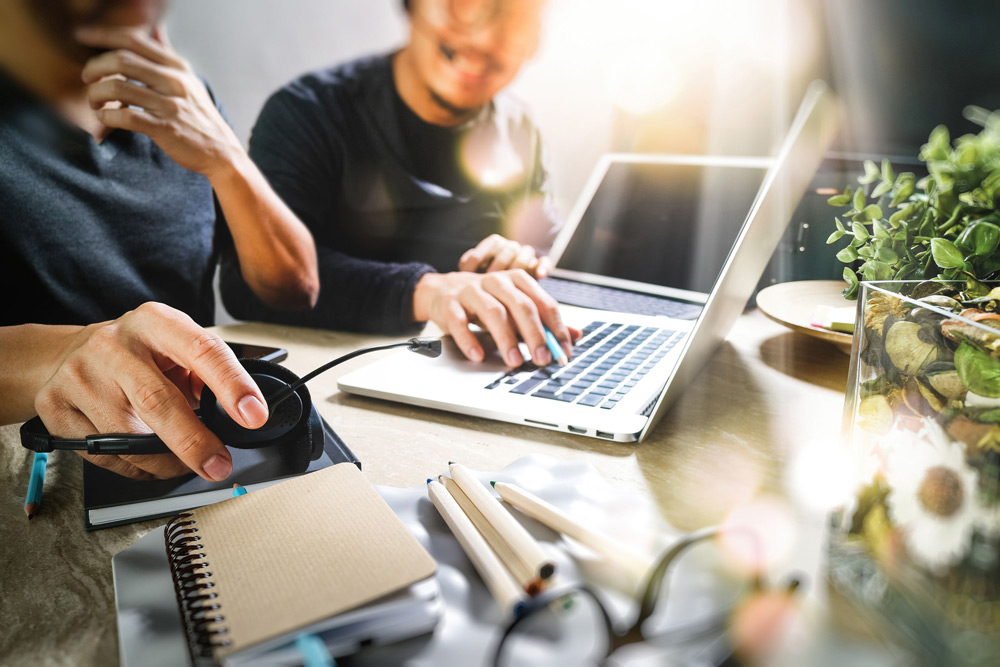 Capable of Migrating
Momentum has experience migrating to a variety of other document management systems including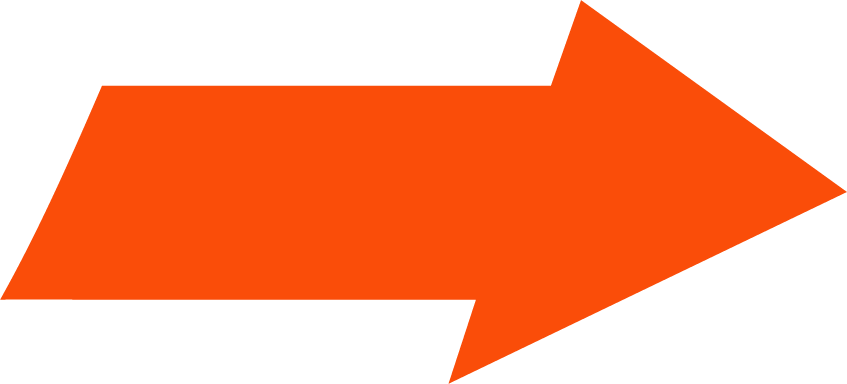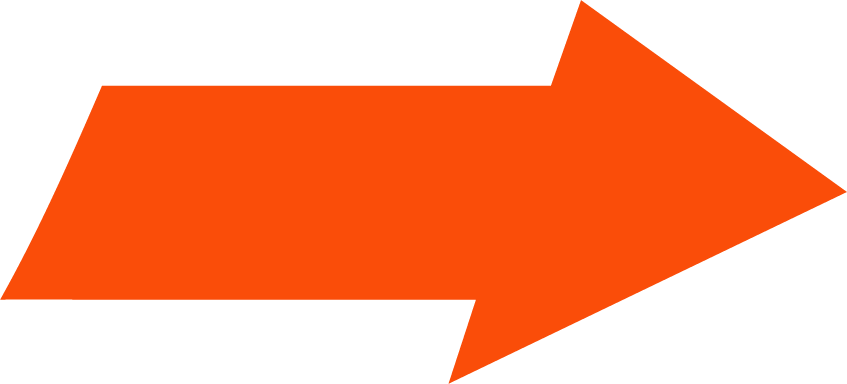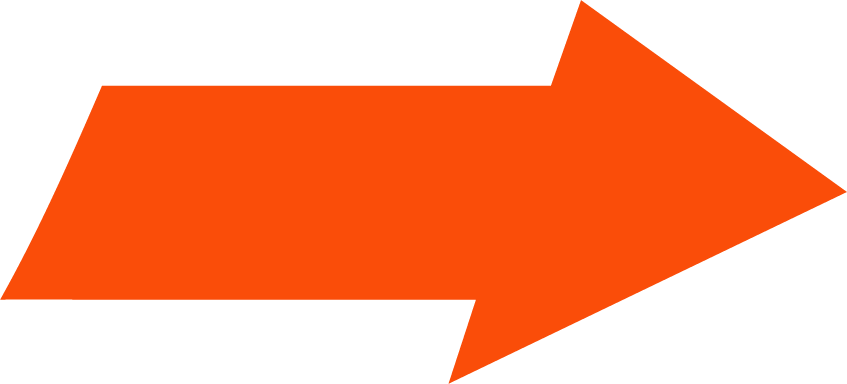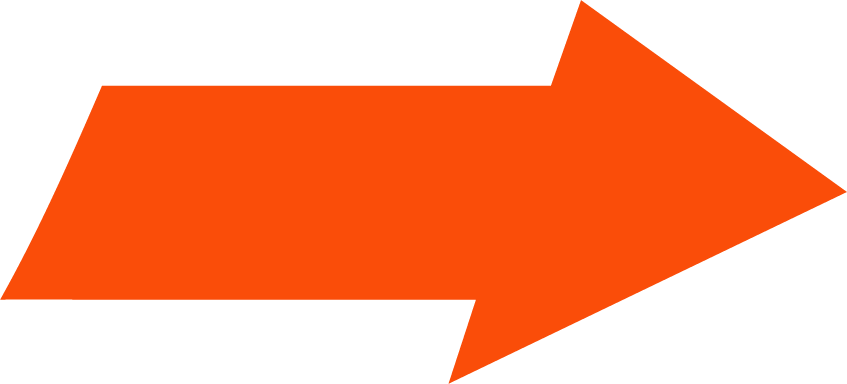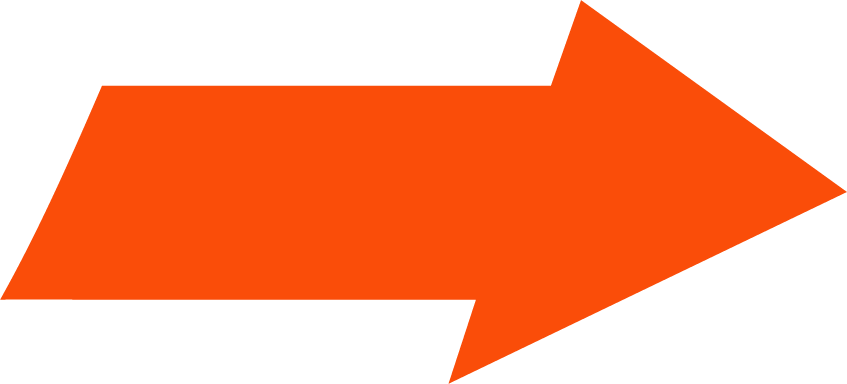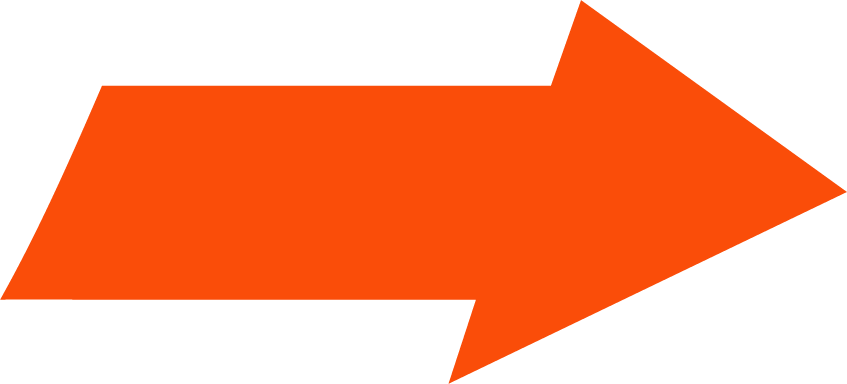 Let's Migrate Together.
We want to help move your business forward with today's standards. Give us a call or send us an email today!