It's October. The leaves are changing color and beginning to fall. Pumpkin spice everything is available. Temperatures are dropping. And cyber attacks are still on the rise.
October is Cybersecurity Awareness Month. What does that mean for you?
It means it's time to dive into your current digital safety SOPs and practices, focused on data protection and authorized access, and make the necessary adjustments and upgrades.
Cybersecurity Awareness Month Is For Everyone
It's 2023. Cybersecurity is not just an IT issue. It affects your entire team. It affects us all individually as daily users of tech.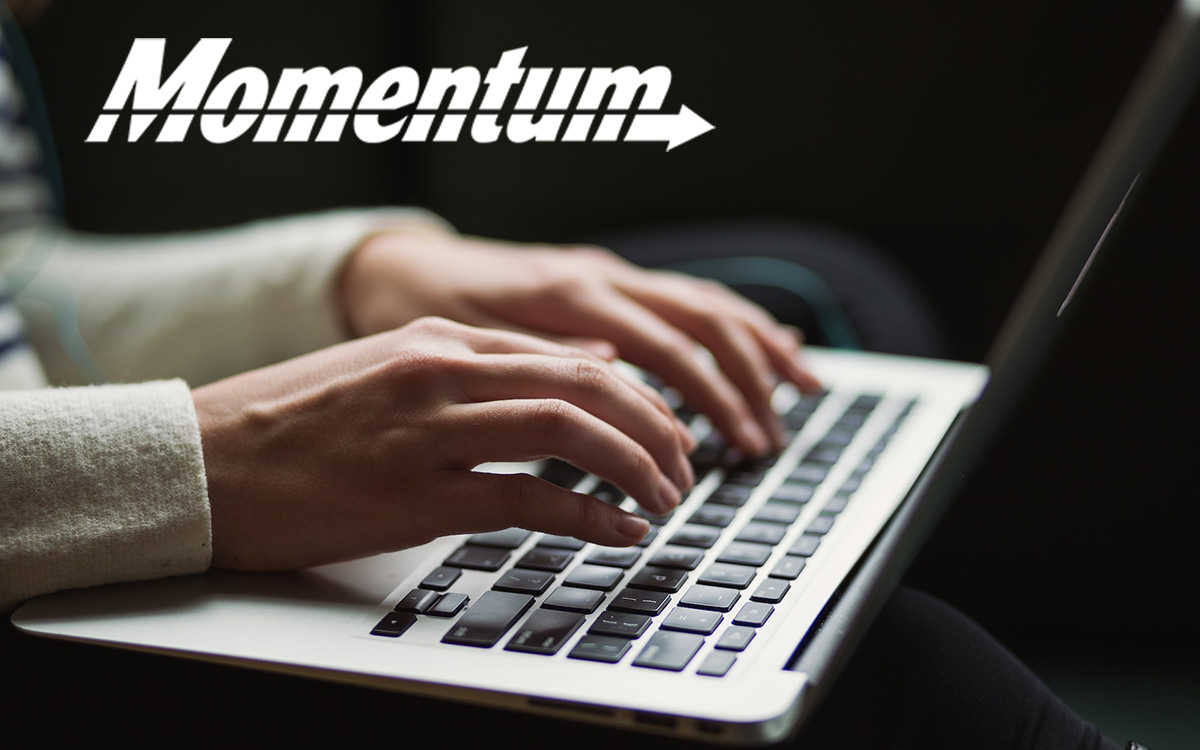 If you're unsure where to start, consider one simple but effective way to protect your data. Embrace the Three W Rule. Those three Ws are who, what, and where.
Who: Who has access to your personal and professional data? Who can compile it? Who can share it? Who can edit it? Put measures in place to restrict access unless absolutely necessary.
What: Do you know what is being stored? What is being accessed? What is being shared?  Always double-check what sensitive information you may inadvertently expose, especially when you're attached to public Wi-Fi or downloading new apps.
Where: The final W is just as crucial as 'who' and 'what'. Where your data is stored is incredibly important to data security. Whether it's a cloud service or your device, ensure that it's secure and protected against potential threats.
In order to proactively fight against cybercrime, all team members have to be alert and on board. Cybersecurity solutions aren't one-stop. It's an ongoing process. As you engage with the world digitally, you've got to be vigilant about your data privacy rights and responsibilities.
How safe is your sensitive data? What about the sensitive data you use to work with your customers? Is your document management system secure?
For the remainder of the month, our content focus is cybersecurity.  Let's make it our mission to understand, learn, and implement better cybersecurity practices to protect the data that runs our businesses. Remember, we're all in this together.
Stay safe, stay informed, and stay aware.