What is iPaaS?
In the modern workplace, employees jump from application to application to complete daily tasks. Sometimes, if apps aren't integrated properly, employees are left with an extra step of transferring information manually between applications to keep processes moving.
While integrations like APIs and pre-built solutions have been around for quite some time, they come in many forms, and are not always standardized. These integrations combined can create a digital ecosystem that is functional, but possibly not the most efficient or organized. This is where an iPaaS, or integration Platform as a Service, steps in. It coalesces ad-hoc webs of individual integrations — pre-built solutions, APIs, and other connections an organization utilizes — into a centralized hub that brings everything together.
As part of our mission to enable digital transformation for organizations the world over, Laserfiche is now bringing the robust set of ECM, process automation and records management features it is known for to iPaaS platforms through strategic partnerships with popular vendors in the space, including Boomi and MuleSoft.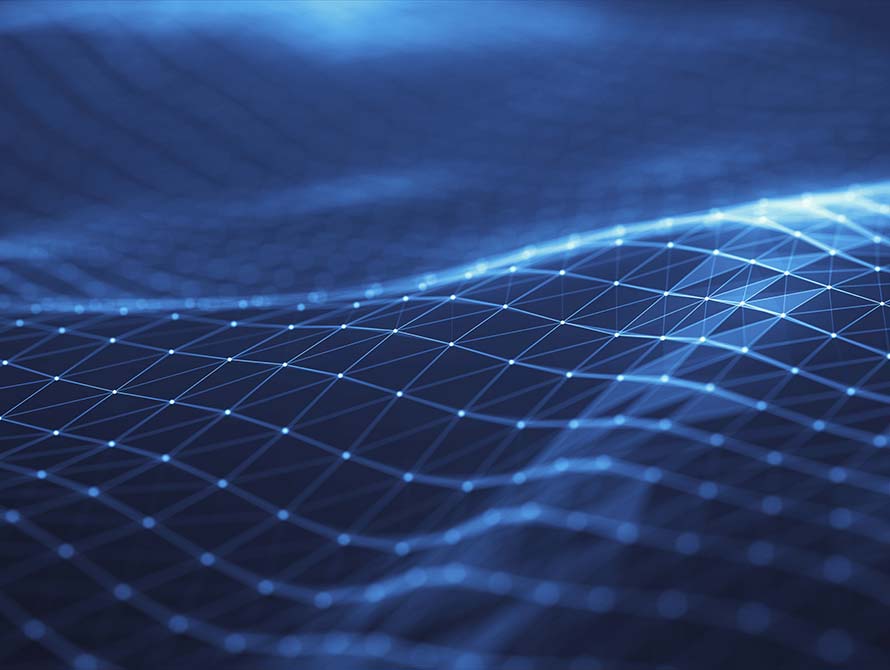 How does iPaaS work?
We all know how difficult airline travel can be with just one or two connections. Navigating unfamiliar airports and locating the right gate, not to mention the possibility of delays and cancellations can be stressful, exhausting and at its worst leave us so lost that we miss our connection completely.
Now consider your average enterprise organization, with its employees making dozens if not hundreds of connections between applications daily, far more than your average flight. Establishing and maintaining this many connections can be a formidable business challenge, especially for organizations that are short on IT resources.
iPaaS is designed to lessen these pressures on IT by standardizing how applications are integrated into an organization, and subsequently making it easier to automate business processes and share data across multiple applications with increased transparency and consistency.
What are the benefits of iPaaS support for Laserfiche?
As a true enterprise content management system, Laserfiche excels at managing the entire lifecycle of an organization's content, including documents, spreadsheets, contracts, and scanned images. Consequently, Laserfiche can serve as a backbone for mission-critical line-of-business applications across your organization. In addition, its process automation capabilities can kickoff everyday processes from invoice matching to employee onboarding.
Through strategic partnerships with Boomi and MuleSoft, organizations can now easily connect Laserfiche's leading enterprise content management system and process automation feature set with all the other applications they run on, creating more seamless business processes for employees and saving them time from having to manually re-enter information as they move it between systems.
For organizations looking to integrate Laserfiche further into their digital ecosystem, these partnerships mean reduced complexity, faster ROI, opportunities to do things they couldn't do before, and quickly connect Laserfiche with mission-critical systems such as Workday, Epic, Netsuite, ESRI, ServiceNow, and many more.
How can Laserfiche customers get started with iPaaS?
Customers looking to start their journey with iPaaS and other integrations can explore over 140 Laserfiche connectors, including integrations with MuleSoft and Boomi, on the Laserfiche Solution Marketplace.
This article was originally published on the Laserfiche Blog. Laserfiche is a leading SaaS provider of intelligent content management and business process automation.