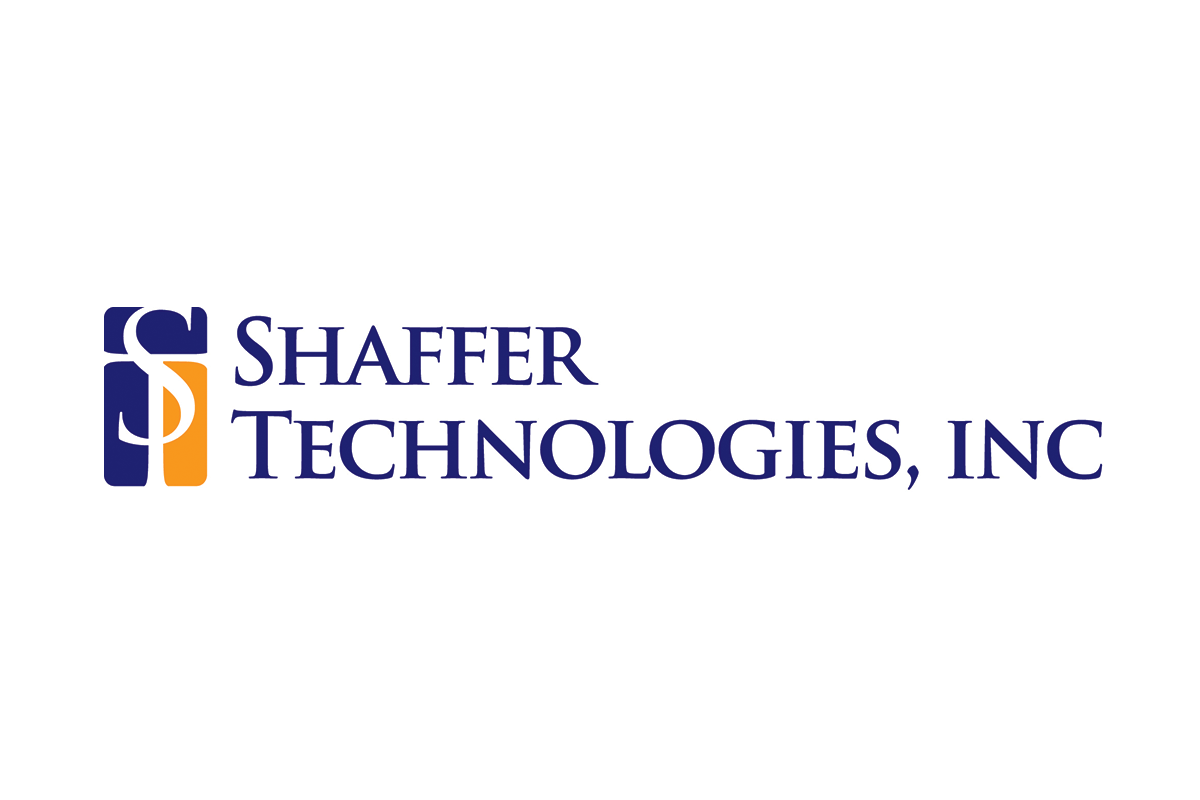 Shaffer Technologies is now part of the Momentum family! What a great addition the Shaffer team and clients will make! Effective August 1st, 2023, Momentum has entered into a definitive agreement to acquire Shaffer Technologies, Inc. Terms of the transaction were not disclosed.
The addition of the talented employees, along with the 50+ clients, has added to the ever-growing Momentum family. Shaffer's great clients now have the opportunity to receive enhanced support with Momentum's Business Process Reviews, which are included in LSAP fees. This uniquely proactive approach creates a true partnership between Momentum and the client, leveraging a best practices approach to build the most efficient business systems for the client.
"Providence is at work once again! When the stars align and everything just falls into place, it is a 'meant to be' opportunity, that just cannot be denied. From the moment John and I met, the synergies in values and beliefs were undeniable. His team and clients will be a great fit for the Momentum culture. We look forward to leveraging John's energy, knowledge, and strengths on our Customer Success team, as well as welcoming his many clients to our proactive and responsive service delivery. I'm just so very honored that John chose to bring Shaffer Tech to our family." – Tom Hogue, CEO / Founder; Momentum ECM
"Shaffer Technologies has been supplying Laserfiche services to companies for 14 years. We have enjoyed working with our customers to bring new technology into their offices to help organize and automate their records and processes. As Shaffer Tech has grown over the years it has been a pleasure to continue to advance these companies into more complex solutions and services. When the opportunity arose to merge with Momentum, we looked at their founder Tom and his team, and felt it was a great fit for Shaffer Tech and our customers. With their recent hiring of Hunter and Austin, who were long time technicians for Shaffer Technologies, it made the decision even easier to merge our companies together. I am excited for the future for myself and the customers of Shaffer Technologies & Momentum." – John Shaffer, Founder / President of Shaffer Technologies.
"We welcome Shaffer Technologies and their customers into the Momentum family. John's skill and customer-oriented approach to document management will fit in perfectly with Momentum. We look forward to working with everyone connected to Shaffer Technologies." – Park Wiker, COO; Momentum ECM