The inefficiencies of pushing paper and using manual processes in today's office can add up. With the demand for information contracts, forms, approvals, invoices to be both accessible and secure, the old business practice of manually filing documents and creating paper trails severely limits an organization's ability to compete.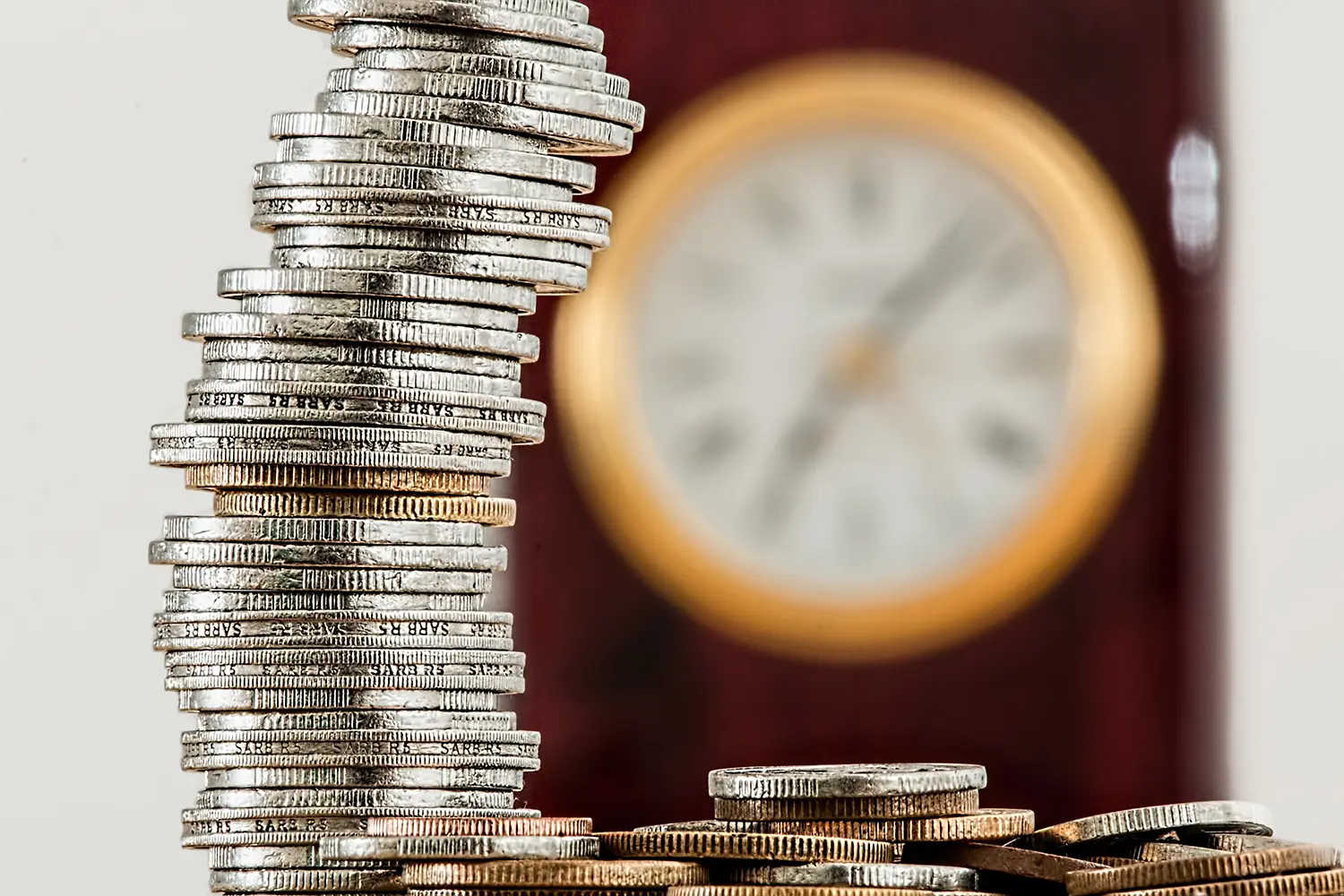 Document management solutions exist to make the most of business's most critical resources: time and money.
By implementing document management solutions, organizations can:
1. Automate Tasks and Increase Process Efficiency
Document management software can help employees work more quickly with instant access to information. This type of software also enables organizations to set up workflow automation that speed reviews and approvals, keeping business processes moving.
Further, a document management system can help organizations:
Use intelligent searchmethods that support searching with any criteria
Streamline document distributionwith automated workflow routing and notification, improving accountability
Reduce labor and clerical mistakes with automated optical character recognition and indexing
Better manage organizational archivesfrom a desktop computer
Minimize lost documents
Create copies and distribute documents as simplyas sending an email
To streamline staff requisitions, St. Louis Public School District recently digitized its archives and active paper storage, and quickly automated new hiring. The district has 47,000 employees and maintains over 4.5 million documents.
According to Clarissa Buckley, HR Information System Coordinator for the district, staffing requisitions are now completed in three hours instead of three weeks. This increase in efficiency allows the district to invest their resources in new endeavors and explore new opportunities.
2. Improve Communication between Departments and throughout the Organization
Document management systems make it easy to share documents electronically with colleagues and clients, whether you're at the office or on the go. A quality document management solution can:
Be accessed remotely or online, allowing documents to be viewed and retrieved anywhere you have access to the internet.
Integrate seamlessly with your website, presenting a consistent face to customers and allowing you to securely share read-only documents with the public
Balance accessibility with security, retaining strict control over which documents are available to staff and the public
Work from virtually anywhere: web browsers, smartphones, tablets, operating systems and hardware
Oakland County, MI, has more than 60 cities, villages and townships with over 1.2 million people living within its borders. By digitizing information and automating processes, the county aims to empower government employees to streamline operations and improve citizen services. We want to make processes more efficient, more automatic and better for the public, says Bill Jobes, Program Manager at Oakland County.
They're now able to increase access to information for authorized government employees and to citizens through online portals. The county has enhanced transparency of processes, to keep citizens informed. In order to grow, we have to innovate, says Jobes.
3. Shift Time from Filing Documents to Focus on Business-Critical Objectives
By implementing a document management solution, an organization make better use of time to:
Retrieve documents and essential informationwithout employees leaving their workstation
Keep track of documentsthat must be viewed and signed by other personnel
Meet with clientsand close deals
Instantaneously answer information requestsfrom auditors and clients to eliminate call-backs and phone tag
Respond more quicklyto customer queries
Provide quality customer service, which ultimately leads to more business
Halquist Stone, one of the largest stone quarries in the Midwest, generates sales orders that require the cooperation of several departments, across seven facilities. According to Wade Balson, CFO of Halquist Stone, the supervisors were spending two to three hours a day manually inputting data.
Supervisors now enter orders on iPads, and information is automatically routed to the relevant departments to be processed. Now we're automating processes. said Balson. That just increases my return exponentially.
4. Increase Bottom-Line Benefits by Minimizing Costs of Paper Storage, Office Space and Additional Hiring
Implementing a document management system requires upfront costs. That said, various market studies and case studies have shown that it does lead to long-term savings. Organizations can save money in the long-term by:
Eliminating the filing,duplication and retrieval costs of off-site storage
Reducing organization downtimein the case of disasters like floods, fires, or theft
Replacing paper storage spacewith more workstations or other productive revenue-generating activities
For instance, to ensure workplace safety for 3 million citizens each year, the Arkansas Department of Labor recently upgraded their manual system to enterprise content management. Staff created an electronic form enabling any citizen to submit wage claims online. The claims are stored in a digital repository and easily accessed by inspectors.
The department can complete wage claims in about a quarter of the time, saving the department $60,000 annually, producing significant ROI for the use of taxpayer dollars. Their investment in technology will continue to benefit citizens long after the initial implementation.
Bottom Line
Document management software is a tool that can completely overhaul manual processes. Digitizing documents and controlling electronic documents allows organizations to eliminate paper storage, streamline operations, and improve communication. Organizations will reap the benefits of this boost in efficiency by shifting resources from clerical tasks towards revenue-producing tasks.
For an overview of how document management can help your organization streamline operations, watch our webinar, ECM 101: An Introduction to Document Management Features.
Discover everything you need to know to find the right document management software for your office.
This article was originally published on the Laserfiche Blog. Laserfiche is a leading SaaS provider of intelligent content management and business process automation.