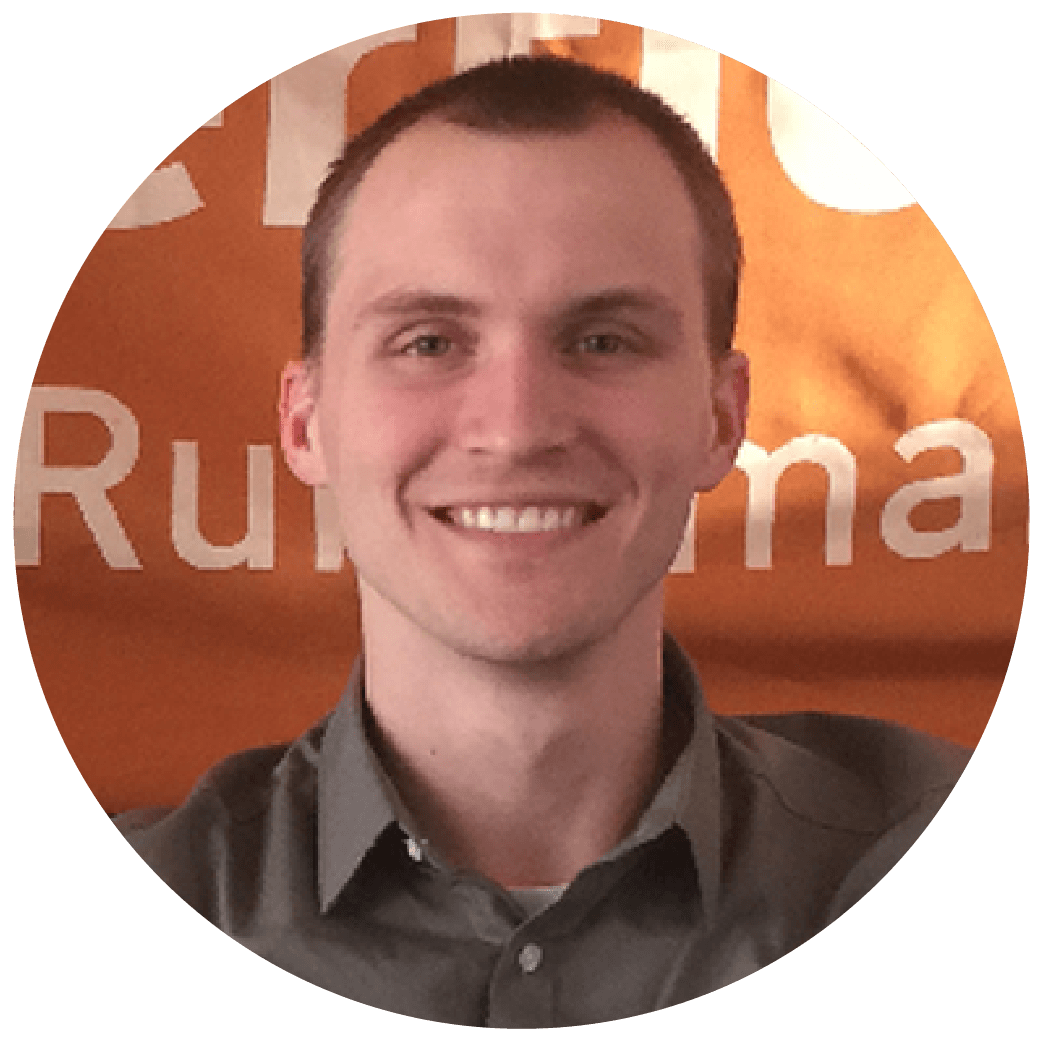 Corey Roberts
Corey is a Laserfiche Project Manager on the Momentum Professional Services Team.  Corey manages Laserfiche projects, statements of work, and proofs of concept. He works closely with Laserfiche clients to maintain regular project meetings to review schedules, tasks, and open items. 
He is also a musician and loves playing the guitar and drums in his free time.  His commitment to excellence, technical knowledge, and passion make him a vital part of the Momentum family.  Thank you, Corey for your hard work and dedication!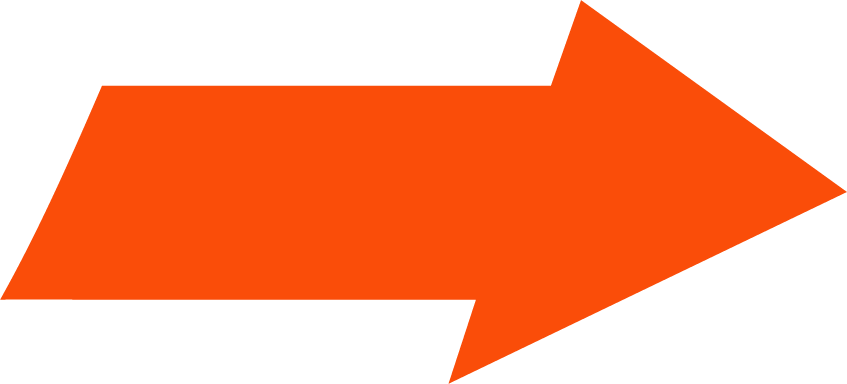 Join the Laserfiche community in your area!  Network with other Laserfiche users. Exchange tips and tricks for repository design, process automation and more. Learn how your peers use Laserfiche through live demonstrations and Q&A sessions. Learn More.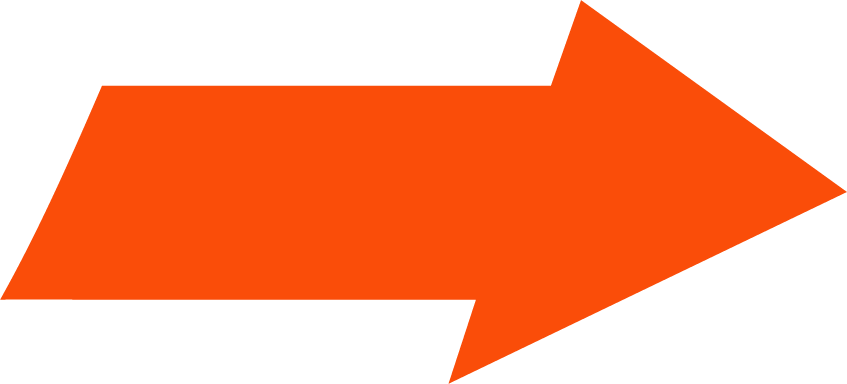 Find certified Laserfiche training classes in your area.  Learn how to apply and configure new products and features. Take advantage of unused functionality in your Laserfiche system. Learn how to quickly troubleshoot and resolve problems. Learn More. 
Empower Conference
Empower is the largest ECM conference for technology and business leaders from around the globe. At Empower, you'll learn ways to work smarter, drive innovation and transform your office into a digital workplace.
Learn from and network with a global community of 3,000+ Laserfiche customers, resellers and employees at Empower.  Choose from more than 250 sessions and hands-on labs taught by industry experts, Laserfiche engineers, and customers.  Test drive the newest features in the Laserfiche product line.